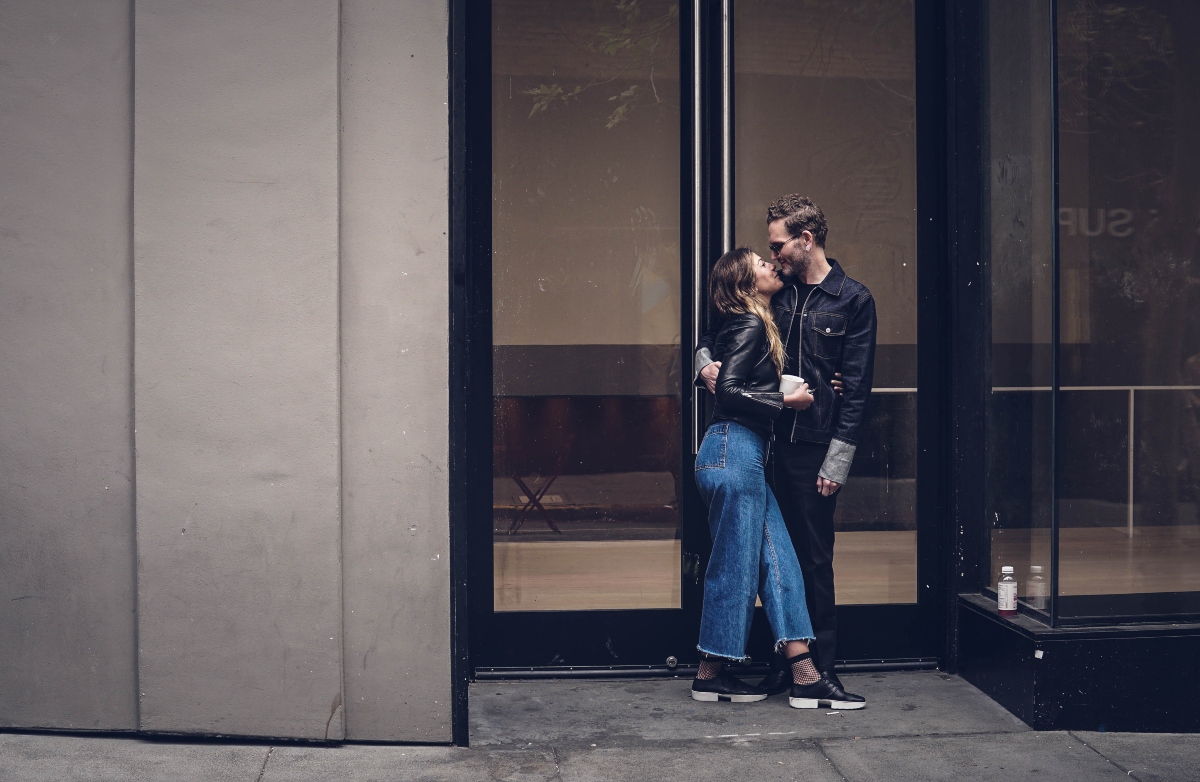 In the western part of the hemisphere, the traditional concept of dating is already dead and buried. Brought up in a world where people could still meet at the party and fall in love, Millenials, who are now dominating the dating scene, have fully grown into a world where the most natural way to find a date is by swiping left or right.
GenZers, who are bubbling towards adulthood now, have never experienced a world without smartphones, social media, Alexa or Siri. More open-minded than Millenials, they have no taboos, while the ethical, racial or gender limitations are blurred.
A global rise in single and unmarried populations worldwide and a growing inclination towards non-monogamous and short-term relationships are all beneficial for those who want to invest in the dating and sex tech industry.
How it has begun
If you have seen the latest "Little Woman" movie adaptation of the famous Louise May Alcott's novel, you probably have a fresh insight into the fact that the dating scene has, actually, always been a market.
Upon entering the appropriate age, the young adults would be promoted to a ball, where they could connect with their single peers, looking for a prosperous marriage candidate. If they lived in a village, where the supply was poor, they would attend the balls in a nearby town for matchmaking purposes, in order to raise the odds of finding the right catch.
Many years after, in 2009, the dating industry, as we now know it, was incepted. Due to all the challenges in meeting new potential partners, it seems like the gay community needed it the most – applications Grindr and Scruff were introduced, helping single gay men find partners in the specific geographical location.
Three years later Tinder was launched, first for the iPhone and then the Android users of all sexualities, regardless of whether they're looking for sex, love or casual dating.
Matchmaking websites, such as OkCupid, eHarmony, existed earlier but holding a somewhat different -more serious approach to dating.
Where do we stand?
In 2018, the global dating services market was pegged at $6.69 billion, while it's projected to reach $9.20 billion, with an average of 4,7% annual growth rate. Social dating services are having the largest share in terms of revenue, but adult dating is growing in popularity too.
The biggest giant in the field is Match Group, that reported revenue of $1.73 billion in 2018. In addition to their famous Tinder app, Match Group now owns 45 dating –related services such as OkCupid, Hinge, Plenty of Fish, etc. Match Group's attempt to acquire Bumble, its greatest competitor with over 23 million users, failed.
The $26 billion sex toy industry is continuing to gain mainstream acceptance and availability through the worlds' greatest retailers. According to Statista, the size of the market will only continue to grow.
In liberal countries, such as the UK, Sweden or Denmark, sex toy demand is peaking. And even though sexuality is still a taboo in many markets, this has not prevented people from shopping sex toys online – 65% of American woman now owns a sex toy, with a vibrator being the most popular among them.
However, even though there have been investments in wearable smart sex toys/ gadgets, that could connect to the app on our phones and provide us with the list of our achievements during intercourse or masturbation, these products usually don't sell well enough to meet their investors' expectations.
We might have grown accustomed to the idea of casual dating and one-night stands, but when it comes to our sex toys, we still prefer the more intimate feel of traditional ones.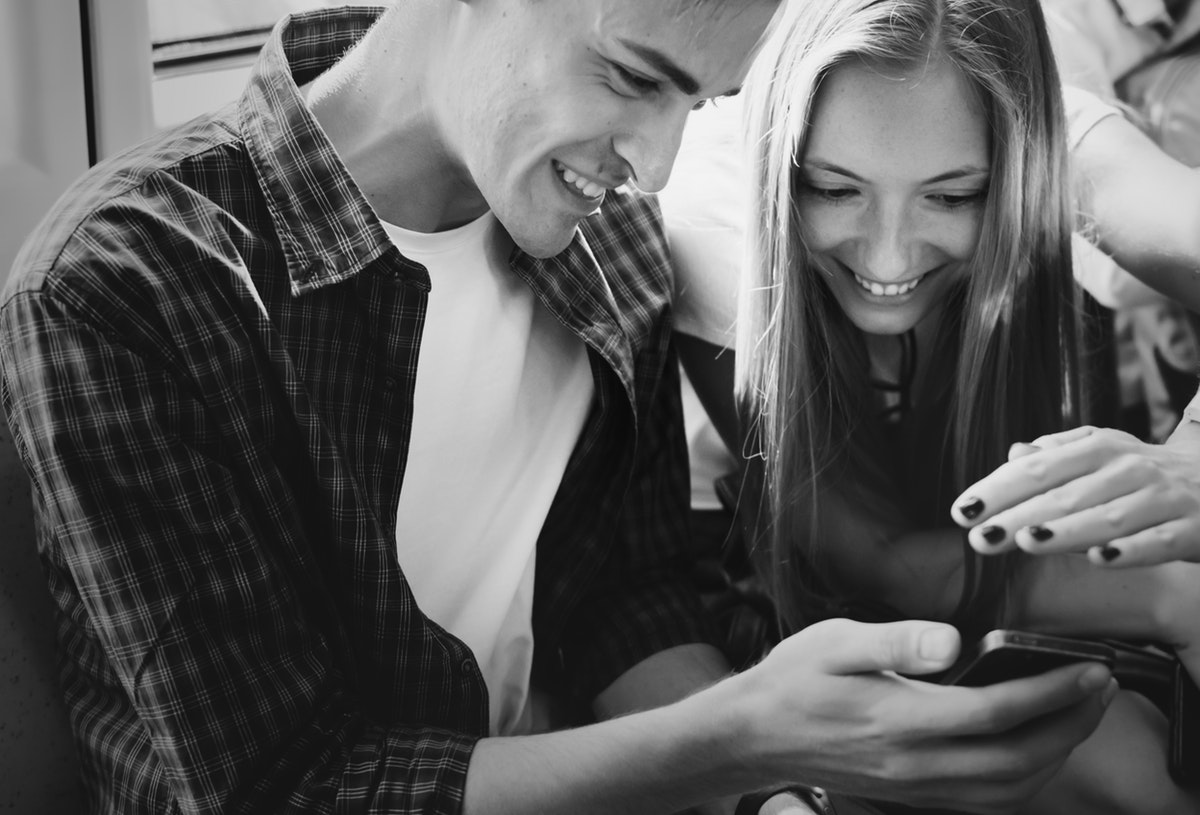 New players emerging
Back in 2018, another social media giant has joined the dating market. Facebook has launched its own dating service in Colombia, Canada, and Thailand, while being partially launched in the USA in September 2019.
Facebook's biggest asset is the amount of data it already has on us and our friends. Setting it up requires a separate profile, and the only information the new profile carries over is your name and age. Facebook dating will show you your possible matches based on your location or preferences, while you can also select to get matches from the people who attend the same events as you. In fact, the only suggestions you won't be getting are your existing Facebook friends.
While setting up a profile, you will be asked to specify your gender, with all the respect to the concept of gender fluidity. For example, you can identify as a "trans-woman" interested in a "non-binary person" or a "cis male".
Users' profiles will be more dynamic, as they will be able to share their Instagram or Facebook stories. You can have a Secret Crush on one of your Instagram followers, but the option will function only if they have a secret crush on you too.
If you want to date out of your social circles, you can turn off the option for matching you with friends of friends or even block some persons in the FB dating service alone. Such options can come in handy for people coming from LGBTQ+ communities, that are not openly out.
For now, Facebook has no plans to monetize the service, by ads or subscriptions. This doesn't mean it won't benefit from using the new dating service to once again attract younger generations.
In addition to the market giants, many new names are trying out their chances with niche dating apps such as Bristlr for beard lovers, or Growlr for "bears" in LGBT community.
The acceptance of the dating industry is growing in China and Japan, and further growth is expected. With the percentage of Japanese singles who have used apps for hooking-up being around 20% and the rapid growth it has experienced in the last few years, numbers will only continue to rise.
And as sexually liberated generations begin to dominate the market, dating and sex tech industry will find it easier to go mainstream and gain even more revenue through subscriptions and ads.
By Peter Minkoff
Peter is a lifestyle and travel writer at Men-Ual magazine, living between Ústí nad Labem and Antwerp. Follow Peter on Twitter for more tips.