Sometimes all it takes to re-center and refresh your mind and body is a good day (or week—who are we to limit you) staring off into a tranquil blue sea.
To help you find your inner peace, and catch a few waves and rays while you're at it,  we've put together a list of some of the bluest waters in the world. These lakes, seas, beaches, and bays have vistas that range from brilliant navy blues to the lightest, clearest turquoises imaginable. Needless to say, they are the perfect places to re-connect with nature, family, and yourself.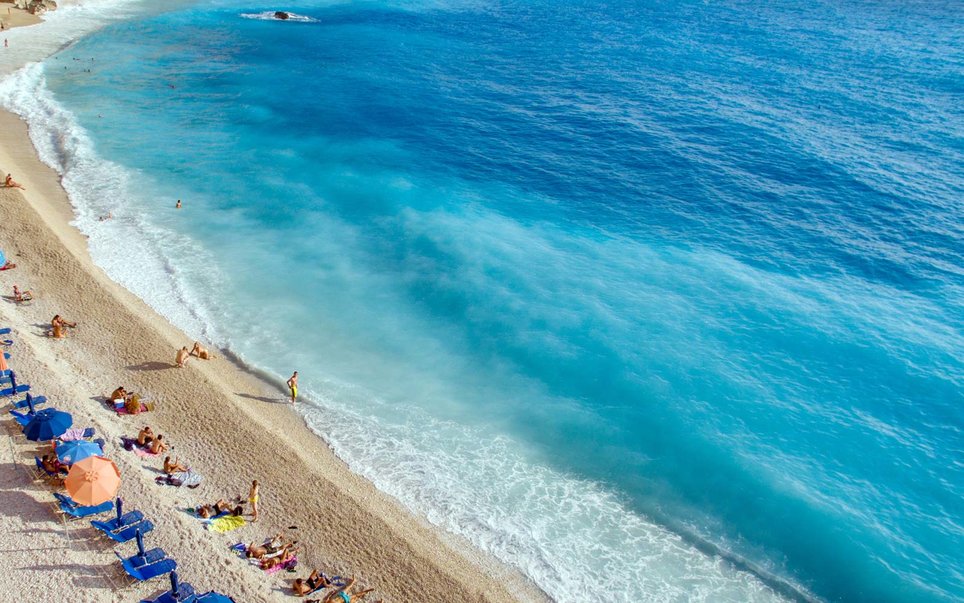 It's hard to find a spot on Lefkada Island that doesn't have spectacular views of the crystal clear Ionian Sea, but Egremnoi (or Egremni) beach on the west coast is particularly stunning. The beach requires a steep hike down some ersatz stairs, which thins the crowds, but once you've made the descent, the white sand stands in stark contrast to the turquoise water making it ideal for spending the day relaxing in the sun.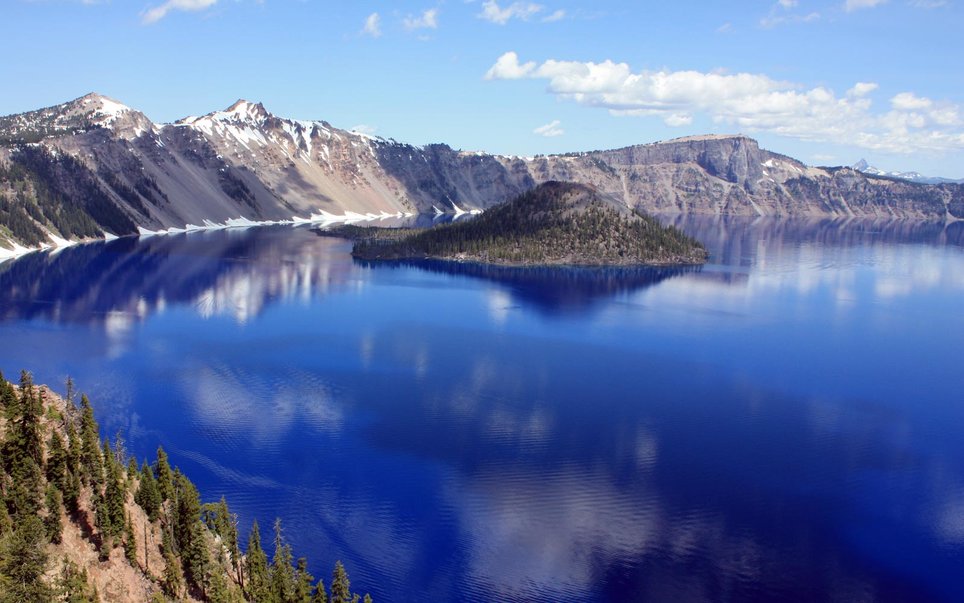 The deep blue waters that fill the caldera of the sunken volcano Mount Mazama help make Crater Lake one of America's most beautiful lakes. The deep blue waters are almost crystal clear thanks to the fact that there are no incoming streams or rivers to make the water turbid. All of this makes it ideal for scuba divers willing to brave the chilly water. Crater Lake, located in Southern Oregon, is also the deepest lake in the United States, plunging to depths of 1,943 feet, with sunlight extending 400 feet down.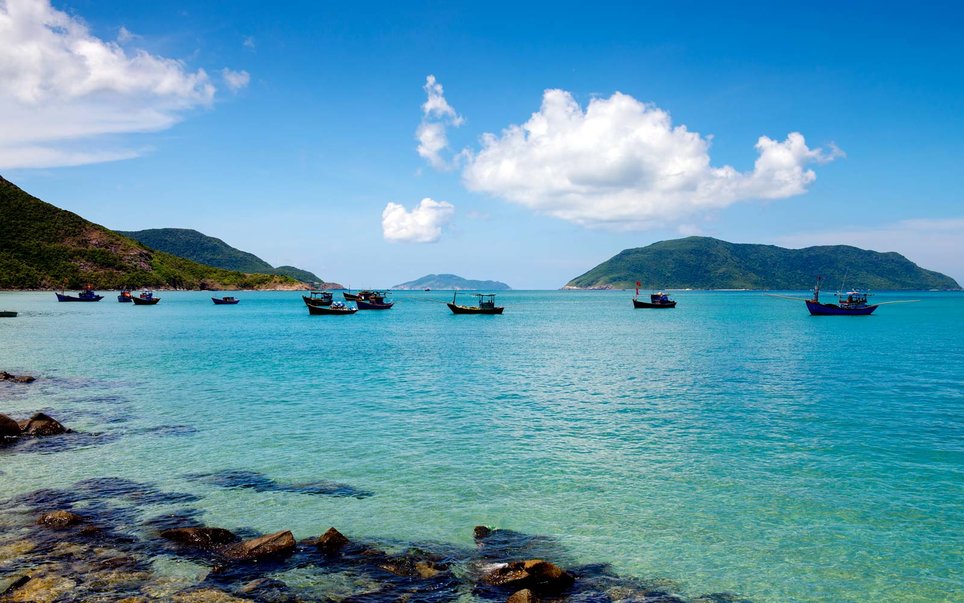 Granite cliffs outline the crystalline water on Con Son, the only inhabited island in the barely populated 16-island archipelago of Con Dao, one of the best secret islands on Earth. Located 110 miles off Vietnam's southeastern coast, the unspoiled island's beaches are lined with golden sand and gorgeous blue water. For the most breathtaking views of the turquoise sea, head to the remote Dam Tre Bay lagoon.
Full list here.