The travel booking website RoutePerfect.com has released data for the most popular European destinations visited by newlyweds, based on 900,000 holidays booked either through or on the site.
According to travellers, the most romantic places for a honeymoon include Eastern European cities with fairytale-like architecture, Italian coastal retreats strewn with colourful houses, and vibrant Spanish beach resorts teeming with art and historic attractions.
Here are the top 19 destinations on the continent.
19. Lisbon, Portugal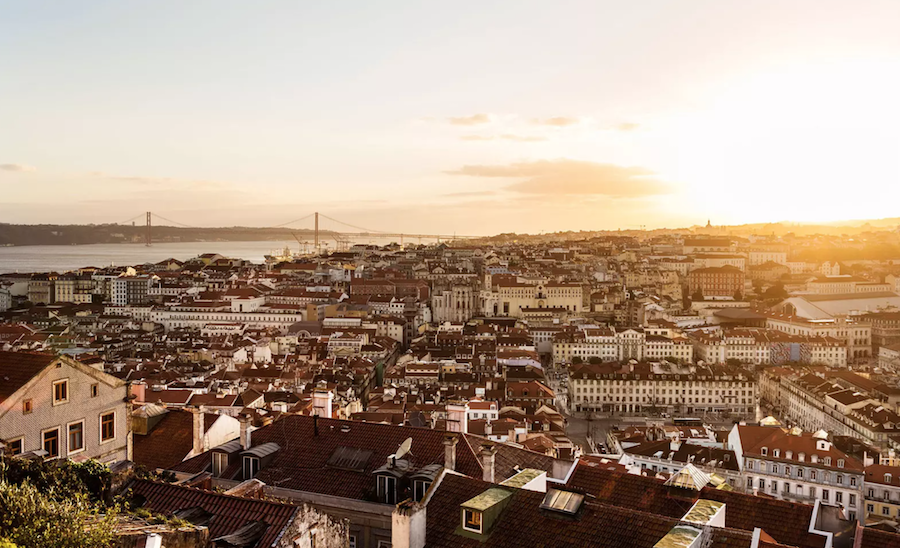 This delightful, hilly city is full of historic French-style architecture and, on the coast, beautiful beaches (and waterfront views), making it a romantic place for walking.
18. Seveille, Spain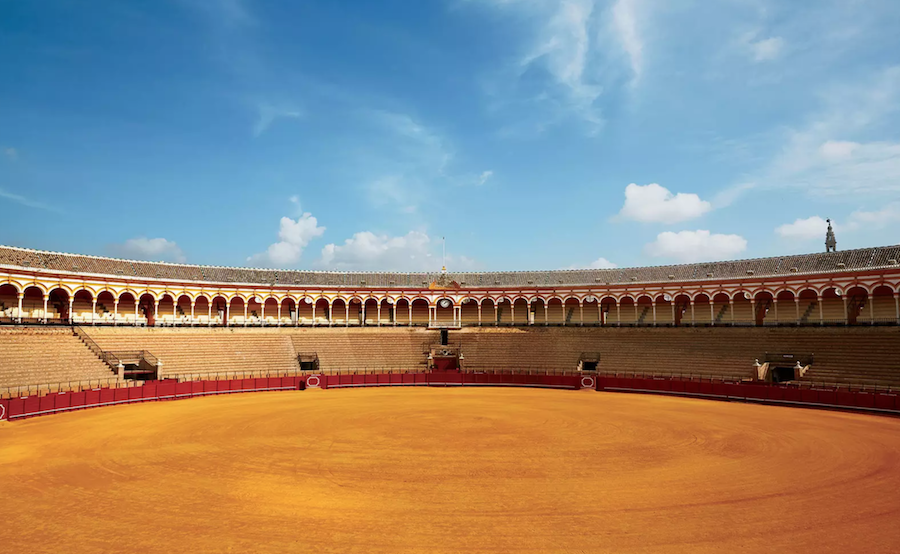 Seville's blend of Renaissance and Moorish architecture from the Plaza de Espana to Alcazar Palace makes the Andalusian city look like something out of a fairytale. While you're there, wander around the narrow alleyways of the picturesque Santa Cruz district and don't miss a flamenco show.
17. Salzburg, Austria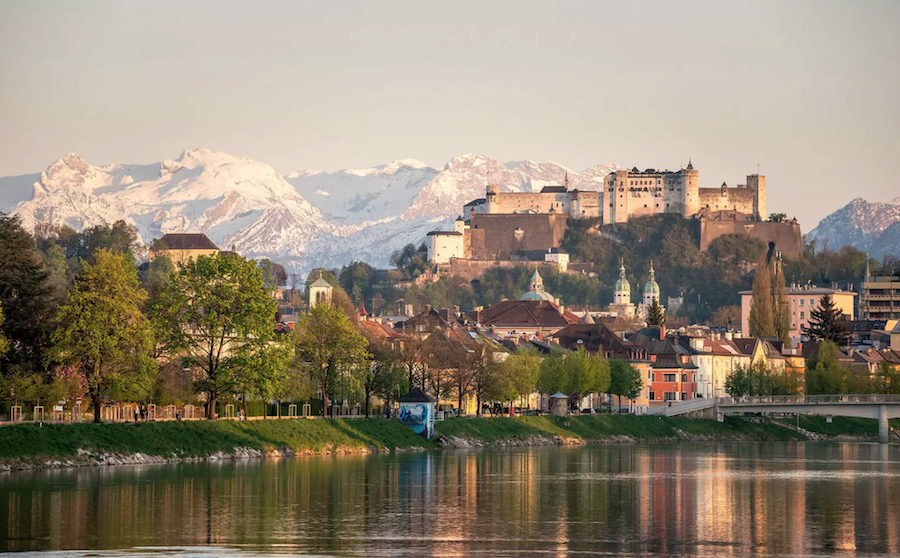 Couples flock to this Alpine destination to take in the dramatic landscapes of snow-topped mountains and marvel at old Baroque architecture. For old school romantics, there are even horse-drawn carriages available for hire.
16. Dublin, Ireland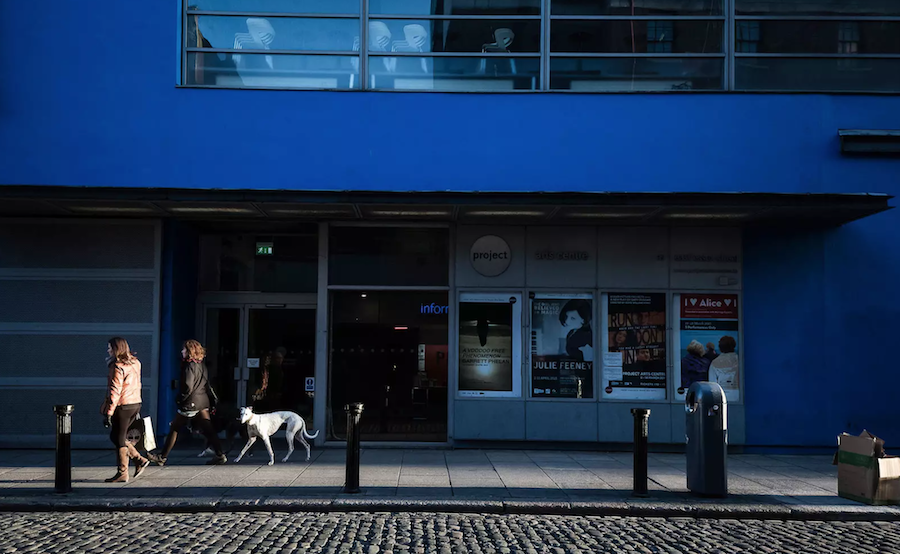 Dublin may be a fun party city for singles, but it's also a great place to visit with your significant other. Romantic hotspots include Love Lane, which is festooned in heart-shaped street art, and the Gravity Bar atop Guinness Storehouse, where you can enjoy a beer over a sprawling view of the city.
15. Nice, France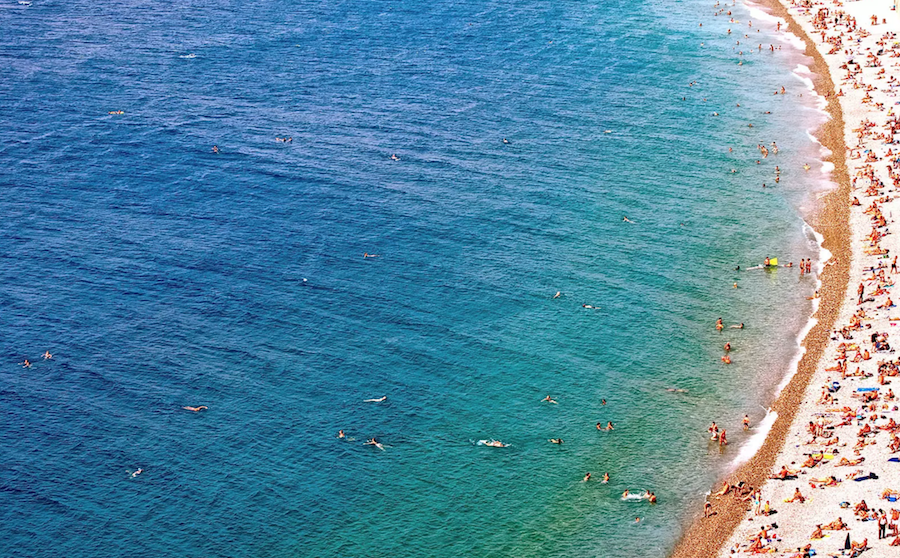 Loved-up visitors come here to feast on Provencal cuisine, relax on the beach, and watch the sun set from the Promenade des Anglais. Couples into art also like to go to the Musée Matisse, which houses the artist's work in a 17th-century villa set inside an olive grove.
See the rest here.