See them before everyone knows how amazing they are.
Most travelers have probably encountered a UNESCO World Heritage Site in their journeys. A plaque may inform visitors of this location's status as they enter or maybe it's mentioned by a tour guide in passing. But fewer people know exactly what this demarcation means.
There are currently 1,052 places around the world on UNESCO's World Heritage list. The destinations range from the archeological remains of prehistoric empires to stunning natural wonders to outstanding 20th-century architecture. Whatever the destination, it is considered among the world's best places to discover history, nature or culture. Although the list of UNESCO sites may seem set in stone, every year the list grows a bit more.
On July 2, the World Heritage Committee will meet in Krakow, Poland, to consider adding 35 new locations to the list of the world's most historic and cultural places. Representatives from 21 countries around the world will debate and vote on which sites are worthy of joining UNESCO's list.
There is a lengthy nomination process which countries must first go through to put forward their best locations for consideration on the World Heritage list. After nomination, the site undergoes evaluation by the International Council on Monuments and Sites and the International Union for Conservation of Nature.
Then comes the official selection process. When a nomination comes up for consideration, the World Heritage Committee must first determine whether or not the locations has "outstanding universal value."
The locations are then judged on 10 separate criteria. In order to be deemed a UNESCO World Heritage Site, the nominee must meet only one of these qualifications. A location can be a testament to "human creative genius," such as the works of Antoni Gaudi in Barcelona or an excellent representation of how a civilization interacted with their land, like the historic sanctuary of Machu Picchu in Peru. There are also categories for natural wonders that "contain superlative natural phenomena or areas of exceptional natural beauty and aesthetic importance" or are excellent places for the conservation of biodiversity.
The 35 locations up for consideration this year stem from all across the planet and are all nominated for vastly different reasons. From Germany, a series of caves with the world's oldest known ice age art is nominated. There's also an entire historic city in India and a subarctic farming area in Greenland.
Scroll through to discover the 35 unique locations before all the tourists do.
Asmara, Eritrea
Asmara is renowned for its modernist buildings, which have remained untouched since the 1930s. Some refer to the city as "Little Rome." If accepted onto the list, it would become Eritrea's first UNESCO World Heritage Site.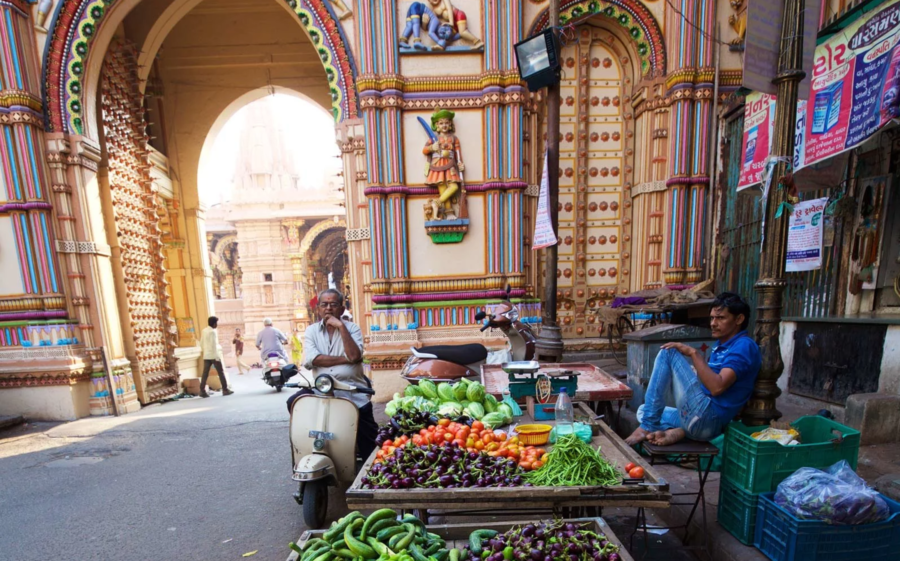 Ahmadabad, India
Referred to as the "Manchester of India," Ahmadabad's historic city is brimming with textile markets, grandiose mosques, and ornate tombs of medieval rulers.
See more here: http://www.travelandleisure.com/attractions/unesco-world-heritage-sites#ahmadabad-india