London, Paris, Rome: our readers' favorite urban hotels are located in some of Europe's most iconic cities.
What does it take for a European city hotel to make a serious impact —to become as much of a destination as the city itself? If the results of this year's World's Best Awards are anything to go by, it seems history, a strong sense of place, and a killer location are the qualities that truly set a property apart.
Take Budapest's Four Seasons Hotel Gresham Palace, which has made regular appearances on the list over the years — and has taken top honors in 2017. Housed in an imposing Art Nouveau mansion on the banks of the Danube River, the 179-room property is arguably Budapest's most luxurious retreat. One respondent spoke for many when they described the property as "The most beautiful building in town, full of culture and tradition, with a splendid view of the Danube and the Buda hills."
Every year for our World's Best Awards survey, T+L asks readers to weigh in on travel experiences around the globe — to share their opinions on the top hotels, resorts, cities, islands, cruise ships, spas, airlines, and more. Hotels were rated on their facilities, location, service, food, and overall value. Properties were classified as City or Resort based on their locations and amenities.
Five London properties placed on the list of Europe's top urban hotels: 41, Milestone Hotel, Egerton House Hotel, the Goring, and the Corinthia. All share period styling and an innate, one-off charm — the sense that they are entirely of that place. (The fact that each one is within a stone's throw of London's major tourist attractions doesn't hurt, either.)
The Paris properties here reflect the same trend. Both Le Bristol, a World's Best regular that won for the best in the city, and La Réserve—Hôtel & Spa, which came in at No. 11 in Europe, convey a sense of historic, decorous grandeur unique to the French capital, and are located right at its heart. Likewise, the romantic Hotel de Russie, located above Rome's Spanish Steps (No. 15), and the fairy-tale spires of the Dolder Grand in the hills above Zurich (No. 12) share the winning combination of character and convenience that defined this year's winners.
15. Hotel de Russie, a Rocco Forte Hotel, Rome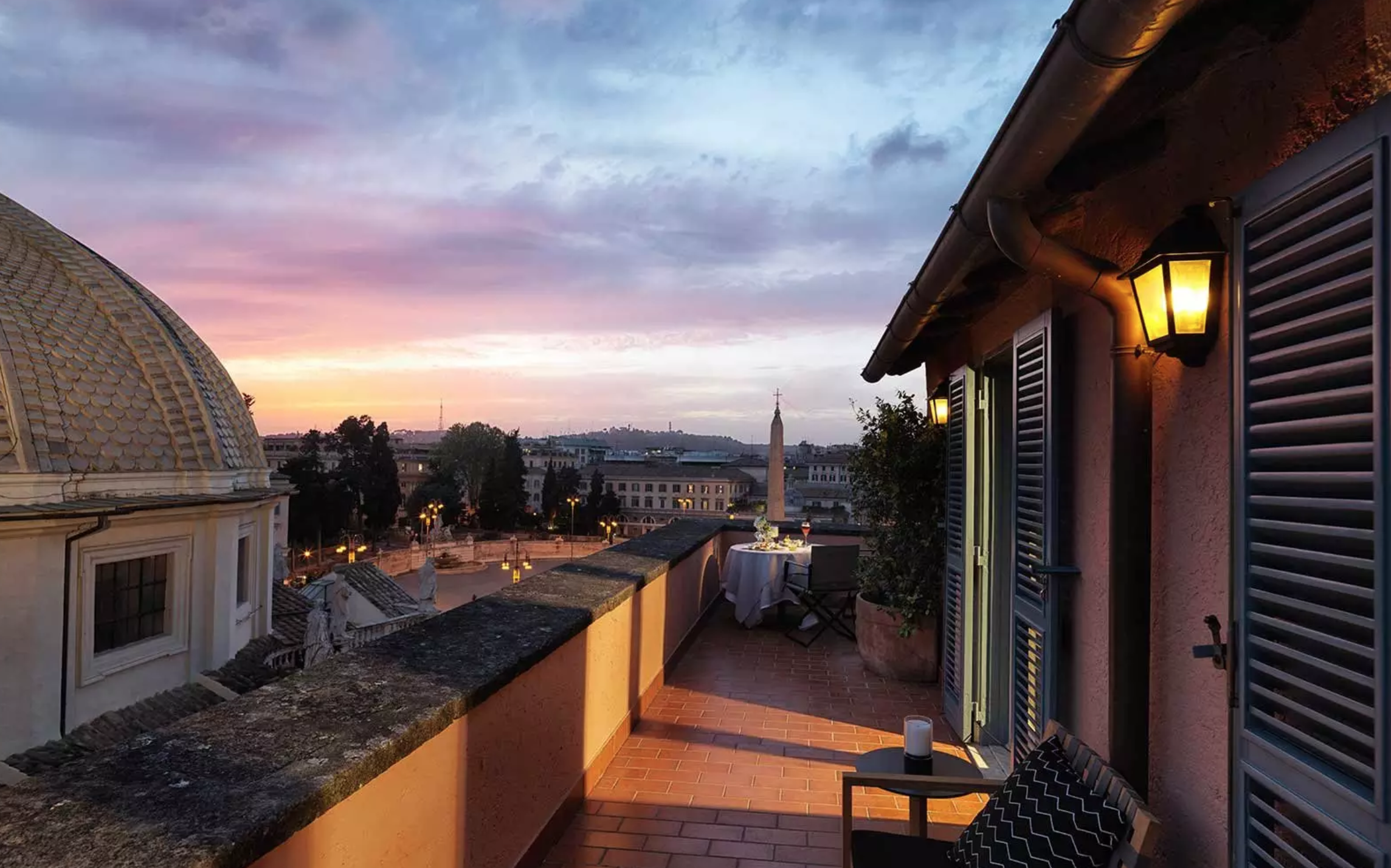 14. Corinthia Hotel, London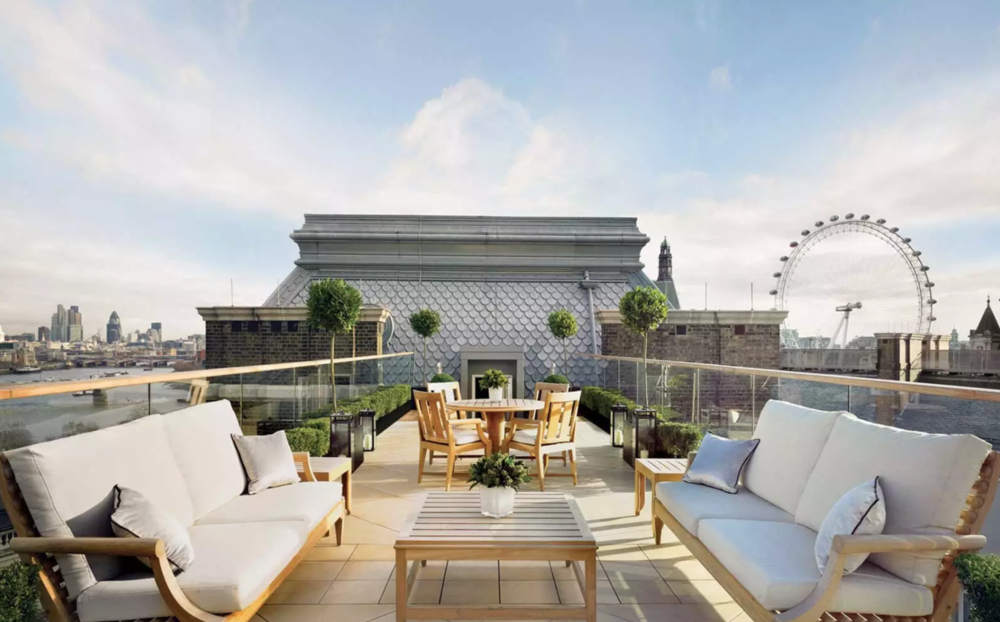 13. The Goring, London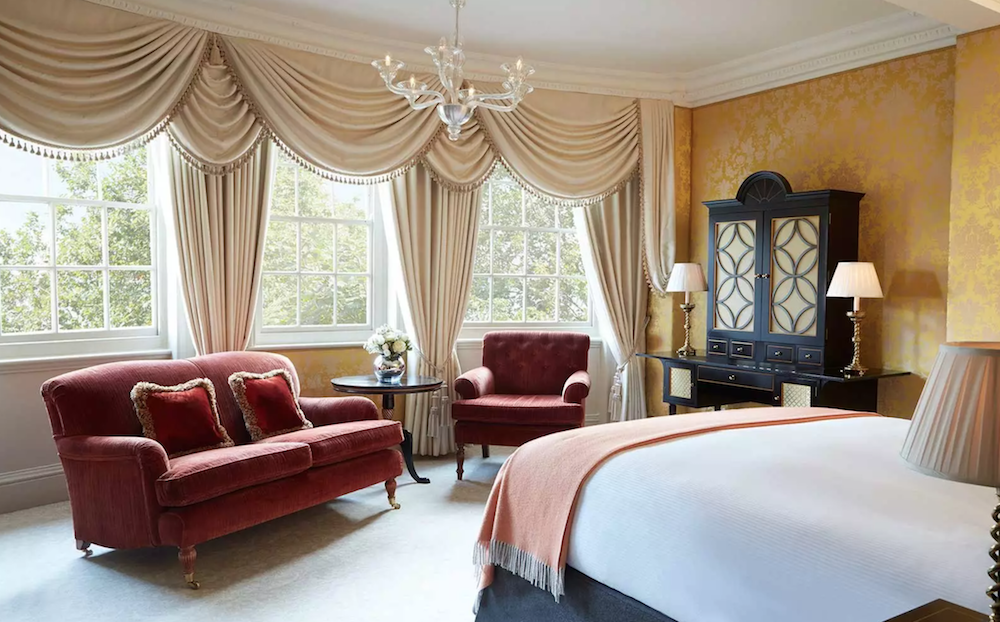 12. Dolder Grand, Zurich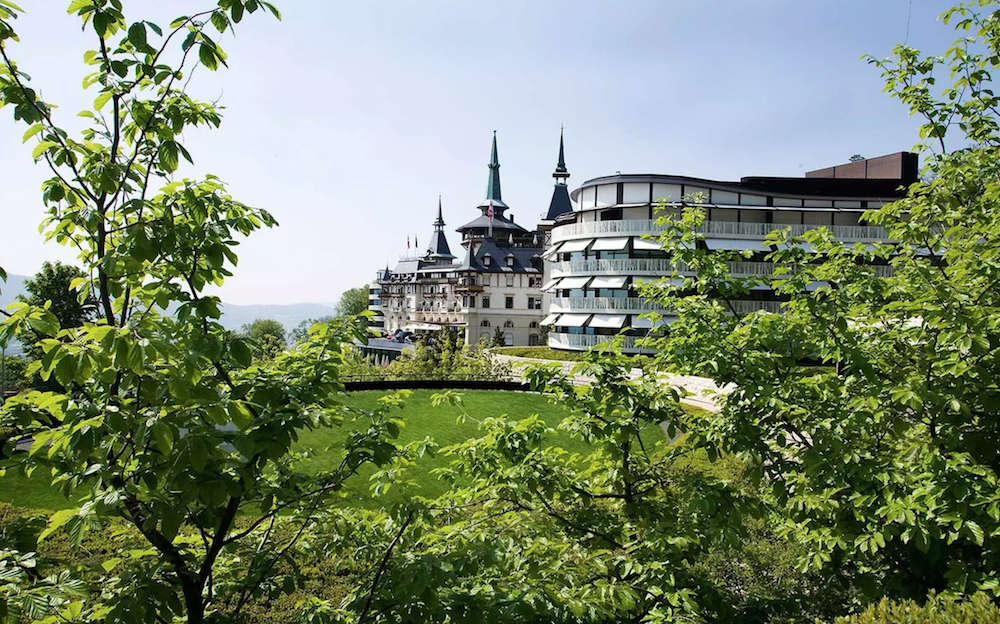 11. La Réserve—Hôtel & Spa, Paris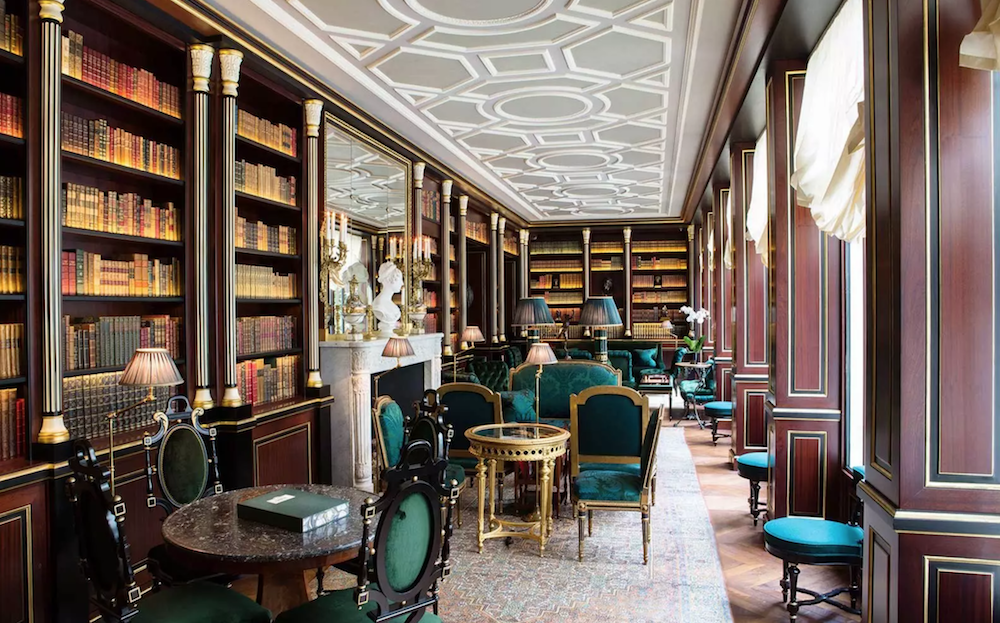 See more here.