Whether you crave culture, adventure, or simply kicking back on a beach with a cold cocktail, at least one of these islands is sure to be an ideal destination.  And should you be willing to spend time in the air in order to land near the sea, all the better: this year, three of the top 10 islands in the world — as decided by Travel + Leisure readers — are in Asia.
No matter that reaching them requires a generous commitment, fiscally and temporally. For the second year in a row, the Philippine paradise Palawan wins first place as the best island in the world, thanks to its hidden lagoons, teeming ocean life, and rustic-luxe resorts. Boracay, Philippines, also makes a return appearance, as does Indonesia's Bali, an island synonymous with dream honeymoons.
Every year for our World's Best Awards survey, T+L asks readers to weigh in on travel experiences around the globe — to share their opinions on the top cities, islands, cruise ships, spas, airlines, and more. Readers rated islands according to their activities and sights, natural attractions and beaches, food, friendliness, and overall value.
About the Greek isles, Homer wasn't wrong. Santorini, with its famous sunsets, has ancient ruins and seemingly endless seascapes that allow us to imagine what inspired The Odyssey. (It bumped Ischia out of the top spot on the 2016 list to again become the No. 1 island in Europe, but who can quibble about either sun-drenched spot?)
Also making the World's Best Islands Overall list in 2017 are the Hawaiian islands of Maui and Kauai, while those who prefer their snorkeling to be on the wilder side raise their hands for the Galápagos Islands. As one reader wrote of the Ecuadorian national park made famous by Charles Darwin, "If you like to be up close and personal with amazing wildlife, this is a no-brainer." Adds another, "This place is a miracle."
Miraculous or just miraculously beautiful, all of these islands have this in common: vast stretches of beauty to explore by day and elegant places to hang your straw hat at night. Whatever your pleasure, you will find it here.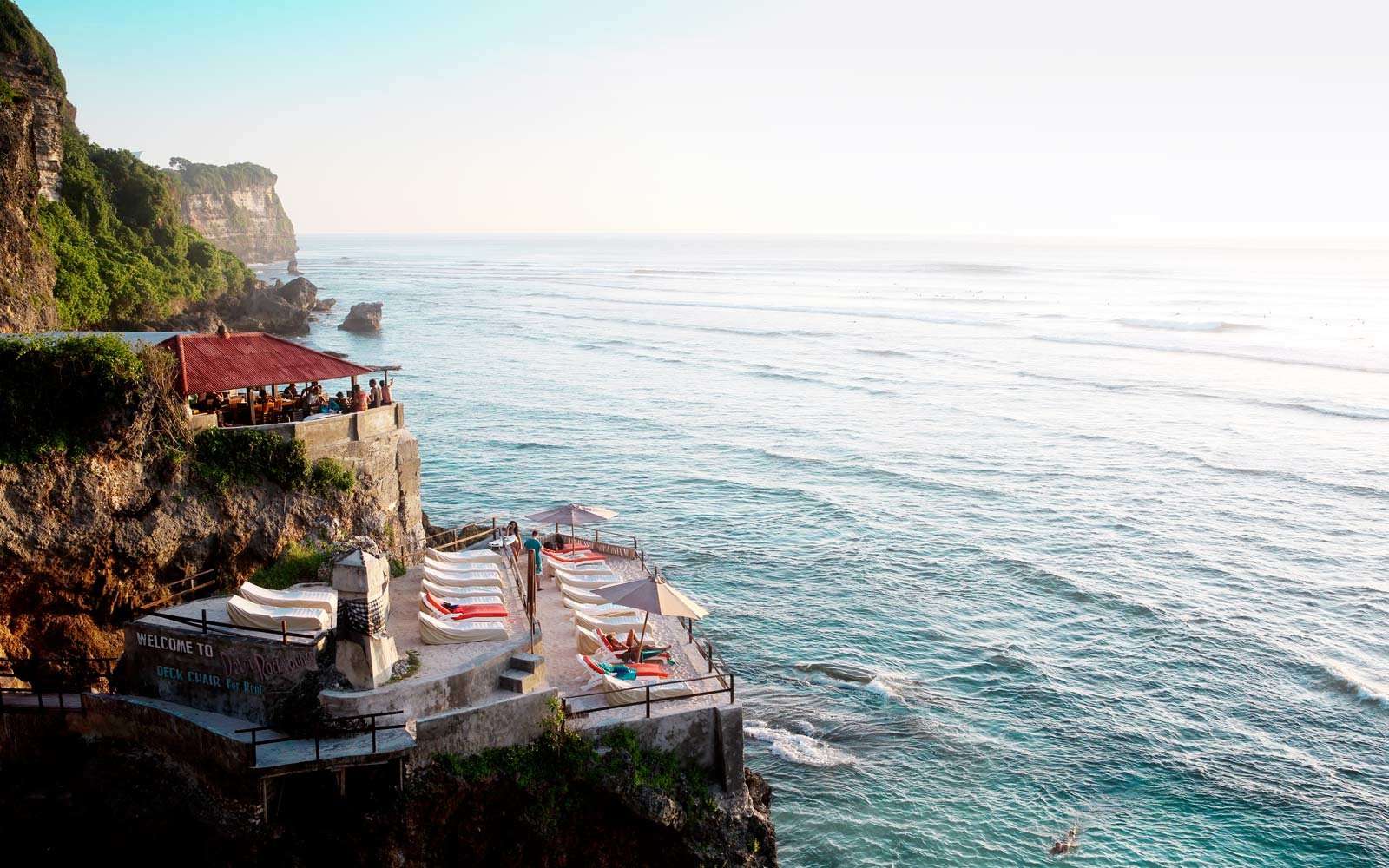 10. Bali, Indonesia