We looked at safety rankings and accessibility to determine our list of the top cities for a solo female traveler.
Three years ago, I sat on the wooden chair in the back of Randi Bjellands' kitchen in Norway, waiting. And waiting. A gentleman walked in and sat down. She quickly emerged from the back room and greeted him in Norwegian with a plate of food.
I don't speak—or understand—Norwegian, and couldn't tell if she understood that I was hungry, too. Did she think I was sitting here waiting for a travel companion to join me? Did she not realize my feet were aching from winding up-and-down the San Francisco-like streets of the Nordnes neighborhood, in Bergen, trying to find Bjellands Kjøkken (Bjellands' Kitchen) before she closed shop?
It was clear Randi wasn't to be disturbed. I had stumbled upon the recommendation online, stating that Bjellands, who is in her late 70s, single-handedly ran the restaurant and had her own methods.
When I first entered, all she said to me in broken English—a bit brusquely—was: "You hungry? You want fish? Cod?" I had nodded with every question and sat down, a good 20 minutes ago. She hadn't acknowledged me since, while several locals had entered and been served immediately.
After another 15 minutes of clanking in the back, she appeared in front of me with plate, piled high with battered cod, potatoes, and slaw—and the heartiest grin on her face. Even though we couldn't carry on a conversation, her expression said it all. She wanted to impress the one tourist—and only other female —in the room and had gone out of her way to prepare my meal with an extra dose of care.
The beauty of solo travel is the ability to immerse yourself in the community and to stumble upon those moments of international connection organically on your own. But as a woman, fears—sometimes innate—over the silliest things can spin into overdrive, especially in a foreign environment.
While the destination you choose should be somewhere you've always wanted to go, being in a safe location where it's easy to navigate both the transportation and culture alleviates major worries and lets you focus on being present. And the more hotels, activities, and sights you're able to find in a centralized, accessible area, the simpler it is to blend in, and allow yourself to experience those special travel moments that you'll remember for a lifetime. Here, our list of the 17 best places in the world for women to travel alone.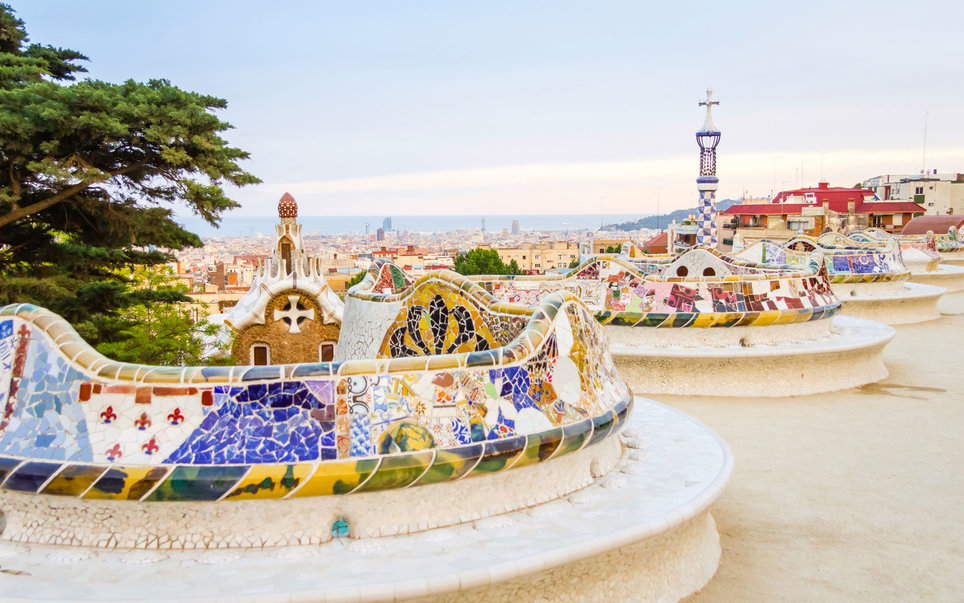 Barcelona is an extremely walkable city, and you're unlikely to get lost as long as you have a map of some kind. In the city, you can window shop along Las Ramblas, stroll down the beach boardwalk, and or wander through the Gaudi-designed Park Güell. And the dining options are great for a solo traveler too—you can eat al fresco at waterfront paella restaurants (people-watching is built-in entertainment) or opt for a counter seat at one of the city's many incredible tapas bars.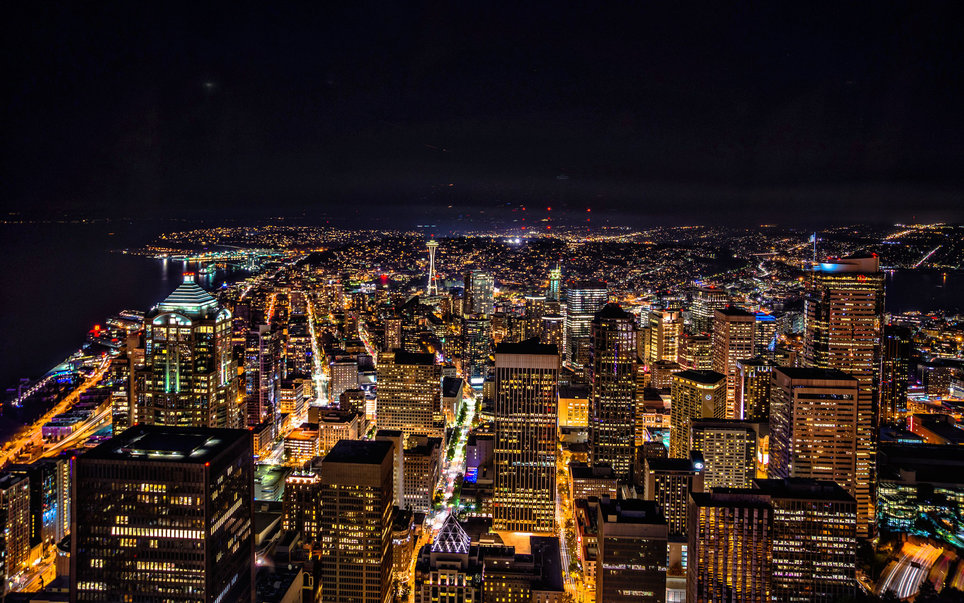 Thanks to the omnipresence of the Seattle's coffee culture, a solo diner (or drinker) is commonplace in Seattle. Plus, the profileration of cafes means there's a rest stop around every corner in between visits to Pike Place Market, the Space Needle, or the funky EMP Museum. The compact downtown area made it easy for me to zip between sights, restaurants, and shopping on foot—and anything that was slightly farther was accessible by the easy-to-use Link light rail, which just expanded to stations in Capitol Hill and the University of Washington this month.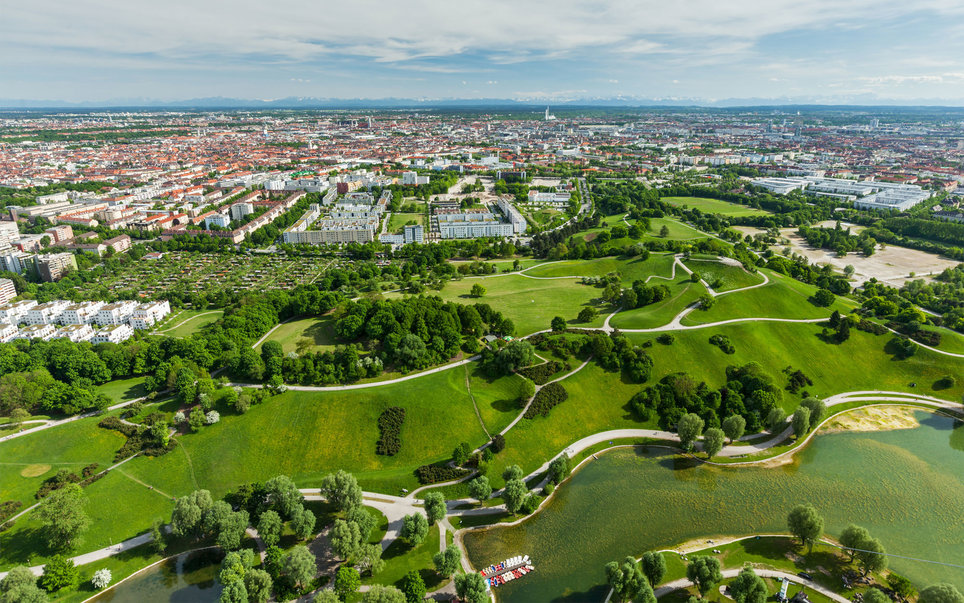 The jolly German mentality shines in this Bavarian town, where on each of my visits, locals welcomed tourists with a grin, whether it was at a small ma-and-pop bakery or the touristy Olympiapark tower. The best way to immerse yourself in the Munich lifestyle? Grab a pint at a local biergarten or scour the aisles of the Christmas markets for a glühwein (hot mulled wine) stand. Since a mug requires a deposit, Germans hang around the stand, ready to chat (or give recommendations), while warming up over the traditional drink.
Read more here.