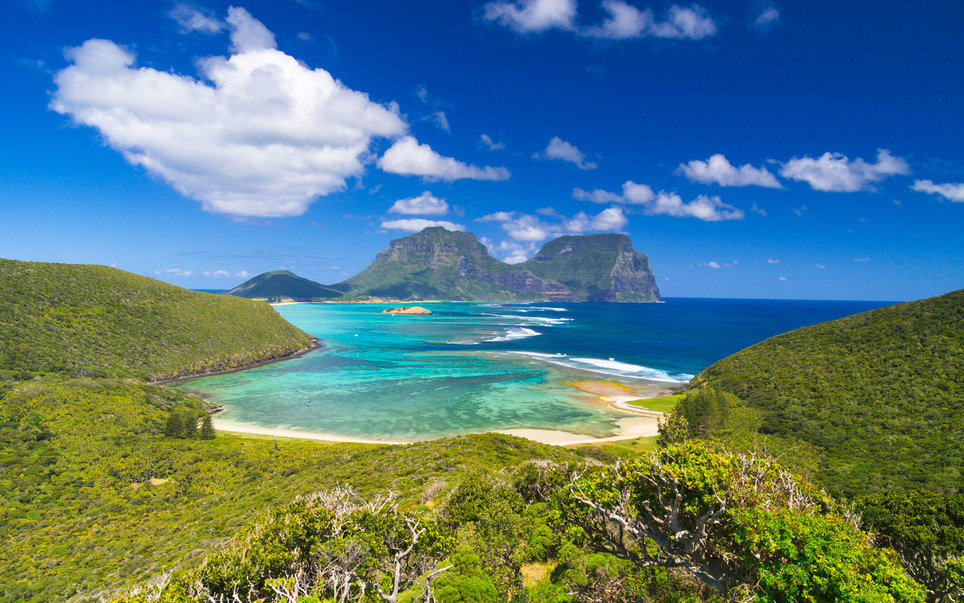 These beach hideaways are understated, unexpected, and—at least for now—under the radar.
Even for die-hard swimmers, surfers, and sunbathers, sometimes a day at the beach is anything but. You know the drill: too many people, too much noise, not nearly enough serenity to enjoy the majesty of blue skies and white-crested waves.
The good news is that there are still undiscovered beaches out there—blissful hideaways where tourism hasn't yet eclipsed the local culture and there's more to do, for those so inspired, than loll on the sand. T+L went scouting for such secret beaches and turned up everything from a quaint, affordable fishing village in Portugal to world-class surfing waves in Todos Santos, a cliff-side artist colony in Mexico.
If you prefer diving to surfing, opt for the abundant displays of marine life around Ibo Island in Mozambique, known for mangrove forests and pristine sandbank beaches accessed by traditional African dhow sailboats. It's just the kind of secret beach for travelers who want to return home with got-there-first bragging rights.
Cultural tourists will be drawn to Cirali, a protected village on the turquoise Turkish Mediterranean, where the beach leads to nature preserves and ancient ruins. The endangered loggerhead sea turtles that nest on these pebbly sands have helped Cirali fend off developers.
But you don't have to cross the ocean to find a slice of beachy paradise. The tiny surf town of Cayucos—210 miles north of Los Angeles—is dotted with 19th-century western buildings, vintage shops, and a pier that stretches nearly 1,000 feet into the ocean. While Cayucos's Ocean Avenue is chockablock with antique boutiques, other sleepy American beach towns have boardwalks that take a kid-friendly approach.
Of course, for some stressed-out folks, just finding a beach with lounge chair cocktail service is enough to revive the spirit. Economist John Kenneth Galbraith nailed it when he wrote this assessment of a day by the sea. "Total physical and mental inertia are highly agreeable…a beach not only permits such inertia, but enforces it, thus neatly eliminating all problems of guilt. It is now the only place in our overly active world that does."
So look no further than our slideshow to find the guilt-free beach that's right for you.
Click here to see the complete list.