Most people think of islands as havens for swimming, sunning and seafood. And while many are, the world's best islands offer so much more. From world-class whiskey to extraordinary wildlife, from natural wonders to historic attractions — these destinations expand the meaning of "islands."
Whether you're exploring ancient artifacts in Paros or snorkeling the Thunderball Grotto in the Bahamas, these islands will make for an unforgettable vacation. Sun worshipers will find glassy clear waters and spectacular coastlines on the Greek island of Milos, while Paros, with its low-key vibe, wins over curious visitors with incredible granite formations. Nearly 20 hours away by plane, Bali beckons with sizzling beach clubs, beautiful villas, and world-class spas. Still further, the Maldives entrances with secluded bungalows overlooking lagoons.
No matter what your desires, there's an island to pique your interest. To help you decide where to book your next flight, we've compiled a list of 10 islands everyone ought to have on their bucket list. From hubs for adventure to storybook castles, birdwatcher's paradises, whale watching and more, the islands here offer something for anyone who revels in seeing the world.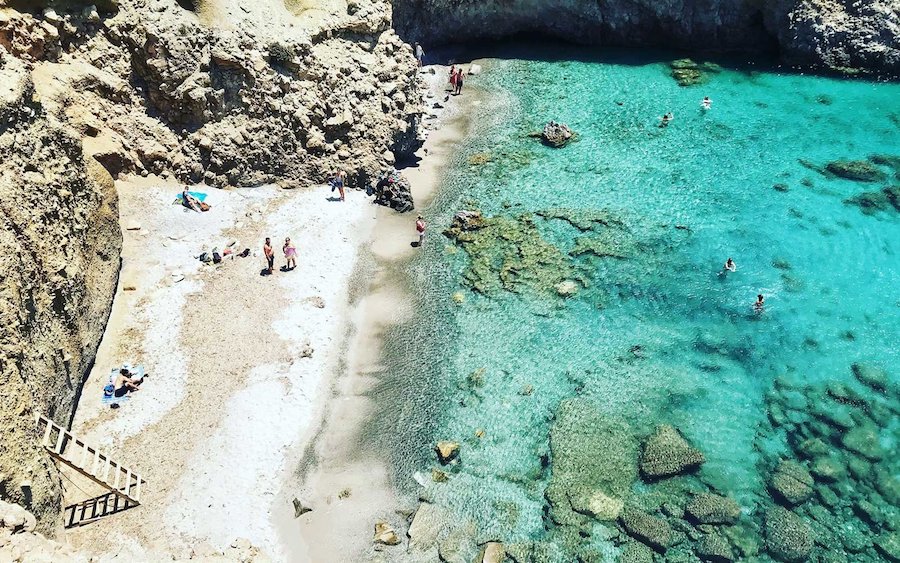 Milos, Greece
Mykonos may get all the love, but Milos also has gorgeous beaches and arguably a better backstory. Here you'll find catacombs to rival Rome's, an open-cast mine, the remains of an amphitheatre, and plenty of maritime, folk and archaeological museums to keep you busy during the daytime. In terms of beaches, Tsigrado is a must — just know that in order to reach it you'll have to lower yourself with a rope!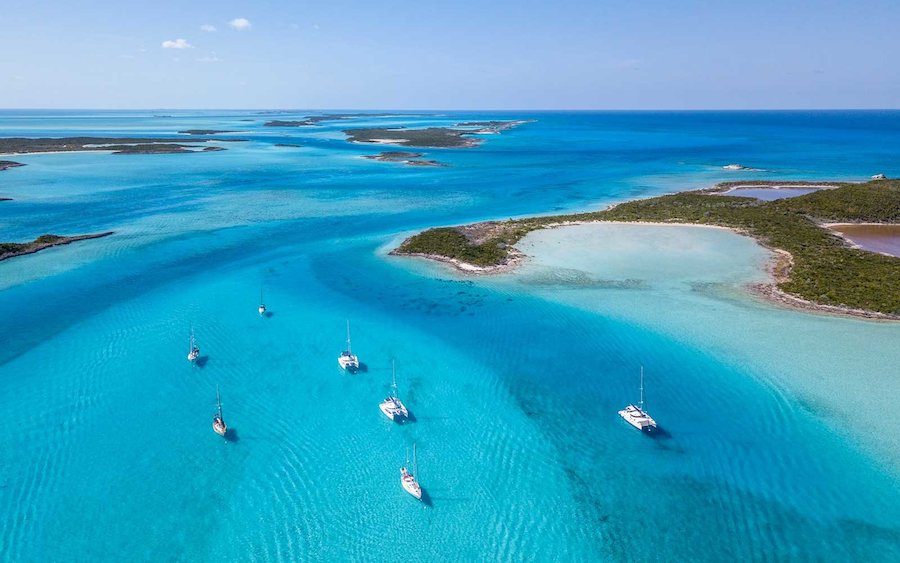 Exumas, Bahamas
This postcard-perfect archipelago has water adventure, ecotourism, fresh-caught seafood, and more. Snorkel the Thunderball Grotto, an underwater cave west of Staniel Cay immortalized in the James Bond film "Thunderball." Or spend a day at Moriah Harbour Cay National Park, where an array of birdlife makes its home. The weather is always stellar, so there's never a bad time to go.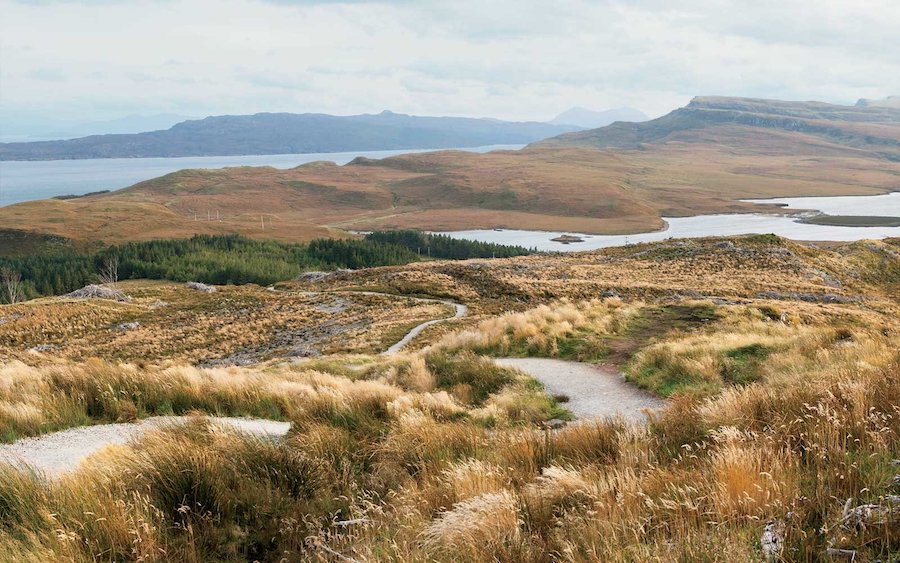 The Hebrides, Scotland
You'll find everything you need for a fairytale vacation on these western islands: gorgeous beaches, incredible wildlife and superb five-star seafood. Skye and the Western Isles offer prime trails for hiking, while Islay and Uists are a birdwatcher's dream. Prefer to stay indoors and knock back whisky instead? On Islay you'll find the world's finest.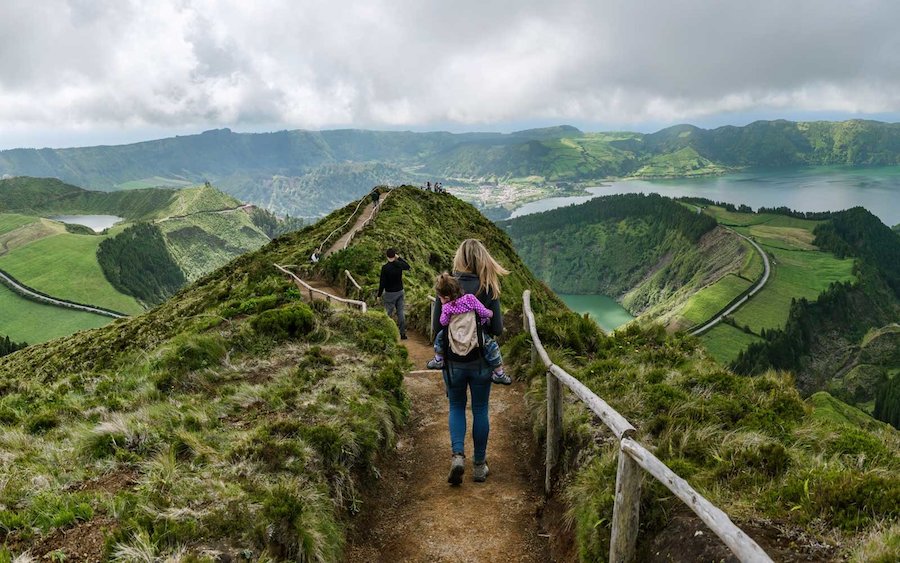 The Azores, Portugal
Some say this volcanic island chain on the North Atlantic could be the next millennial hotspot. UNESCO recognized three islands — Graciosa, Flores and Corvo — as biospheres, and there are 13 Ramsar (important wetlands) sites and even more Blue Flag beaches. Those keen on sustainable tourism will love it, as will fans of whale watching, watersports and hiking. Mt. Pico, Portugal's highest mountain, affords impressive sunrises and sunsets.
See the rest here.