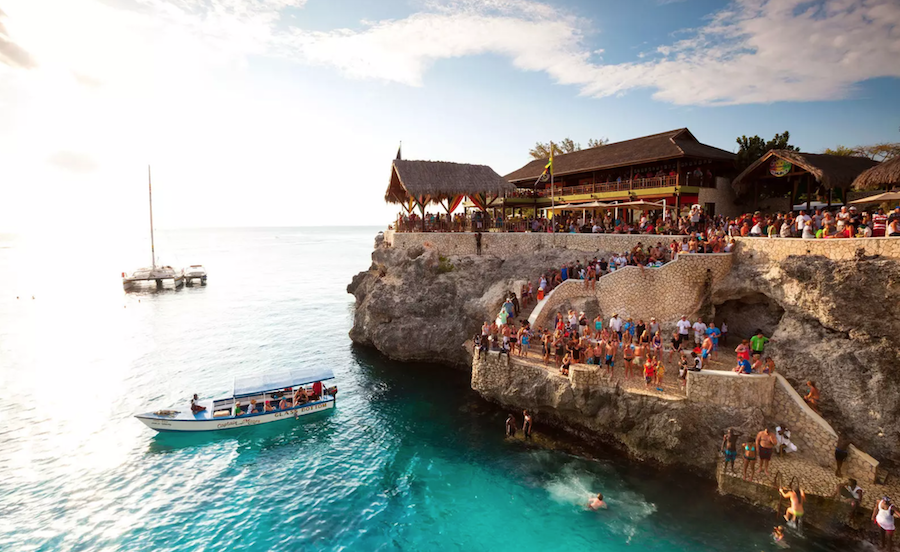 There are many great bars in the world, but only a handful offer an unforgettable experience.
Whether it's one of the most breathtaking views in the world, a completely unique location, or a cocktail you simply can't find anywhere else, these bars are more than just watering holes.
These 17 bars around the world include everything from an establishment inside a millions-years-old cave to one that serves up cocktails based on favorite perfumes.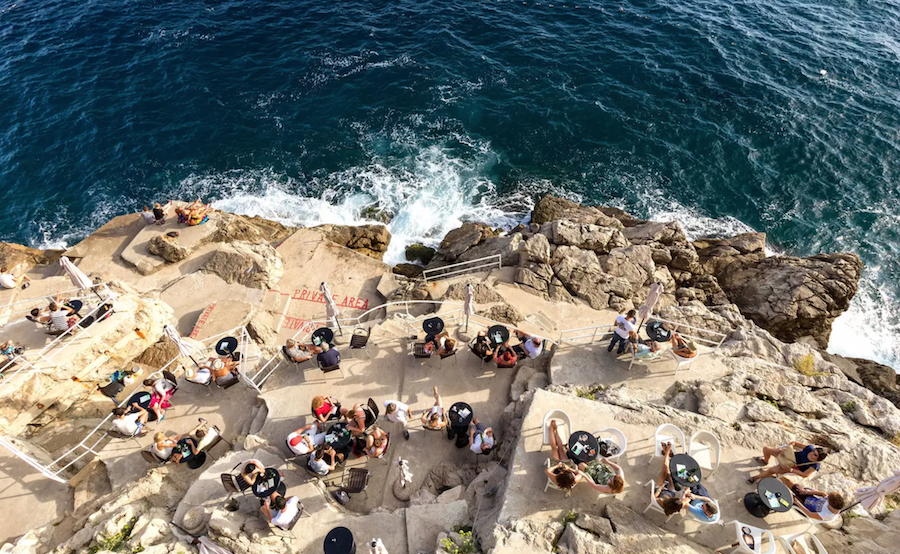 Buza Bar in Dubrovnik, Croatia
Game of Thrones fans will enjoy locating the hidden Buza Bar in Dubrovnik, Croatia, as its nearby streets and magnificent views have often been the backdrop for the show.
A literal hole in the wall, the bar leads curious travelers to a charming drinking spot on cliffs hugging the ocean with breathtaking views over the Adriatic Sea.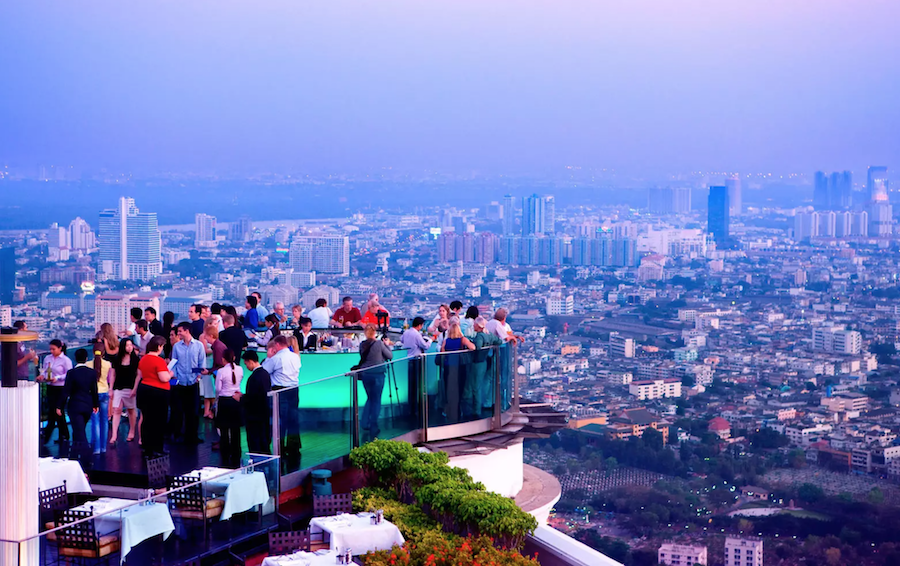 Sky Bar in Bangkok, Thailand
Suspended at a height of 820 feet over Bangkok, Thailand's Sky Bar is one of the world's highest rooftop bars and includes illuminated LED lights that allow it to change every few hours.
The bar and its stunning views were featured in films like "The Hangover Part II", with playful drinks like the Hangovertini devoted to its crew and cast.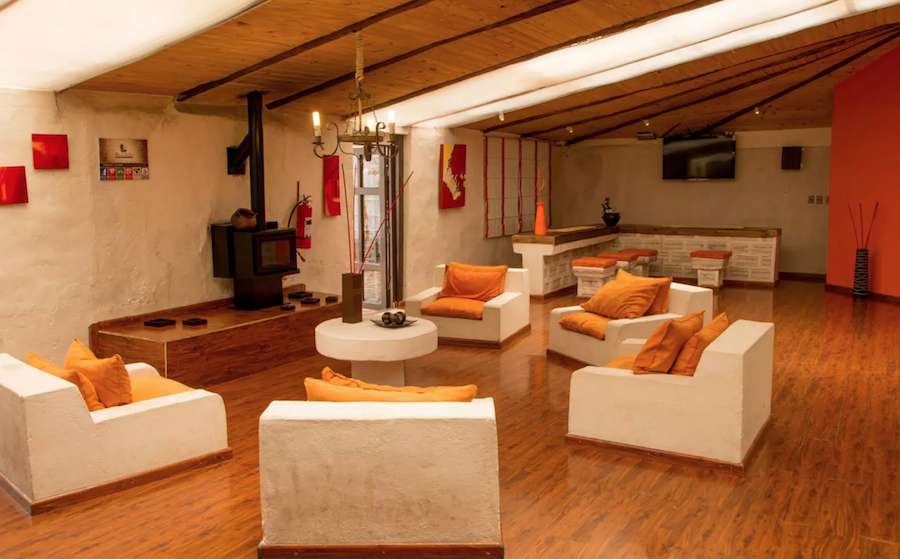 The Bar at Hotel Palacio de Sal in Potosí, Bolivia
Head to the bar at the Hotel Palacio de Sal, located on the banks of Bolivia's Salar de Uyuni, to grab a drink with a salty twist.
Almost everything in the resort is made out of salt, including the building itself and many pieces of the furniture found throughout.
Read the rest here.