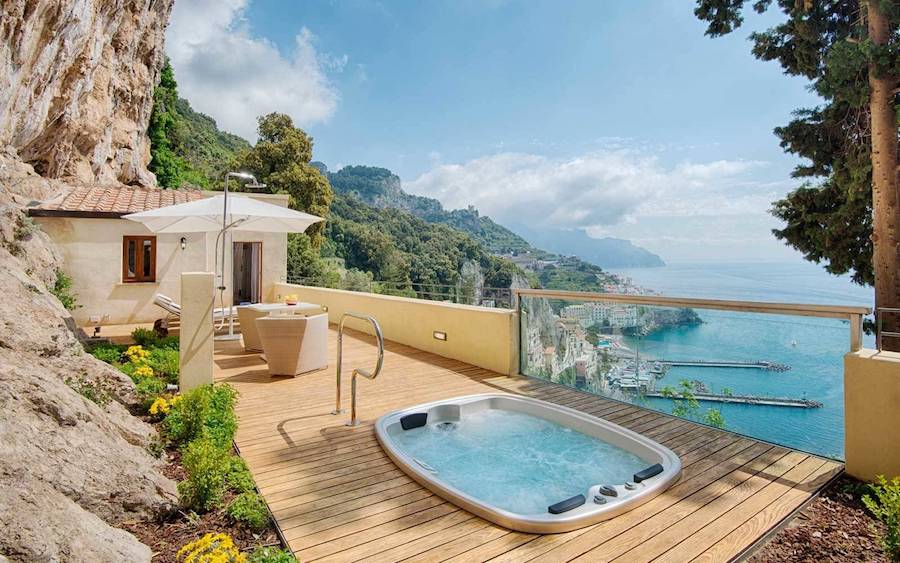 Just because you're not a member of the one percent, it doesn't mean you can't travel like it. Whether it's booking a safari adventure or vacationing on a private island, there are many quality luxury trips that are also surprisingly affordable.
While keeping these extravagant destinations affordable means the trip won't include a first class flight, we guarantee you'll feel fancy anyway.
Here are some of the top places to visit that will exceed your expectations based on how little they cost. Nothing beats a good bargain, but the best part is, you won't even have to jump through hoops to land one of these exceptional travel deals.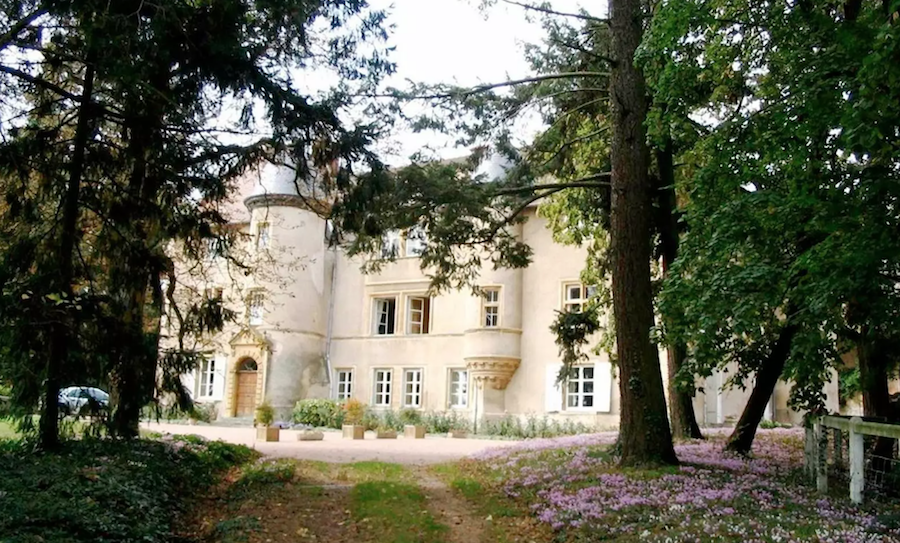 Stay at a castle in France for $77.
While some Airbnb listings – like Kylie Jenner's $50-million rental in the Turks and Caicos– are only for the very wealthy, the hospitality service also has hidden gems for the more budget-conscious traveler. Jet set to France and live out your royal dreams by staying in a three-bedroom castle with a pool for as little as $77/night.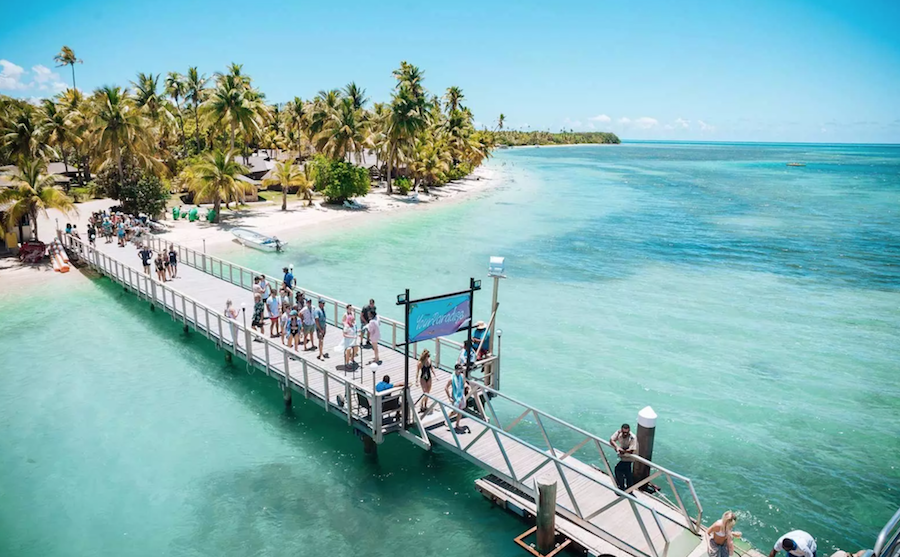 Dance all night in Fiji.
Instead of trekking out to Palm Springs for Coachella, head out to a dance music festival on a private island in Fiji for the same price – if not less. Tickets to Your Paradise start at $1,299 and include a flight from Sydney, Melbourne, or Brisbane along with a five-night stay at a resort in Malolo Lai Lai. Sign up now to get first access and information about this year's tickets.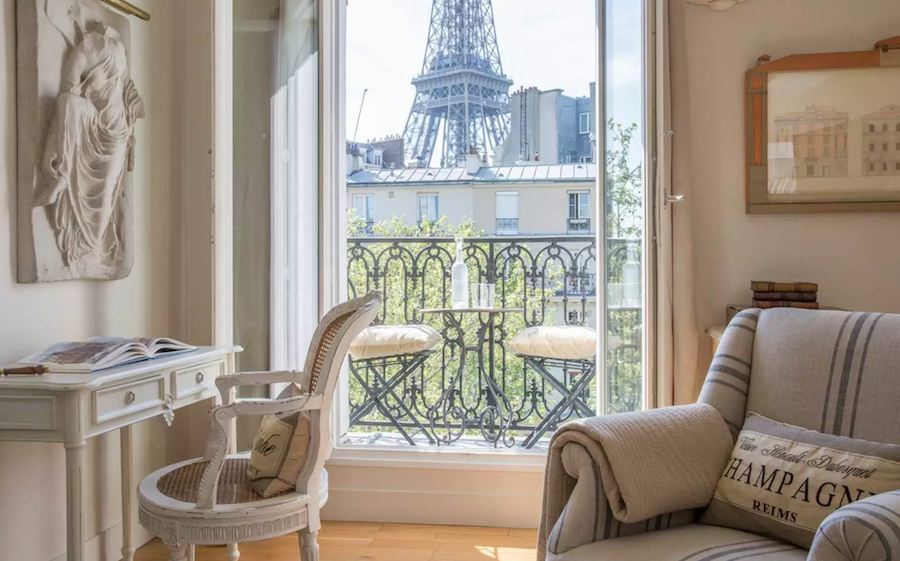 Find your joie de vivre in Paris for $150 a night.
Experience the fabulous life of a French local with Paris Perfect. The vacation rental agency provides accommodation options at some of the most unreal apartments in the City of Light with rates beginning at under $150 a night. Since you'll have a kitchen, you could even save more by picking up groceries nearby and cooking.
See more here.