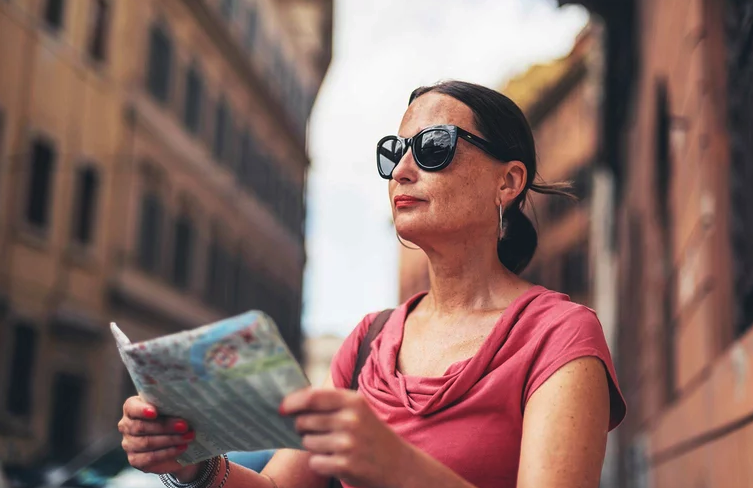 As a chronological leader in the cohort of Baby Boomers who are now retiredor thinking seriously about it, I'm happy to say that I have the resources and appetite for travel. Time is no longer a constraint, but there are others, of course. While I still have the energy to schlep through airports, carry my own luggage, and spend 12 hours strapped into an airplane seat, I have lost all desire to backpack through Europe or hitchhike across the United States. However, I still have lots of exploring to do.
Others of my generation, and even younger folks, satisfy their urge to see the world by signing up with group travel companies that plan their itineraries, book their flights, reserve their hotel rooms, and arrange their meals and sightseeing tours. You've seen them – gathering on crowded corners near tourist sites, lining up for their buses, straining to see their guide's flag over 50 other heads, filling entire sections of restaurants to the horror of their servers.
That's not for me. I enjoy searching the internet for flights and destination details, browsing hotel and restaurant reviews, and reading up on what to see in the places I'm planning to visit. That's part of the fun and reward of travel. And there's so much useful information available that it makes the preparation nearly as enjoyable as the trip itself.
Although I've met many lovely people along the way, I have no desire to spend all day every day with the same ones. Dining at restaurants that have been selected because they're large enough to accommodate the group and low-priced enough to fit the budget has no appeal for me. Eating great food when and where I choose is always a highlight of my travels.
I understand that many of my fellow Boomers and travelers of all ages appreciate the security of having someone make the arrangements and care for them along the way. Group travel provides comfort for solo travelers and those who aren't confident about planning all the details on their own. It eliminates worries about finding transportation, getting lost, missing an important site, or not speaking the language. I get it. Here are some tips based on what I learned about managing those challenges on my recent solo trip to Italy.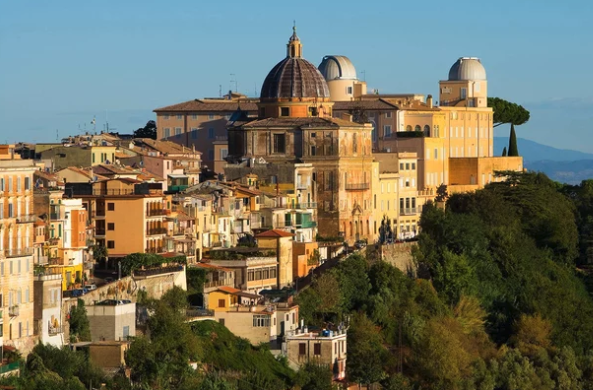 Do your research.
After deciding on my destination, I make the basic arrangements for flights and hotels, also considering what I want to see and where I want to dine. (I told you the eating part was important!) Then, if I have any concerns about getting around or being able to visit the popular tourist destinations, I look for day tours with reliable companies, especially those offering front-of-the-line access or other methods for avoiding the crowds.
Choose the right day tour for you.
In Rome, I naturally wanted to see the Sistine Chapel and Vatican Museums. So do thousands of others every day, especially during the peak travel months. I signed up with City Wonders for their morning tour when I learned that the company's official Vatican Museums partnership enables their groups to use a special no-wait entrance. (Even skip-the-line groups often wait up to an hour.)
Our small group entered the museums 30 minutes before other tours, and our English-speaking guide shared fascinating anecdotes and historical details before leaving us to enjoy the magnificent art on our own. She relayed that as a sculptor Michelangelo was reluctant to take on the project of painting the Sistine Chapel ceiling, but "when the Pope asks, you do it."
She also described Michelangelo's challenges of painting while standing on a platform (not lying on his back as many believe) and applying the color to porous plaster. With our guide's words in mind, the extraordinary work of art was even more breathtaking to see.
See the rest here.