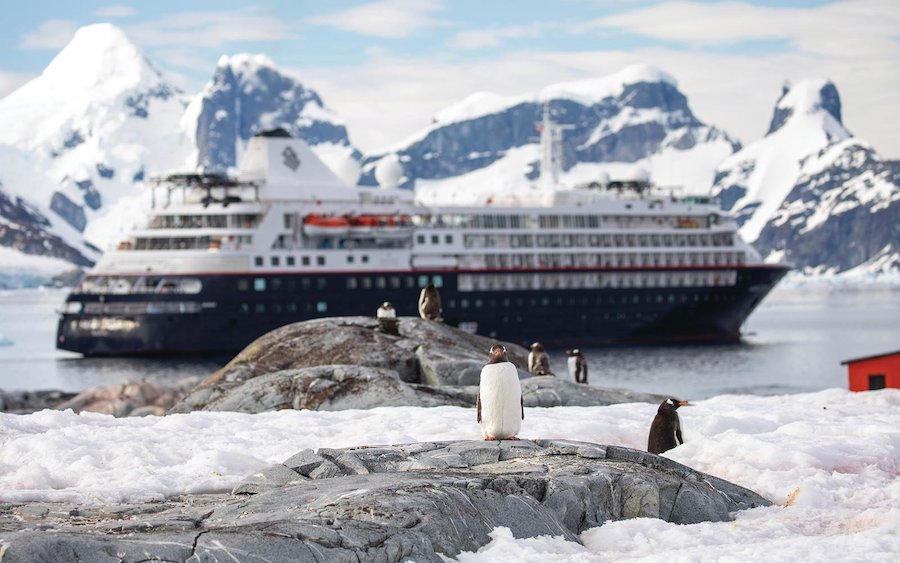 Antarctica is beyond the boundaries of civilization, beyond the limits of imagination and — for most practical vacationers — beyond the realm of possibility. It exists more as an abstract collage of penguins, glaciers and icebergs than it does actual terra firma. And so it remains the ultimate bucket list daydream to anyone with insatiable wanderlust. But here's a little secret this mysterious continent keeps well guarded: it's way easier to get here than you imagine. In fact, there are so many manageable, cost-effective options to access this part of the world, you can pick yours based upon the type of adventurer you are.
Are you the outdoorsy type? Perhaps you opt for wildlife over wilderness? Do you prefer to straighten up and fly right? Would you like champagne with that? So long as its in season (between November to March of every year), all these choices are on the table. And if you plan right, a trip here could cost you less than an elaborate vacation to Europe or Asia. Or it could cost a lot more. Either way, no one should be deterred. Here's the best way to access Antarctica for any type of traveler.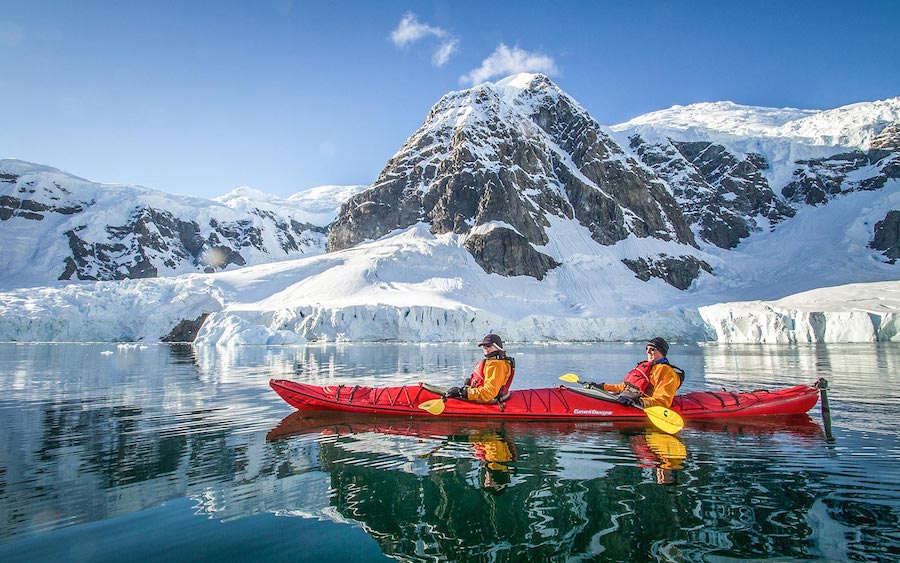 The Environmentally Conscious
Of course, just because you can do something doesn't mean you ought to. "Antarctica is a fragile ecosystem," warns naturalist Christina Garcia, who has never made the voyage. "By visiting we are pitting it's wildlife and plants at risk."
To allay these concerns, the International Association of Antarctic Tour Operators (IAATO) was formed in 1991. Today it includes more than 100 members, all of which adhere to restrictions designed to minimize any lasting affect on the continent. But since there is no government in this part of the world, enforcement is self-regulated. Some operators seem to take it more seriously than others. Silverseas Cruises is a notable example. "Our aim is to preserve natural environments and encourage sustainable travel," said Conrad Combrink, Vice President of Strategic Development. "[We've] invested in a number of innovative product solutions to reduce impact."
Read more here.