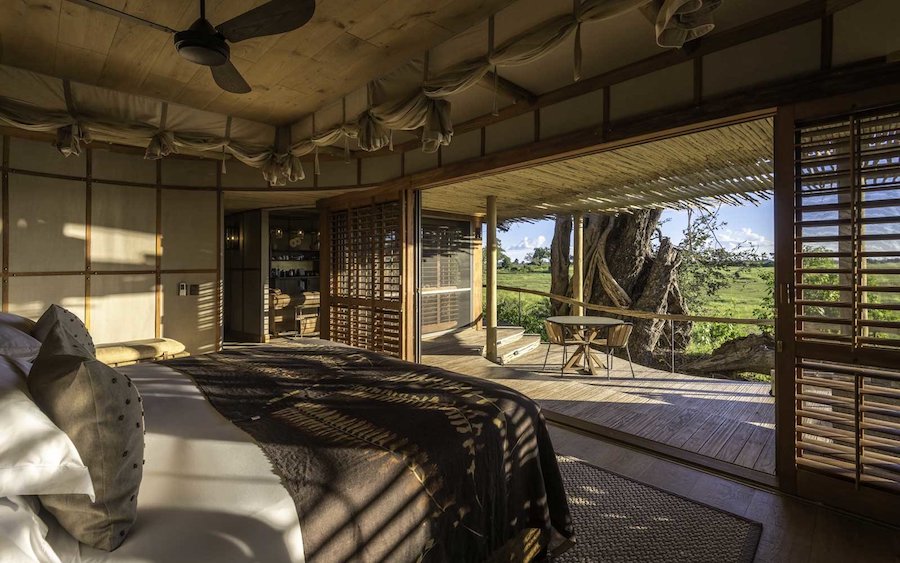 Every year, Travel + Leisure's editors reach out to our network of hospitality professionals, trusted writers, and hotel addicts in search of the finest new (and newly reimagined) properties around the globe. We then log tens of thousands of miles, checking in to dozens of them, from far-flung islands to mountain lodges (and this year, for our 14th annual It List, more than one renovated church).
The resulting list is a collection of the best new hotels in the world. We've registered major openings and long-awaited renovations, of course — but we've also tracked down the under-the-radar stunners that we know you'll love.
Sure, this year sees its fair share of reborn grand dames, but not just in the well-trod cities of Western Europe. In addition to Lutetia, the Parisian icon that stars on the cover of our March 2019 Hotels Issue, we find old standbys like the Raffles Europejski Warsaw, once the haunt of Poland's literati; the Oberoi, New Delhi, perennial favorite of the city's society set; and Belmond Cap Juluca, the finest property in Anguilla, which has returned to its pre-hurricane glory.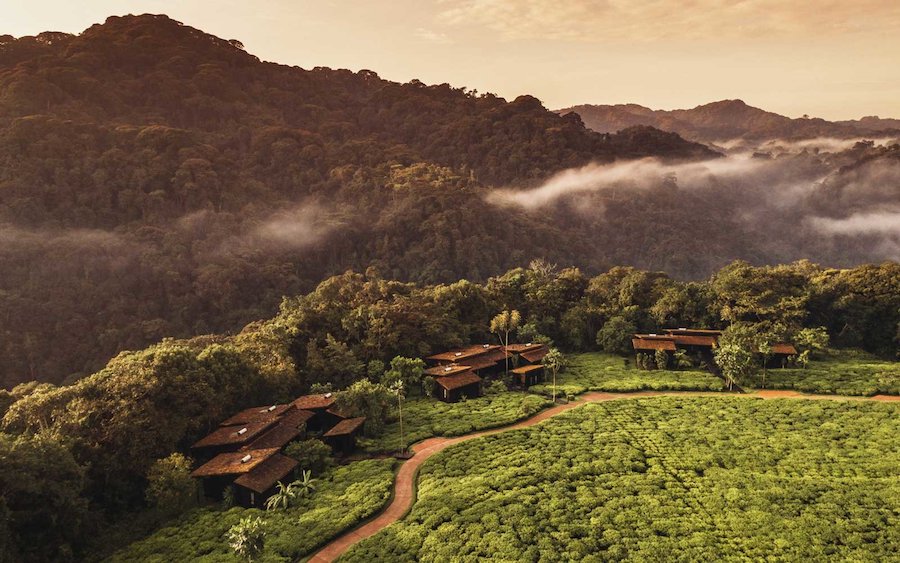 But there are also young guns disrupting our notion of what a hotel ought to be, like Freehand New York, the hostel-like hangout livening up Manhattan, or L'Arlatan, in Arles, France, whose high-style interiors feature museum-worthy art pieces. There are resorts and camps that are as serious about luxury as they are about protecting their natural environments, including Shinta Mani Wild, a private nature sanctuary in southern Cambodia, and Mombo Camp, in Botswana's Okavango Delta, which runs entirely on solar power. And there are properties that open up places where we've never dreamed of spending the night, like the Retreat at Blue Lagoon on Iceland's most famous thermal pool, Denali National Park's uber-remote Sheldon Chalet, or eastern India's Taj Exotica Resort & Spa, Andamans, which feels like a paradise at the literal ends of the earth.
Of course, that's just a sampling. Read on to discover all 74 properties on the 2019 It List of the best new hotels in the world. Find your next vacation in the slideshow ahead, then share your favorites with us on social media using #TLItList.
Edited by Lila Battis, Siobhan Reid, and Hannah Walhout.
See the slideshow here.