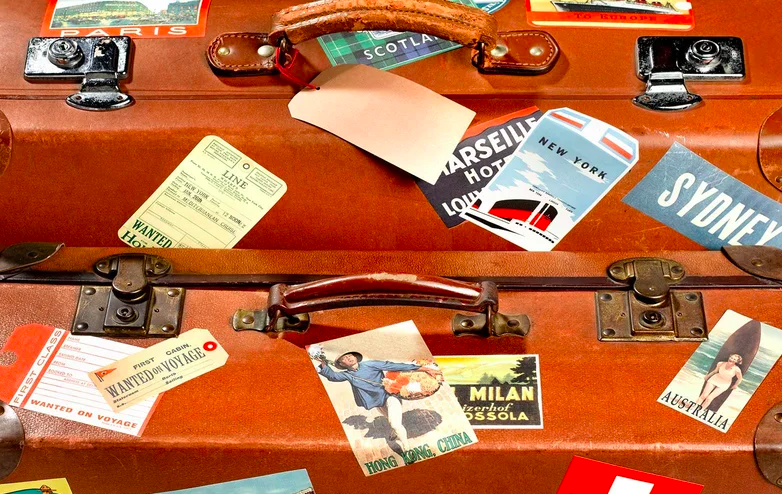 No matter the length of the trip — be it a weekend beach getaway or a three-week Himalayan trek — you'll need to pack a bag, and you'll want to pack it right.
There's a lot to consider when determining what to bring: the type and length of your trip, your itinerary, the weather, the size of your luggage, and any weight limits imposed by your mode of transportation. And with so many factors at play, it's easy to overpack or underpack, especially if you've waited until the last minute.
Enter: the editors at Travel + Leisure, most of whom can be ready for a trip at a moment's notice. We're sharing our favorite ways to keep your clothes wrinkle-free, your cosmetics spill-proof, and your souvenirs safe, whether you're packing for a solo trip or for your entire family (kids included).
You'll learn how to best organize your carry-on luggage, how to pare down to avoid those excess baggage fees, and a few easy tricks to help you remember the little items you're most likely to forget.
With these 18 hacks, you'll be packing like a pro in no time. The only question that remains: where will you and your impeccable packing skills be heading to next?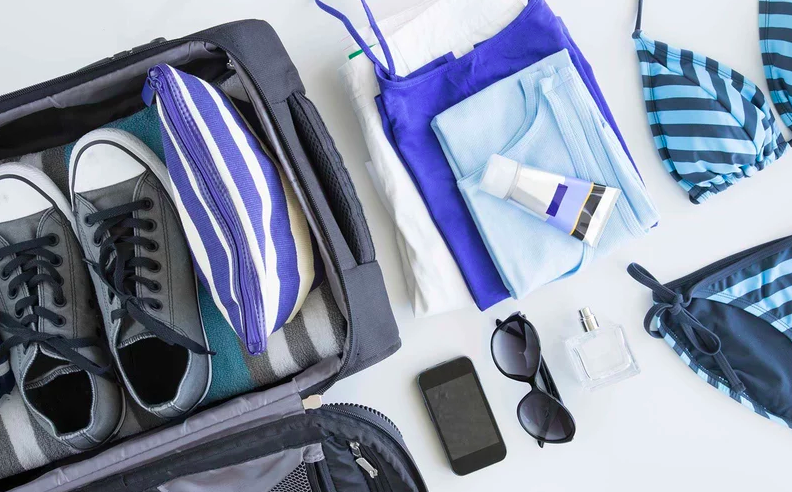 Keep a Packing Checklist
"I keep an ongoing list in my phone of items of my absolute essentials to pack for every trip (charger, cleanser, bathing suit, daily sunscreen, etc.). It makes last-minute packing a lot less stressful because there's always a checklist for reference." — Katie Fish, Fashion Market Editor
Use Packing Cubes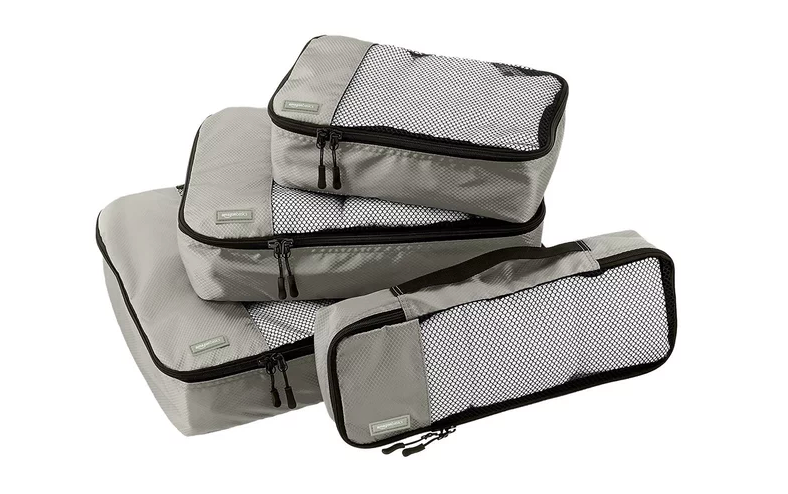 "There's not much that makes me feel like an organized human as much as dividing my belongings into color-coded cubes. It's so wonderful to know exactly where everything you brought is as soon as you unzip your suitcase. Plus, you can very easily move your packing cubes into the drawers of your hotel dresser and instantly be done unpacking and ready to go." — Richelle Szypulski, Assistant Digital Editor
Roll, Don't Fold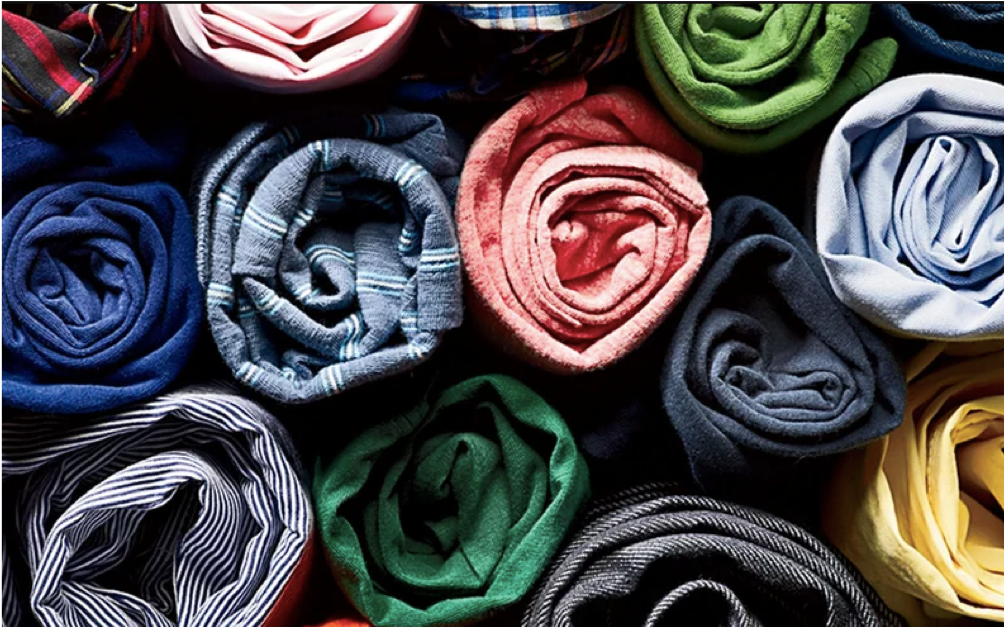 "I am a roll-don't-fold devotee. I also never check a bag, unless I'm taking my snowboard with me. Even then, only the snowboard gets checked, not the suitcase." — Laura Teusink, Managing Editor
Pack In-flight Essentials in a Separate Pouch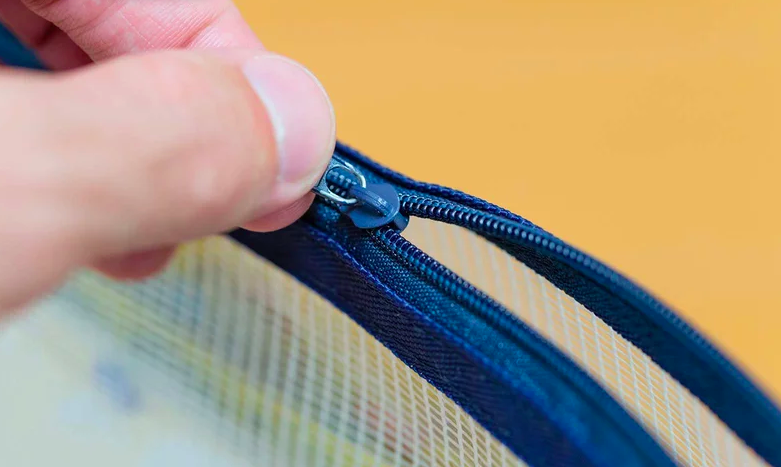 "I have a small zippered pouch that I always put in my carry-on bag — in it I stash all the things that I want to keep with me on a flight (headphones, earplugs, EmergenC, phone, wallet, etc.) so that when I board I can just pull that pouch out, toss it into my seat, and then place my carry-on in the overhead bin, quickly and efficiently." — Nathan Lump, Editor in Chief
Read the rest here.