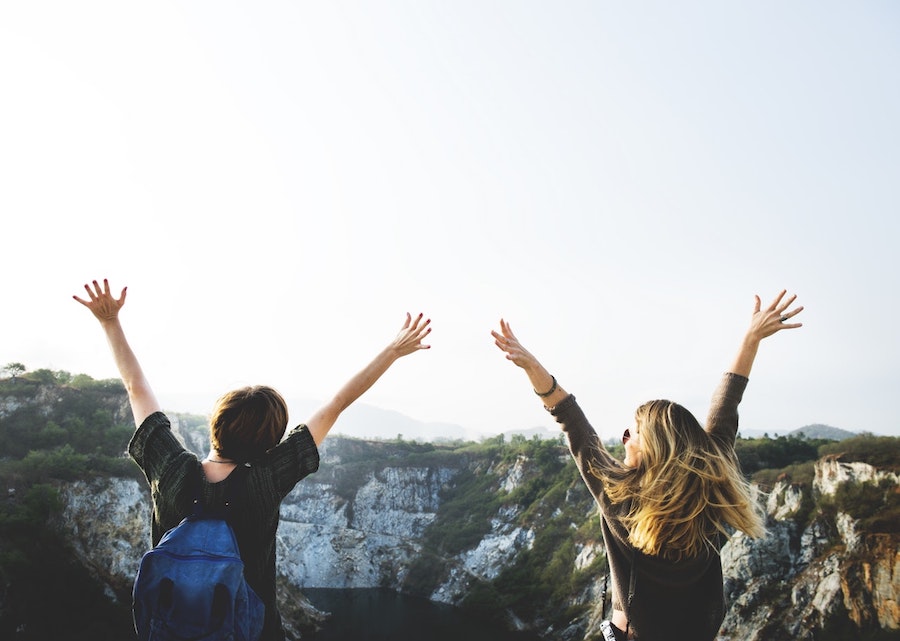 While most people associate summer with travelling and excitement, these activities don't have to end with the season. Many destinations present their bright side the whole year round and, the truth is, a fall vacation has its advantages. You can enjoy leisure-time activities while avoiding extreme temperatures or places bustling with tourists; and, don't forget, fall is the cheapest time to travel. So, here are some tips on how to plan a perfect fall vacation.
Find your ideal destination
The choice depends on your preferences and budget, but with so many stunning vacation spots to choose from, this is all but easy. While the Southern European temperature remains in the twenties, you can visit Lisbon for its cool festivals and superb cuisine. It's not only Lisbon, but entire Portugal. After the scorching summer, nature wakes up, so you can enjoy beautiful landscapes wherever you head out to. The stunning beaches are not overrun with tourists and, for surfers, this is the best season to enjoy Portuguese waves. This might be the place just for you, and if you decide to explore it, there are many Portugal travel tours which will turn your vacation into a unique travel experience.
Sort out the practical details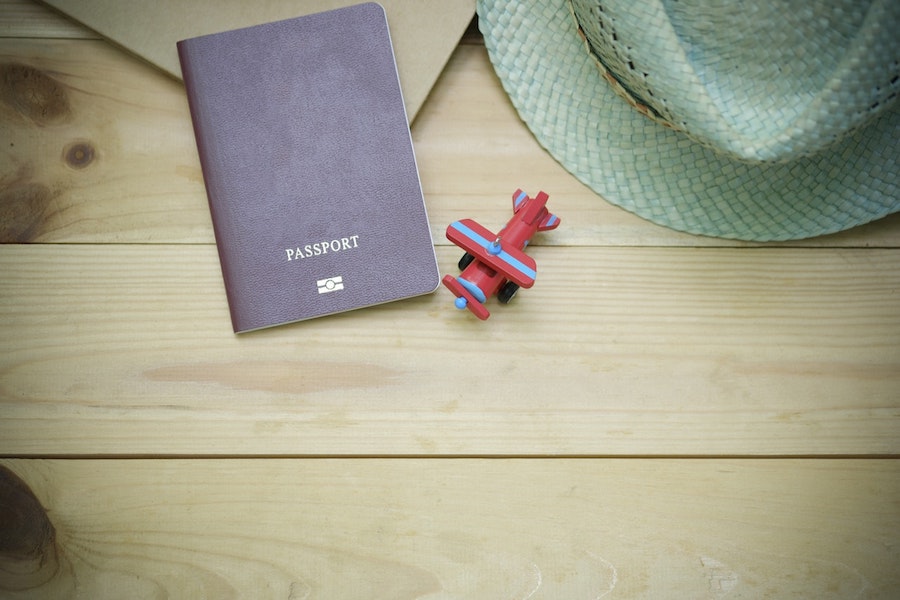 No matter how spontaneous you would like to be, every journey calls for thoughtful planning. Check your passport's expiration date, book your transportation and accommodation on time and trust someone with your spare house keys. If you have animal companions, make sure they are properly taken care of in your absence.
Layered clothing
While you have certainly checked what the weather forecast will be where you are heading, bear in mind that fall weather can be unpredictable. As soon as the sun goes down, temperatures can drop from warm to freezing, or clear skies can suddenly become heavily overcast. When you pack your clothes for a fall vacation, layers are the key. Furthermore, don't forget your rain gear and, most importantly, if you want to stay dry and comfortable, a pair of light, waterproof shoes.
Activity planning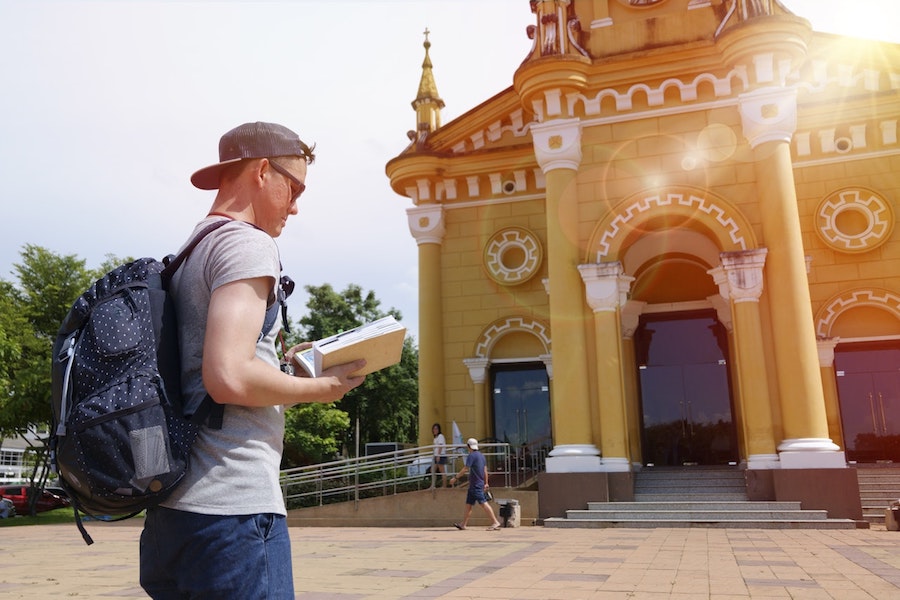 If you want to get the most out of your vacation, plan out the activities. Do your research, decide on the things you'd like to see or do, finally, you could even draw up a loose schedule. Although most pieces of information are available online, it's still the best option to consult a local. An insider can always arrange a tour of all those amazing places tourists rarely get to see. Still, for some people vacation means schedule-free time. In that case, don't forget your sense of fun and take a plunge into a new adventure.
Once all the details have been arranged and you set out on a journey, you will be surprised what great joy a fall vacation may bring. Now that the stresses of the peak season are behind them, even locals can focus on providing better service. You can enjoy delicious seasonal food without having to book a table at a restaurant, and topping it all off, the prices drop during the fall.
By Peter Minkoff
Peter is a lifestyle and travel writer at Men-Ual magazine, living between Ústí nad Labem and Antwerp. Follow Peter on Twitter for more tips.