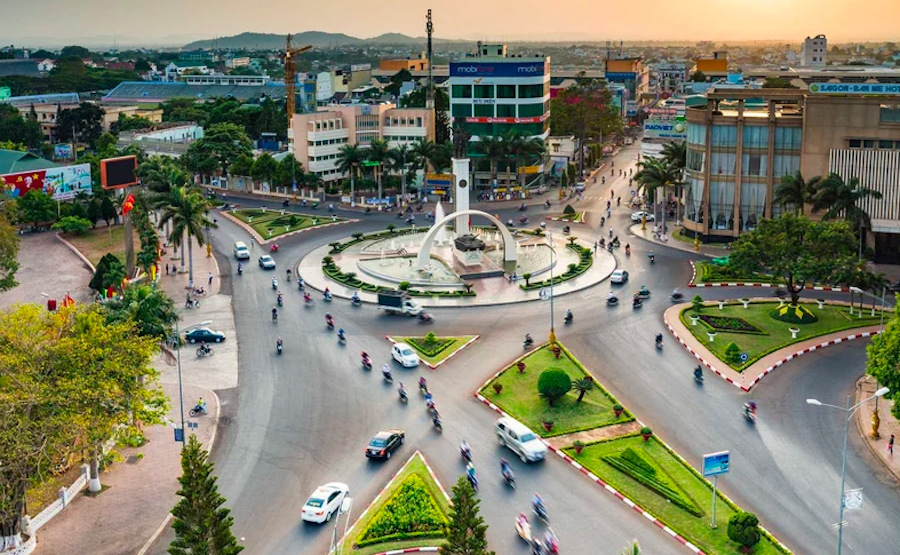 Every year, the United Nations World Tourism Organization tracks travel trends to predict the newest up-and-coming destinations.
The organization tracks international visitators and presents information about which countries are spiking interest. And over the past year, some unlikely countries have emerged as frontrunners.
Despite long-standing conflict in the Middle East, more visitors are venturing to countries like Palestine, Egypt and Tunisia. South American destinations, like Uruguay and Chile, have also seen impressive growth over the past year.
If you're looking to travel to the coolest destinations before everybody else, consider this list your guide.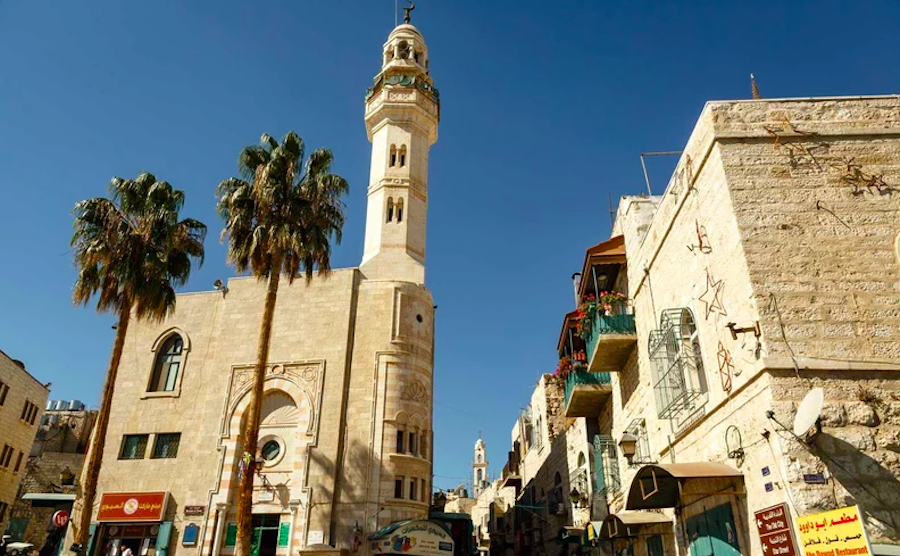 1. Palestinian Territories
Over the past year, international tourist visits to Palestine increased almost 58 percent. The West Bank sees the most visitors around Christmas when Bethlehem hosts a midnight mass.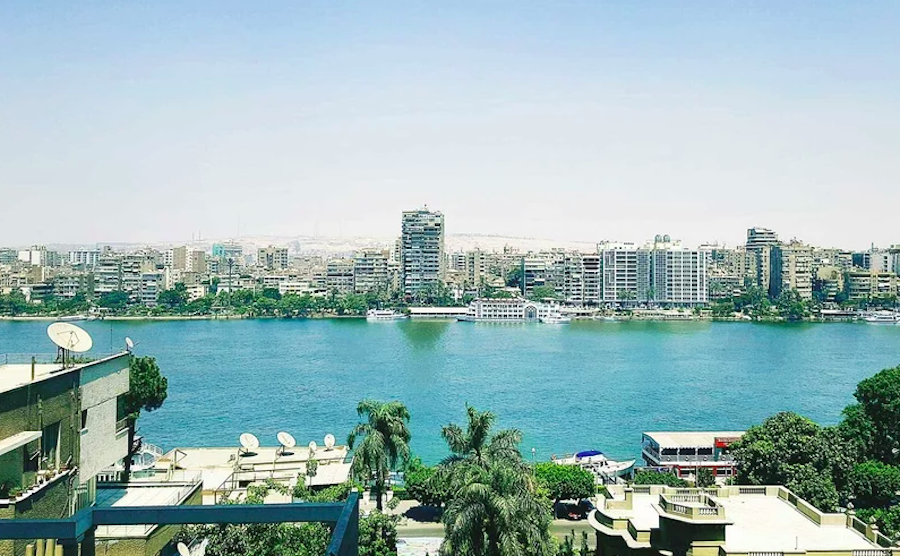 2. Egypt
As violence in the country decreases, tourism numbers increased 51 percent in Egypt last year. Tourists can visit ancient monuments like the Pyramids of Giza or something more modern, like a screaming room at this bookstore.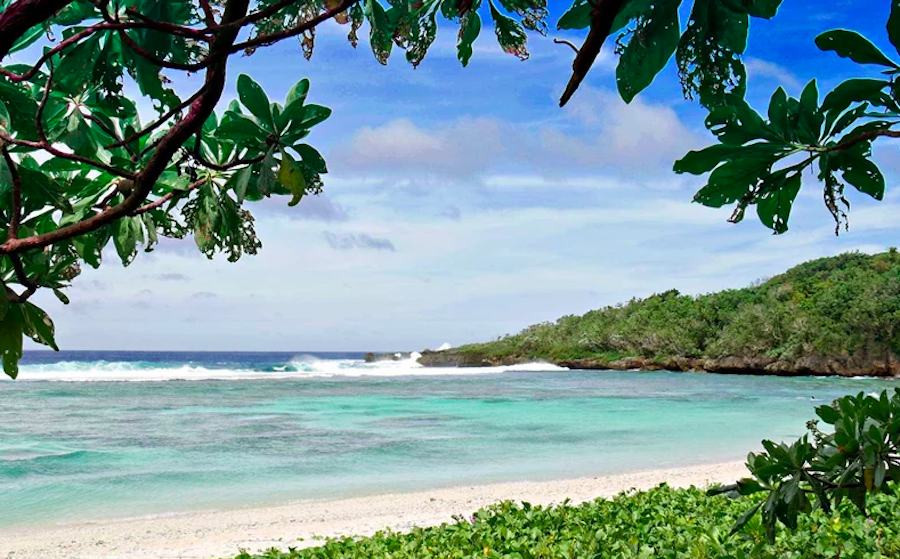 3. Northern Mariana Islands
This U.S. territory saw 37-percent tourist growth over the past year. The tropical archipelago, northeast of Guam, is known for its casinos and beaches lined with palm trees.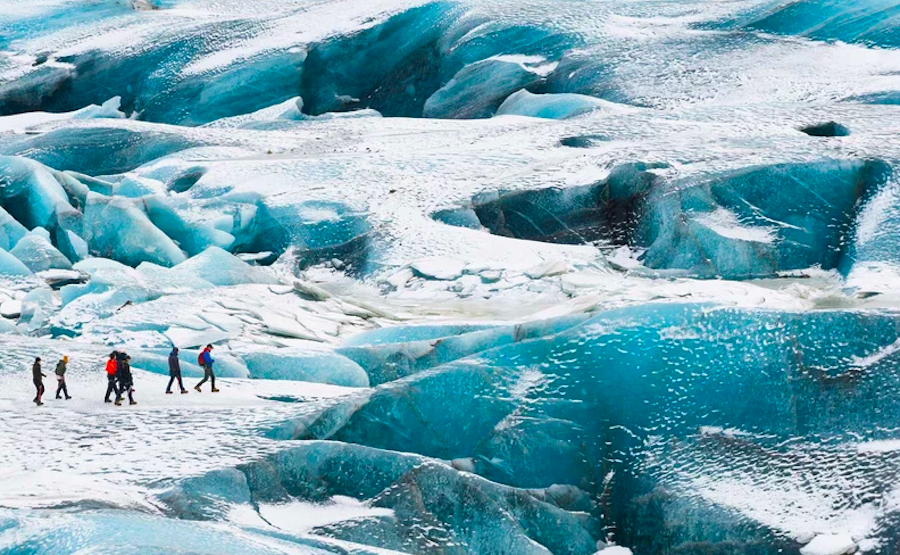 4. Iceland
Since 2010, tourists in Iceland have tripled. And trends continued last year, with a 35 percent increase. Visitors tend to go between June and August, when the weather is kinder and there are more hours of daylight.
View the rest here.