Ask the Travel + Leisure staff where we want to travel in 2019, and most of us will answer, honestly, where don't we?
When it comes to compiling our annual year-end list of the places we're most excited about in the coming months, narrowing down the field is easier said than done. We pore over press releases, tourism statistics, and our overflowing spreadsheets of hotel openings, restaurant debuts, and new flight routes. We consider the anecdotal evidence: Where are our friends and families going? What destinations are we seeing on Instagram? Which places seem to be part of today's travel zeitgeist? And, as always, we turn to our network of travel experts — trusted writers, hospitality professionals, the travel advisors that make up T+L's A-List — to see where people are actually going, and which places are the ones to watch in the coming year.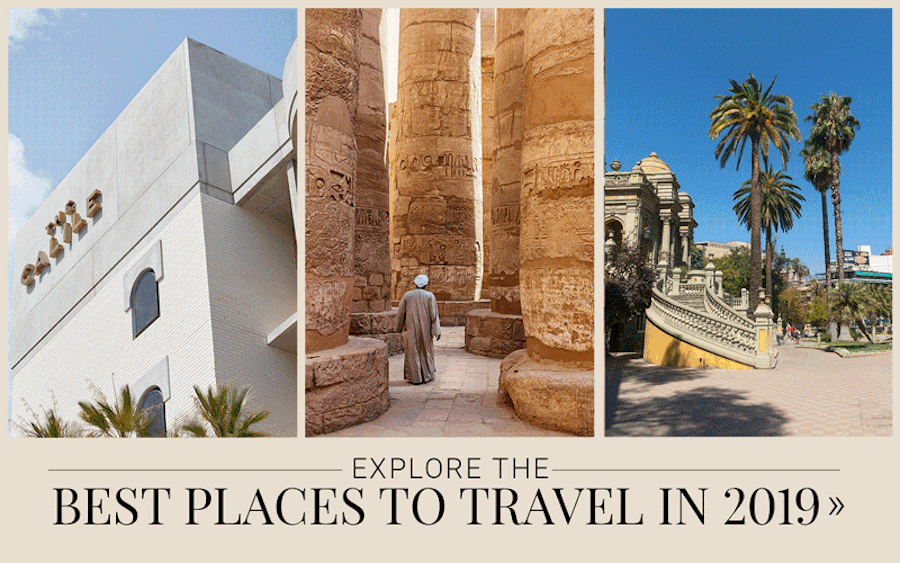 This year's list spans the globe, from exciting southern hemisphere cities like Santiago, Chile, and Brisbane, Australia, to harder-to-reach regions like Langkawi, Malaysia and the Danish Riviera. There are the new capitals of culture — Nairobi, Kenya, home to a emergent design scene, or Panama City, with a deluge of forward-thinking restaurants and bars — and the tourism destinations that are back in fighting form after natural disasters or human conflict, including Puerto Rico, the Turquoise Coast of Turkey, Egypt, and Montecito, California. And, of course, there are the destinations that we haven't heard much about, but certainly will soon — places like India's remote Andaman Islands, or the art and history-filled emirate of Sharjah, in the U.A.E., or the under-the-radar wine scene in Etyek, Hungary.
After all, isn't dreaming about places totally new to us — and seeing old favorites in a new light — why we travel in the first place?
Here are Travel + Leisure's 50 best places to travel in 2019. If you already know where you're going in the year ahead, share your travel destination picks with us on social media with #TLBestPlaces.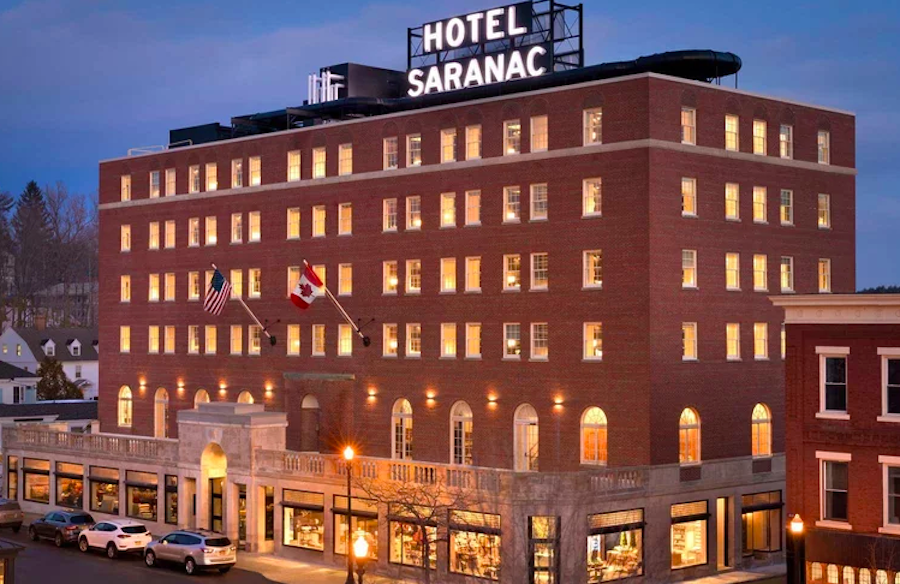 The Adirondacks, New York
One of America's first vacation destinations, New York's Adirondack Mountain region has been luring travelers since the late 19th century with clear lakes, pure air, and 46 high peaks to climb. You can still visit in classic style. Built in 1927, the Hotel Saranac reopened last year after a respectful renovation that brings a touch of urban grandeur to the charming town of Saranac Lake. Hidden in the woods outside of town, The Point is a sumptuous lakeside resort that occupies what was once a "great camp" belonging to members of the Rockefeller family. A change of ownership has brought a welcome refresh to the elevated woodsy décor. — Peter Terzian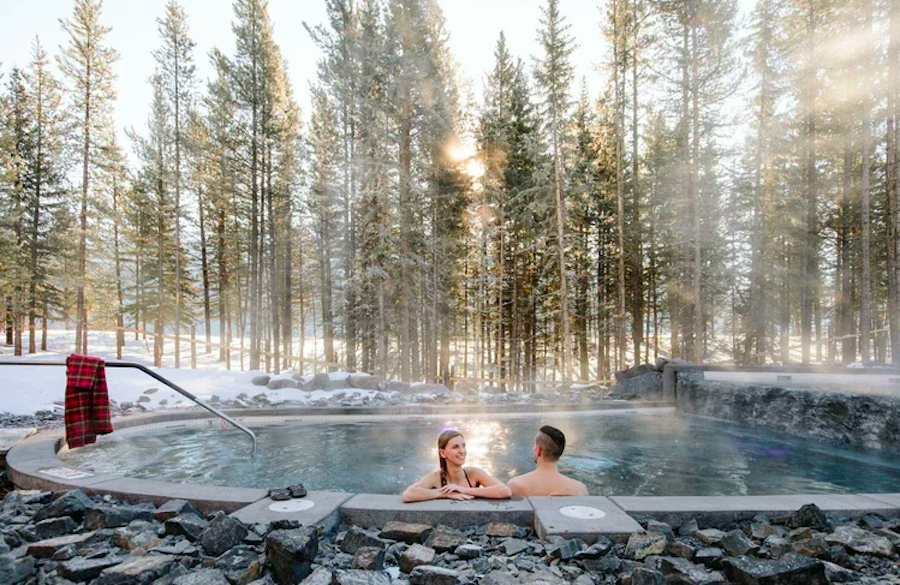 Alberta, Canada
Jasper and Banff's rugged, powdery trails should be enough reason to add Alberta to your winter travel wish list. But this year, happenings off the ski runs have made the Canadian province more exciting than ever. If you're flying into Calgary, make a detour before hitting the slopes to see the month-old Snøhetta- and DIALOG-designed Calgary Central Library. Covered with 460 white hexagonal panels, it's set to become an architectural icon. Culture hounds should visit Edmonton's new Royal Alberta Museum, a $375-million, 419,000-square-foot institution featuring collections on indigenous cultures, a gallery dedicated to insects, and more. Away from the cities, Kananaskis Nordic Spa, the first of its kind in the province, just unveiled a collection of hydrotherapy pools — as well salt exfoliation cabins and eucalyptus steam rooms — right in the foothills of the Canadian Rockies. And if you're in Banff National Park, keep an eye out for bison. Due to overhunting, the animals haven't been spotted in the area for over a century, but in June 2018, a herd of 31 was released on Banff's eastern slopes. — Chadner Navarro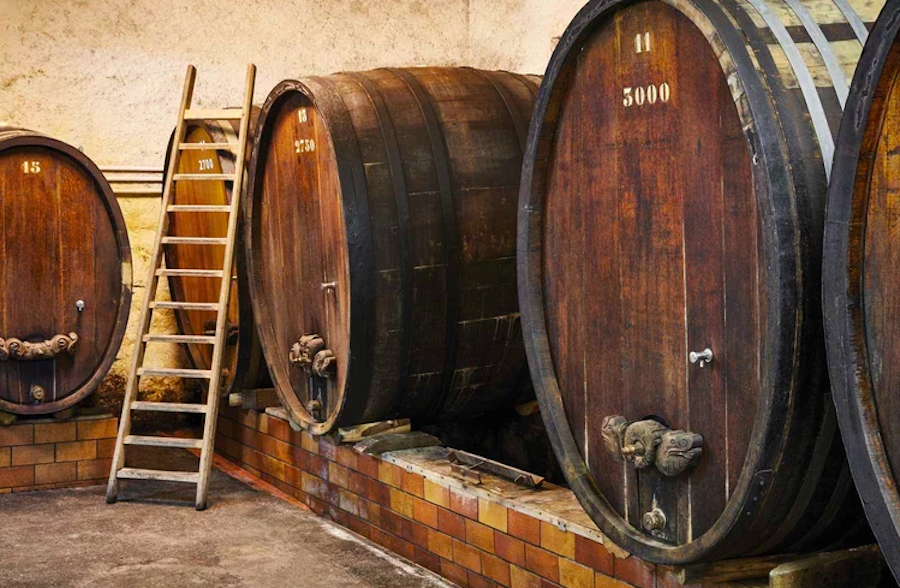 Alsace, France
This region in the foothills of the Vosges Mountains produces some of the finest wines on the globe. The stunning Villa René Lalique, whose restaurant has two Michelin stars, is the ideal place to start a sojourn. Visit top wineries like Domaine Weinbach and Maison Trimbach for world-class Gewürztraminers and Rieslings. At Au Trotthus, in Riquewihr, chef Philippe Aubron melds ingredients from France and Japan, where he spent 17 years — chanterelle soup with enoki and truffles, for example. Luxury travelers can even see Alsace by boat: a new barge, the Belmond Lilas, offers private cruises. — Ray Isle
See the rest here.