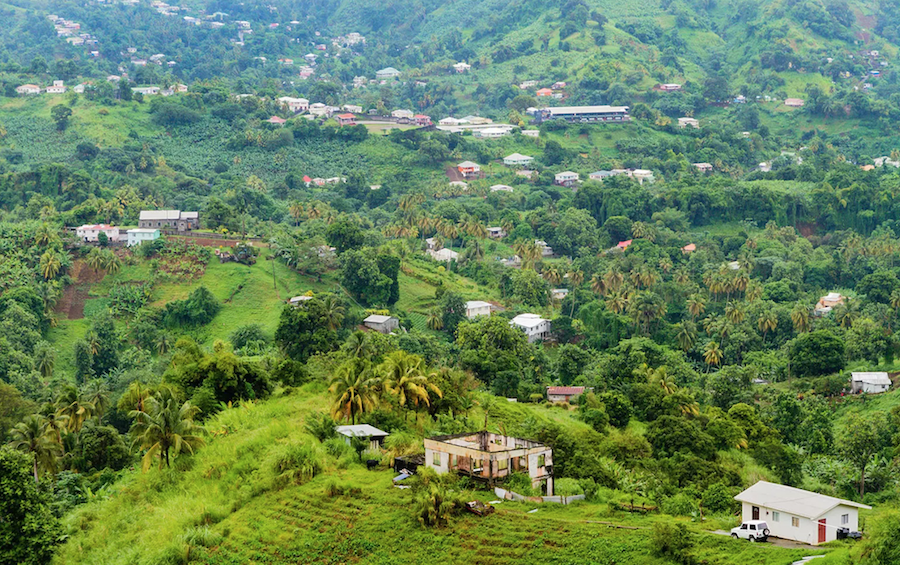 The warm and sunny days of late summer spell peak season for many destinations, but fewer crowds and great deals still exist—if you know where to go.
There's no way around it: late summer is one of the most popular times to travel. The season may be entering its twilight phase, but the climate remains warm and balmy, the trees are green and lush, and the thought of another school year is still a distant reality. For many, August is the last chance to sneak in one final vacation before the warm weather draws to a close.
The month's steadily comfortable temperatures and abundance of vegetation allows for some of the best opportunities to spot wildlife in their natural habitats. The cool, dry atmosphere of Kenya in August spurs the great migration, when herds of wildebeest and zebra shift their grazing territory from the Serengeti to the Mara plains. If marine life is more your speed, August is considered one of the better times to head to the Galápagos, where playful whales, sea lions, penguins, and albatross make regular appearances.
As September—and fall—looms ever closer, many travelers scramble to pack in some last-minute summer fun. Luckily, August hosts some of the year's most exciting events. Out west, Nevada's third largest city rises from the dusty desert into Burning Man, a social gathering that lasts a week but draws thousands more attendees each year. Even bigger are the competitions and celebrations surrounding the Summer Olympics, hosted in August every four years, where tickets sell out at record speed. Rio de Janeiro takes the spotlight in 2016, the first city in South America to host the games.
If it's culture and cuisine you're after, look to Berlin or Ljubljana, Slovenia, each with their own vibrant mix of European history and innovative chefs and vintners reinventing the local menu. Portland, Oregon, one of America's best food towns, is always a great option for reimagined global cuisine—not to mention its famous coffee and craft beer.
Of course, there's no better time than summer to take in the great outdoors. Few destinations offer as much versatility in the way of active adventure as Vancouver, from nature walks in Stanley Park to hiking, camping, and kayaking off Vancouver Island. Are you more of a night owl? Places with dark-sky-park status like Big Bend, Texas, become a hot ticket in August for stargazing, when the Perseid meteor shower reaches its peak.
Itching to maximize your late summer exploits before the season transitions into fall? Take a look at the best places to see and be seen this August.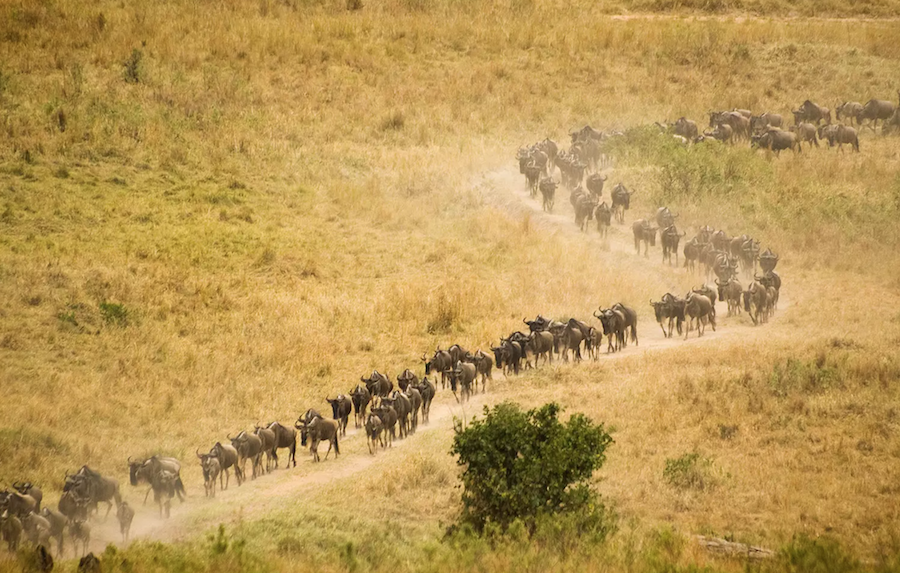 Maasai Mara National Reserve, Kenya
The sprawling natural landscapes and sheer abundance of wildlife keep Kenya high on Africa's safari docket. August in Kenya, which is dry and cool, signals the start of the great migration—considered the eighth natural wonder of the world. Here, herds of wildebeest and zebra depart the Serengeti for Kenya's Mara region, where wildlife spotting is at its very best. Enjoy an Out of Africa moment at Angama Mara, a 30-suite lodge on a Great Rift Valley escarpment where the movie was filmed, as you watch the herds move across the plains.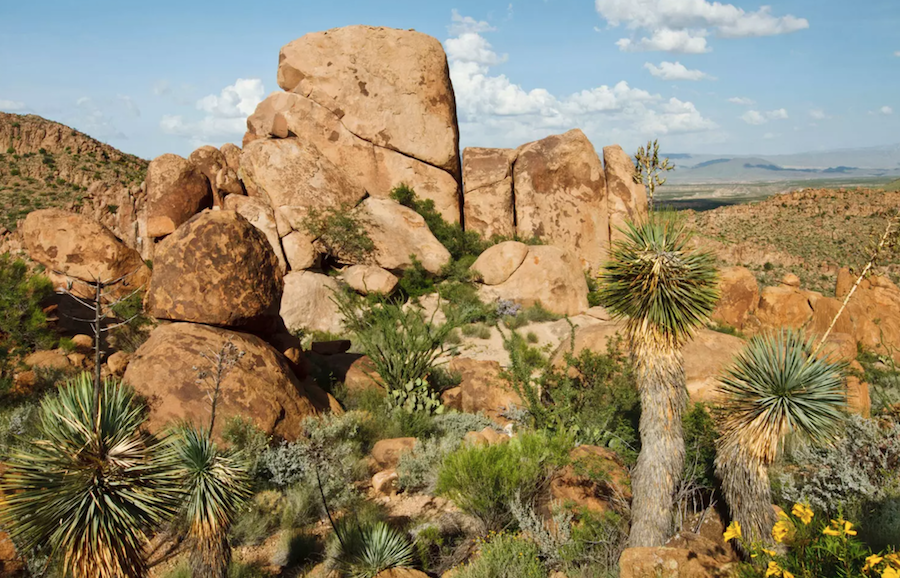 Big Bend National Park, Texas
With America's National Park Service turning 100 on August 25, its centennial has spawned celebrations around the country—and newfound interest in the country's great parklands. Big Bend, in Texas, earned International Dark Sky Park status for its pristine, clear skies void of light pollution (in fact, it has the least amount of pollution compared to any other national park in the lower 48 states). Here, viewers can see the distinct streak of the Milky Way. The famous Perseid meteor shower, considered the best meteor display of the year, peaks in August—and there might be no better place to watch it than from the isolated reaches of far west Texas. If you go, be sure to bring your stargazing essentials.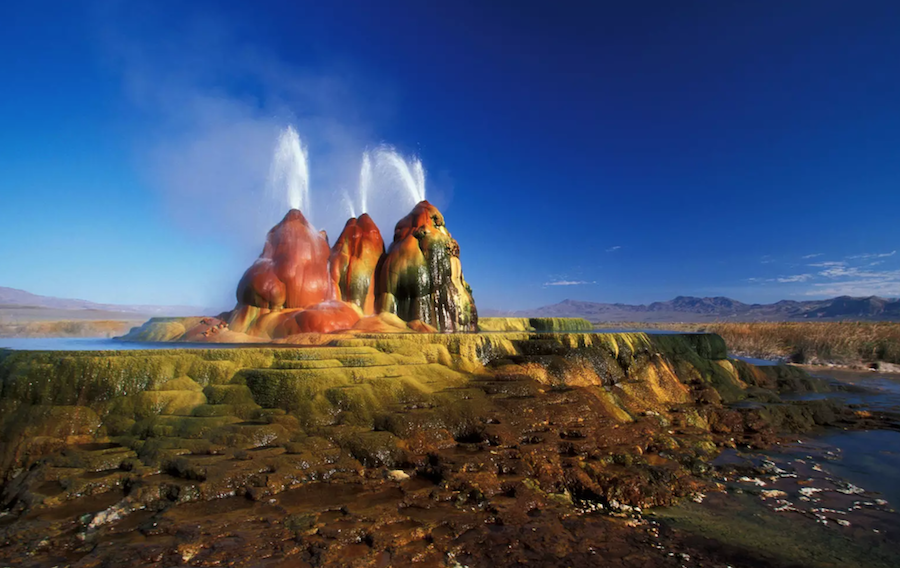 Black Rock Desert, Nevada
Everything is bigger and wilder in Nevada: Las Vegas, the Mojave Desert, and, every August, the mesmerizing social experiment turned annual cult gathering known as Burning Man. Each year, tens of thousands of resilient individuals take their bikes and Winnebagos out to Black Rock City, a temporary community raised out of the desert sand, to live out a week of artistic self-expression, self-reliance, and camaraderie. It's a phenomenon that continues to evolve and grow—last year welcomed 70,000 attendees, making it the third largest city in the state—but one thing remains certain: dusty selfies have never been in more demand.
Read the rest here.