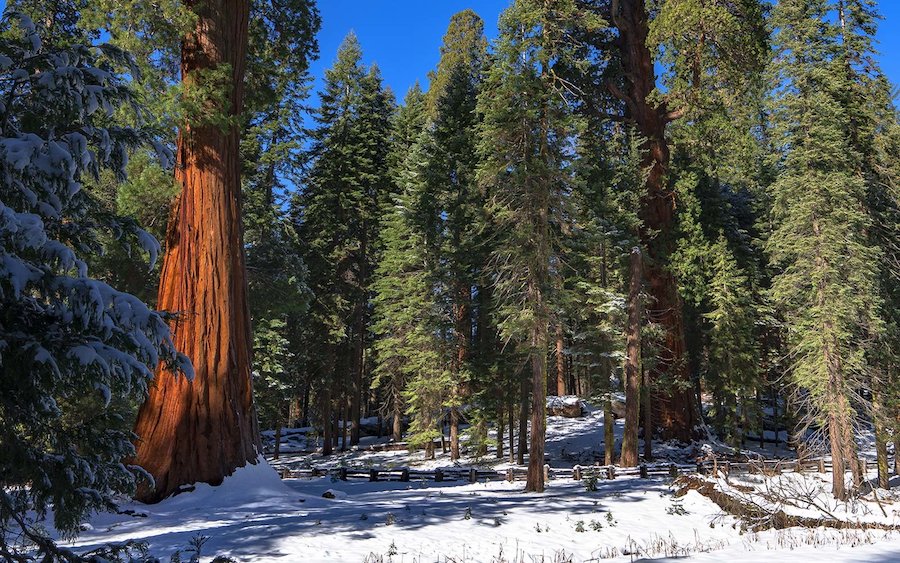 When brothers Jim and Will Pattiz visited their first national park four years ago, their lives changed forever.
"Stepping foot inside a national park is like stepping into another planet, it's just otherworldly," Will told Travel + Leisure.
Since then, the duo, who were already working in the media business, decided to embark on a journey to visit and film every national park within the U.S.
Their project, titled "More Than Just Parks," captures the incredible experiences you can have across America's national parks. They have made their way through some 30 parks so far.
For the last two years, Jim and Will have also been working with the National Park Service to create a feature-length documentary promoting public lands. They will continue working on virtual reality experiences for the parks down the line.
Here's the one location the brothers recommend first-time visitors see for an unforgettable experience in 20 parks they visited.
See the slideshow.