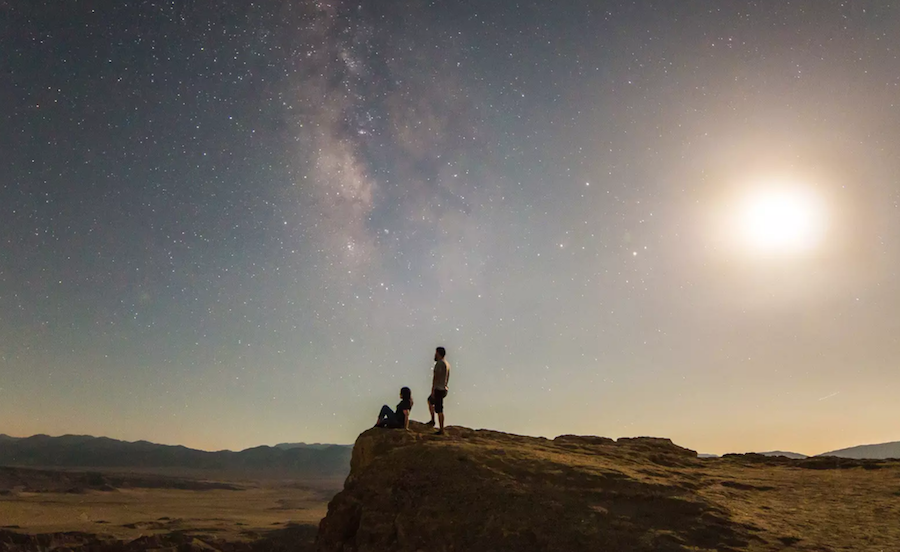 Many aspects of your life can impact your travel preferences — a valuable lesson we all learn the more we trek. We choose destinations, lodging, and excursions using a number of factors like budget, timing, and what we hope to get out of the trip. However, one often overlooked variable of travel isn't based on anything you think you'd enjoy, but the day you were born.
As astrologers explain, our zodiac signs can often dictate what we tend to seek out of a vacation, what we're most interested in experiencing while out-of-office, and countless other facets of our travel personalities. We spoke with three astrologers to get the scoop on what drives each sign as they plan their next adventures.
This fall, let the stars be your travel advisors and head to these destinations.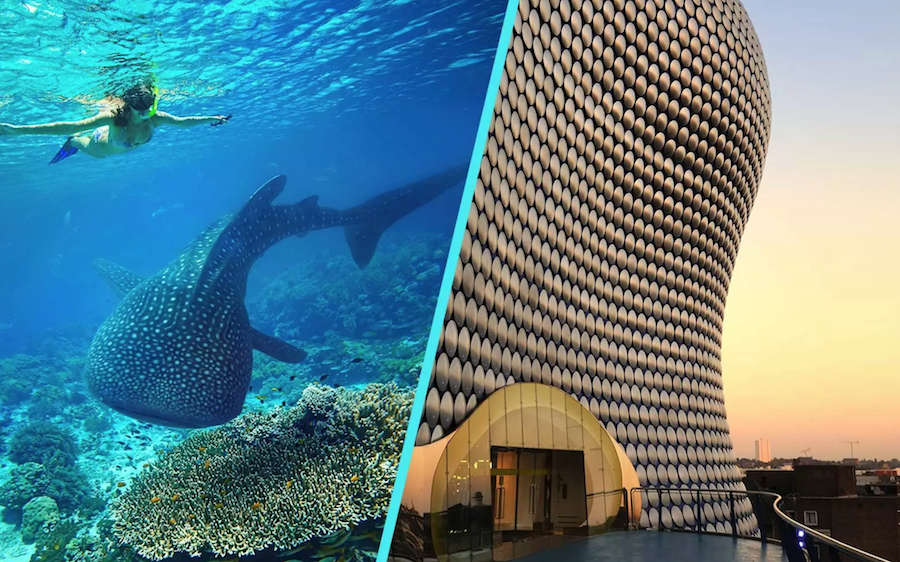 Aries: Cebu, Philippines or Birmingham, England
Mar. 21 – Apr. 19
According to astrologer and cofounder of AustinFischer Astrogenomics Jay Austin, the ram of the solar system will seek a sexy international escape this season. Since you'll be feeling impulsive after November 8, he suggests setting your sights toward an exotic destination like Cebu Island in the Philippines. It's known for impressive diving and snorkeling, where you might catch a glimpse of a whale shark in its impossibly blue waters. The off-season price tag will be intriguing, too.
If you can't travel quite that far, head to Birmingham, England. Celebrity astrologer Kristin West called it "Europe's Youngest City," and it's also home to quite a bit of nostalgia from your childhood. From Cadbury chocolates to sights that served as inspiration for much of J.R.R. Tolkien's work, your ignited creativity will have you dreaming up possibilities as you get lost in the wonder of this little town.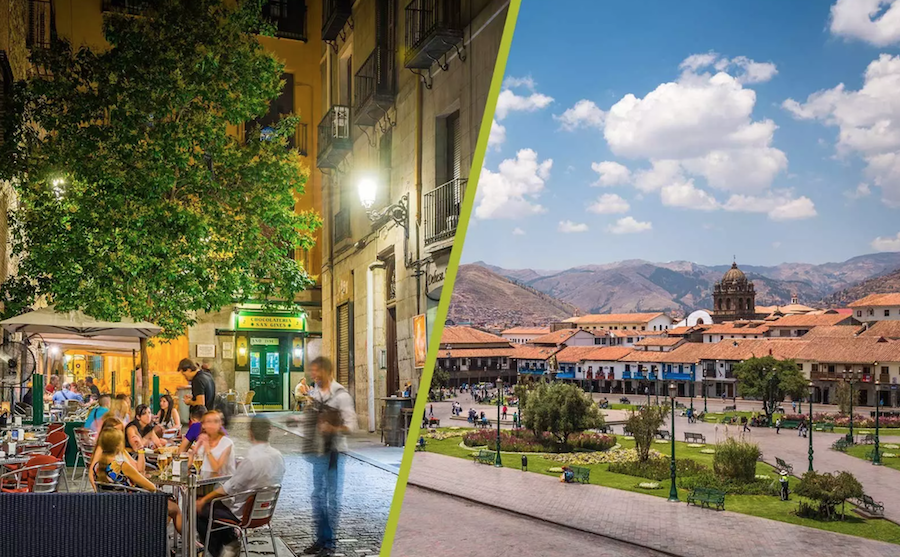 Taurus: Madrid, Spain or Cusco, Peru
Apr. 20 – May 20
This fall, astrologer Christopher Renstrom said Taurus will feel the urge to find a place to park it and watch the grass grow. Or rather chatting with locals, since your vivacious personality is ready to put those new Duolingo phrases to use. For the bull, he suggests redeeming your travel points for a trip to the capital of Spain. "Come for the changing leaves, the chestnuts, the mushrooms, and the wine," he said. "The tourists are all gone and you can view the Prado at your leisure or just hang out the spa at the Senator Gran Via." His one word of travel advice for the bull? Try a digital detox. Since people born under Taurus tend to be workaholics, it's important for you to unplug from your mobile device and recharge your batteries in some place where no one will look for you.
If you're hoping to head south instead of east, Austin recommended Cusco, Peru as a potentially impactful destination for you. Since transformative Pluto is under the same sign, any journey you take this fall will have an undeniable impression on your life. Since Cusco is rich with history, it might inspire you to learn more about your own roots — or create a newfound appreciation for something deeper. Spending time at Machu Picchu witnessing one of the wonders of the world is enough to open your senses and mind. And if you're coupled up? Taking your partner along for the journey could bring you both closer.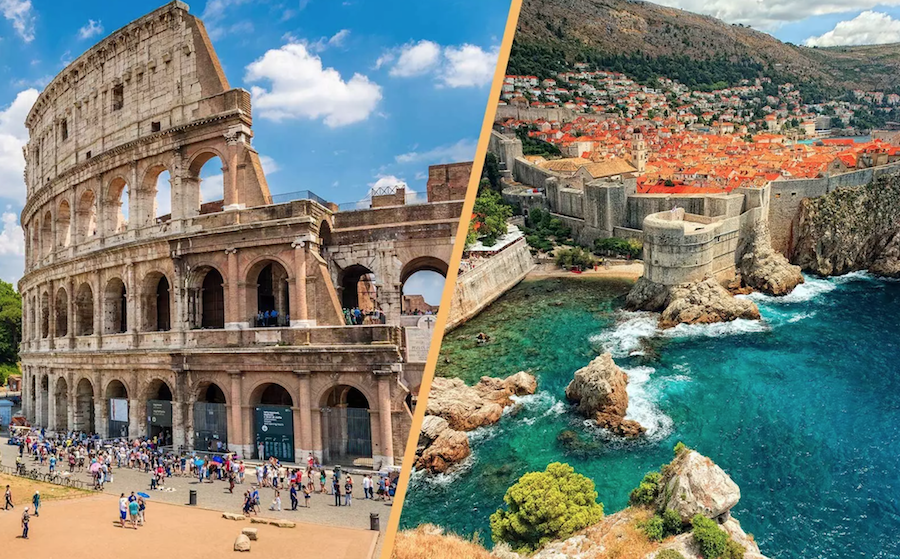 Gemini: Rome, Italy or Dubrovnik, Croatia
May 21 – Jun. 20
If you're familiar with mythology, you know Rome is rumored to be founded by twins Remus and Romulus, making it an ideal spot for the multi-faceted Gemini. "Rome was the home of some of history's most profound orators, and a Gemini always appreciates a great speech and the written word," West said. During the fall season, the rush of the summer has dwindled, allowing you more time to chit-chat in your limited-but-wine-confident Italian throughout the streets of this ancient city.
Another stop recommended this autumn for Geminis is nearby: Dubrovnik, Croatia. According to Renstrom, a Gemini will find plenty to fill their travel days with in this Adriatic coastal town. Whether you try the locally caught octopus or take a "Game of Thrones" tour, Croatia is a growing destination for many travelers. For the ever-curious Gemini, the best news is they can explore even more during the fall. It's the off-season for this part of the world, making nightly rates more affordable.
Read more.