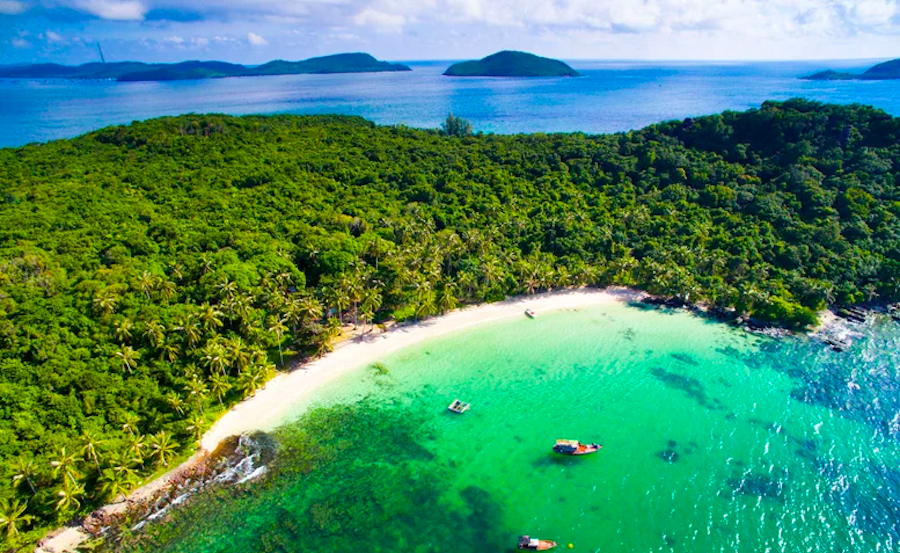 Europe and Africa are the regions seeing the fastest increases in international tourist arrivals, according to the United Nations World Tourism Organization's 2018 Tourism Highlights.
The report, which looked at international tourism arrivals across the world in 2017, found that the two regions saw respective growth of 8 and 9 percent since 2016. Around the world, the total number of international tourist arrivals grew 7 percent from 2016 to 2017, reaching a total of 1,323 million. It was the highest percentage increase in international tourist arrivals since 2010.
Egypt saw the largest increase in international tourism arrivals last year, alongside other destinations facing security challenges in the last few years.
Destinations With Biggest Year-over-year Increase in International Tourist Arrivals
1. Egypt — 55.1%
2. Togo — 46.7%
3. Vietnam — 29.1%
4. Palestine — 25.7%
5. Niue — 25.4%
6. Nepal — 24.9%
7. Israel — 24.6%
8. Northern Mariana Islands — 24.3%
9. Turkey (tie) — 24.1%
10. Iceland (tie) — 24.1%
11. Macedonia — 23.5%
As for the most popular destinations in the world, Europe took the lead with almost half of the world's total international arrivals, at 671 million. Europe was also home to six of the ten most visited countries in 2017, with France in the lead.
Asia and the Pacific also saw an increase in international tourism, with 323 million arrivals, according to the report. The Americas came in third place with 209 million, followed by Africa with 63 million, and the Middle East with 58 million.
See more here.