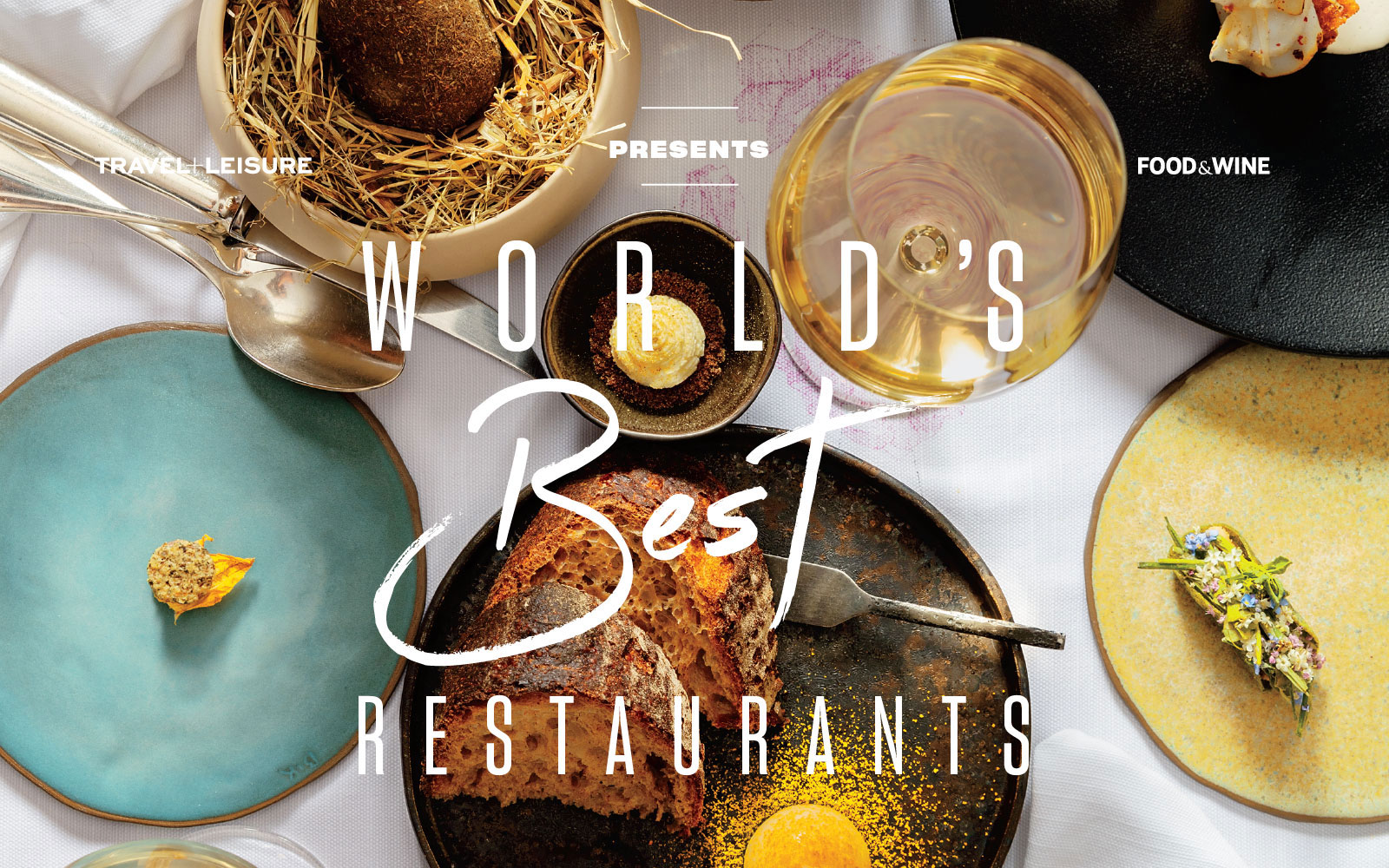 For the first time ever, Travel + Leisure and Food & Wine have partnered on an ambitious and exciting new platform — curated by one anonymous critic, who journeyed around the world to discover the best restaurants that travelers must visit right now. As much about the destinations as it is about the food, this list aims to reflect the most vibrant aspects of each location it represents, capturing dining experiences that fully express the culture of each country, city, or region.
The list was curated by James Beard Award-winning writer Besha Rodell, who has been reporting on food and culture for almost two decades, in multiple cities and across two continents. Currently the dining critic for the New York Times' Australia bureau, Rodell accepted recommendations from a global panel of experts across the hospitality and restaurant industries made up of our own editors and 22 noteworthy culinary personalities (you can see the panel here).
Over four months, she visited 81 restaurants in 24 countries and across six continents, stayed in 37 hotels, spent 279 hours in the air, and traveled more than 100,000 miles to arrive at the list of 30 restaurants. To read more about how our critic chose the list, check out the explanation of our methodology.
Here, we are publishing a portion of this collaborative project between Travel + Leisure and Food & Wine.
ASIA + AUSTRALIA
Attica, Melbourne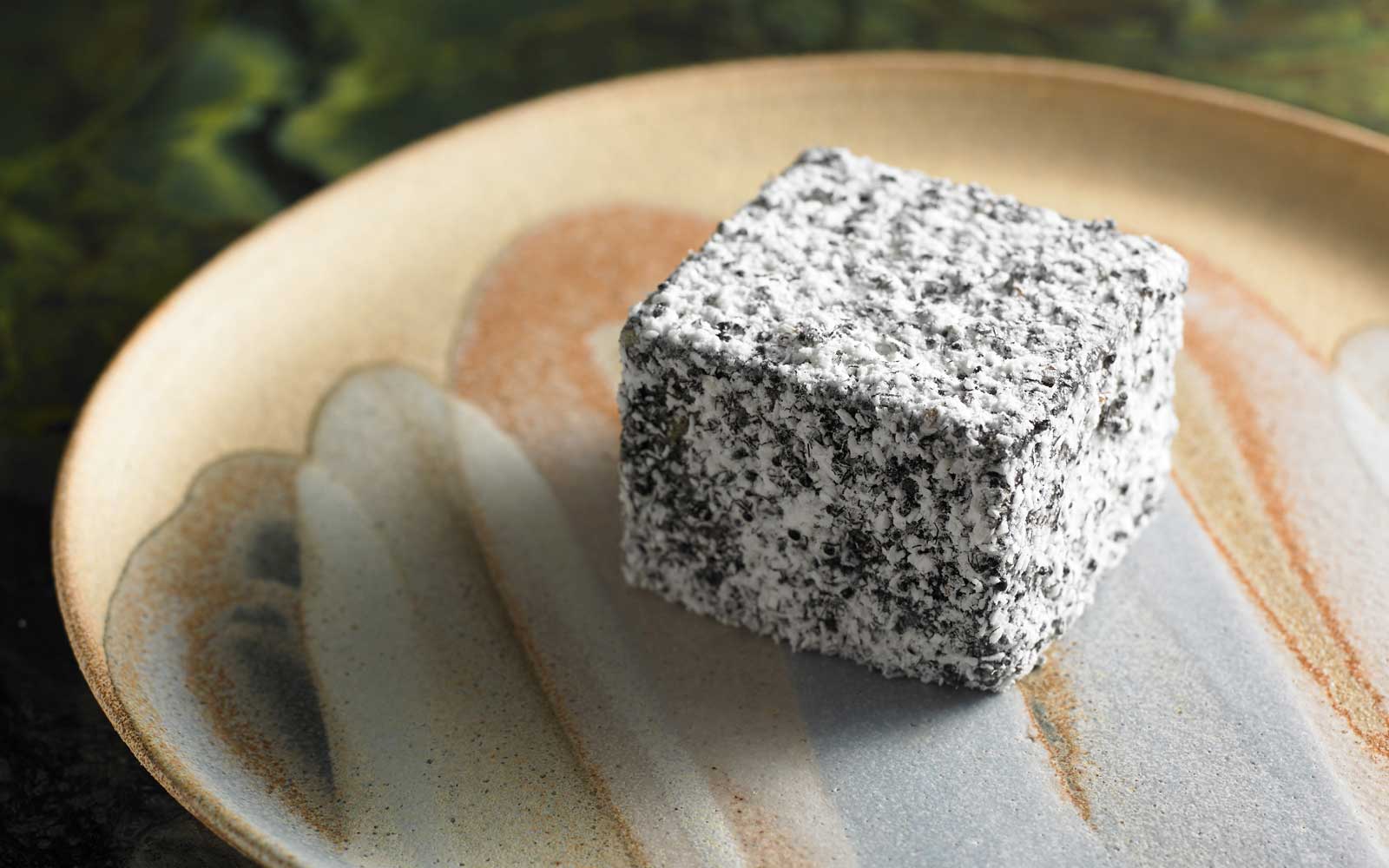 What is Australian food? It's a question that gets asked a lot, and there's rarely a satisfying answer. But if I could employ the show-don't-tell method of explanation, I'd take the asker for a meal at Attica. Through his thoughtful and playful tasting menus, chef and owner Ben Shewry explores myriad aspects of Australia's culinary personality, from avocado toast to emu liver.
Yes, there was at one time a take on avocado toast on the menu (a nod to Melbourne's most ubiquitous cafe culture dish): a cracker topped with avocado cut in an impossibly tiny and perfect dice, garnished with finger lime and mint. Shewry also plays on the country's nostalgia with versions of the cheesy Vegemite rolls that every Australian child ate as a snack and the iconic teatime dessert, lamingtons. But the lamingtons come coated in black ants instead of shredded coconut, and what comes off the barbecue here are things like saltwater crocodile ribs. Shewry is one of the chefs leading the charge on incorporating native Australian ingredients into almost every dish.
The restaurant resides in a storefront in Ripponlea, a historically Jewish suburb to the southeast of the city center. The neighborhood's past is explored in a dish called "An imperfect history of Ripponlea," which comprises three small tarts representing the three eras of the area. Over the years, the backyard has served as a garden for the restaurant and then — when the kitchen's needs outgrew the space and the garden was shifted off-site — a souvlaki stand where diners were taken for a taste of Melbourne's iconic late-night snack along with beer poured from pitchers. (A wink to the city's Greek population, one of the largest outside Greece.) Recently, the outdoor space was transformed again, this time into an art installment meant to transport diners 100 years into the future.
While the menu and backyard and dynamic wine list change regularly, the constants are even more impressive: This is some of the best service you'll find anywhere. And Shewry's dedication to finding ingredients and dishes that are — above all else — Australian is a blessing. In doing so, he allows the diner to fully explore the unique terroir of this wide country.
EUROPE
Antichi Sapori, Montegrosso, Italy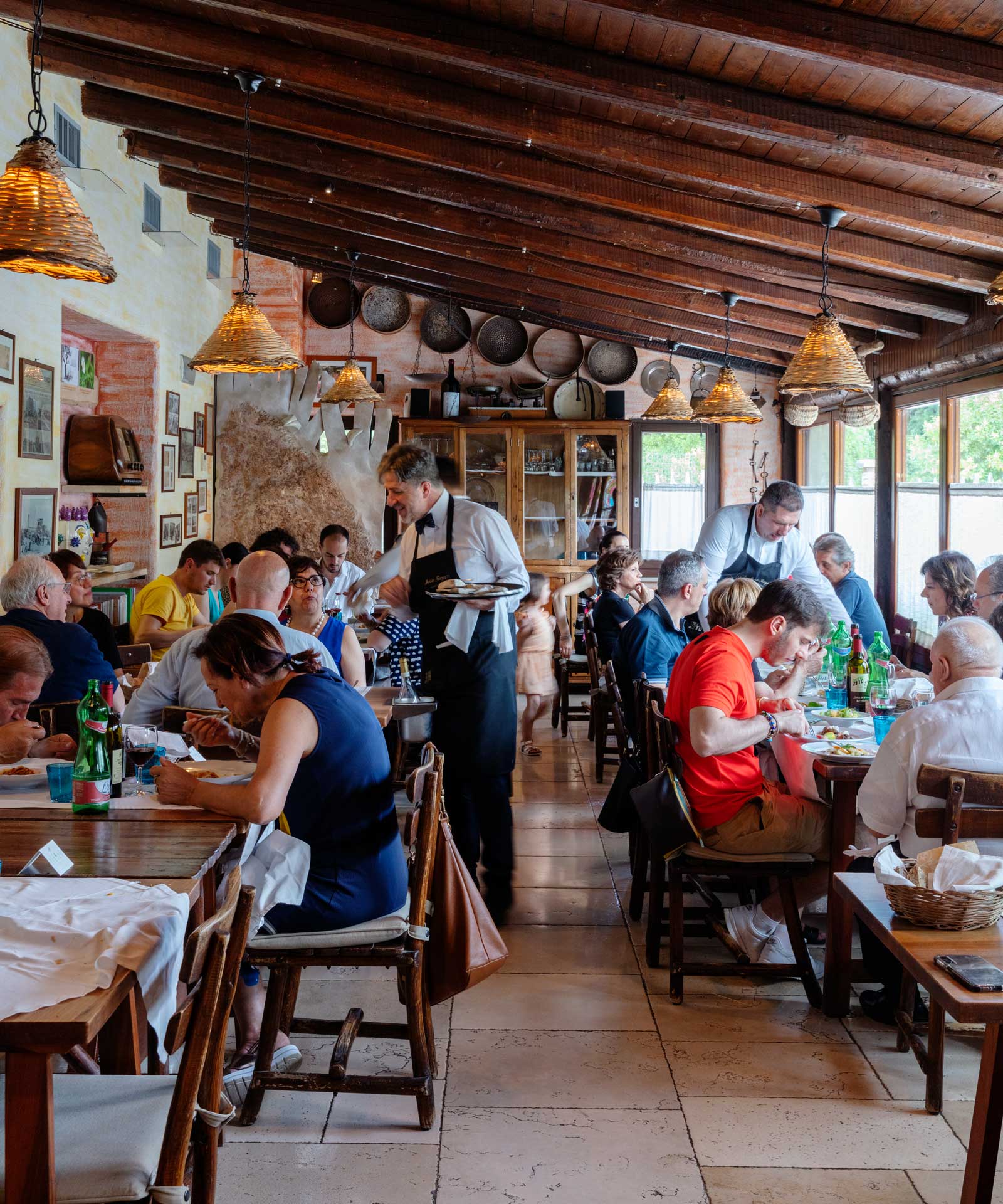 The notes on my itinerary said to take a cab from my Puglia hotel to Antichi Sapori, but there are no cabs in Montegrosso, so the innkeeper drove me herself. "We call it a town," she said as we pulled up to the tiny collection of buildings anchored by a church where the restaurant is located, "but really Montegrosso is just one street."
Set among the endless olive groves of Puglia, Antichi Sapori is the passion project of Pietro Zito, who tends to a large garden nearby, much of which is set aside to allow for the cultivation of wild greens and herbs. Zito's aim is to keep the historic cooking traditions of the region alive. Everything about this place is an embodiment of the word rustic, from the tiled dining room with its wooden tables and farm-tool decorations to its hearty and delicious cooking.
Though there is an à la carte menu, the set menu costs around $45 and is an obscene amount of food. You might start with a bowl of fresh fava beans topped with sharp cheese, a smattering of antipasti, toast with a puree of wild herbs, baked artichoke hearts, and more. Then come the two servings of pasta — which you choose from the pasta list — before you move on to the main course: grilled sausage, beef, pork, or sometimes donkey.
This is where I discovered what chicory really tastes like in its original state, bitter and bracing, intermingled with handmade orecchiette. I marveled at the quality of the pork, with its deep, intense flavor, and found new hunger I thought I didn't have when five or six different desserts appeared.
Antichi Sapori represents Italian dining as it has been for hundreds of years: rustic, handmade, entirely reliant on the countryside around it. Most of all it feels outrageously generous, in its cooking and hospitality but also in its spirit. I left full, happy and sleepy — and one of the waiters was kind enough to drive me home.