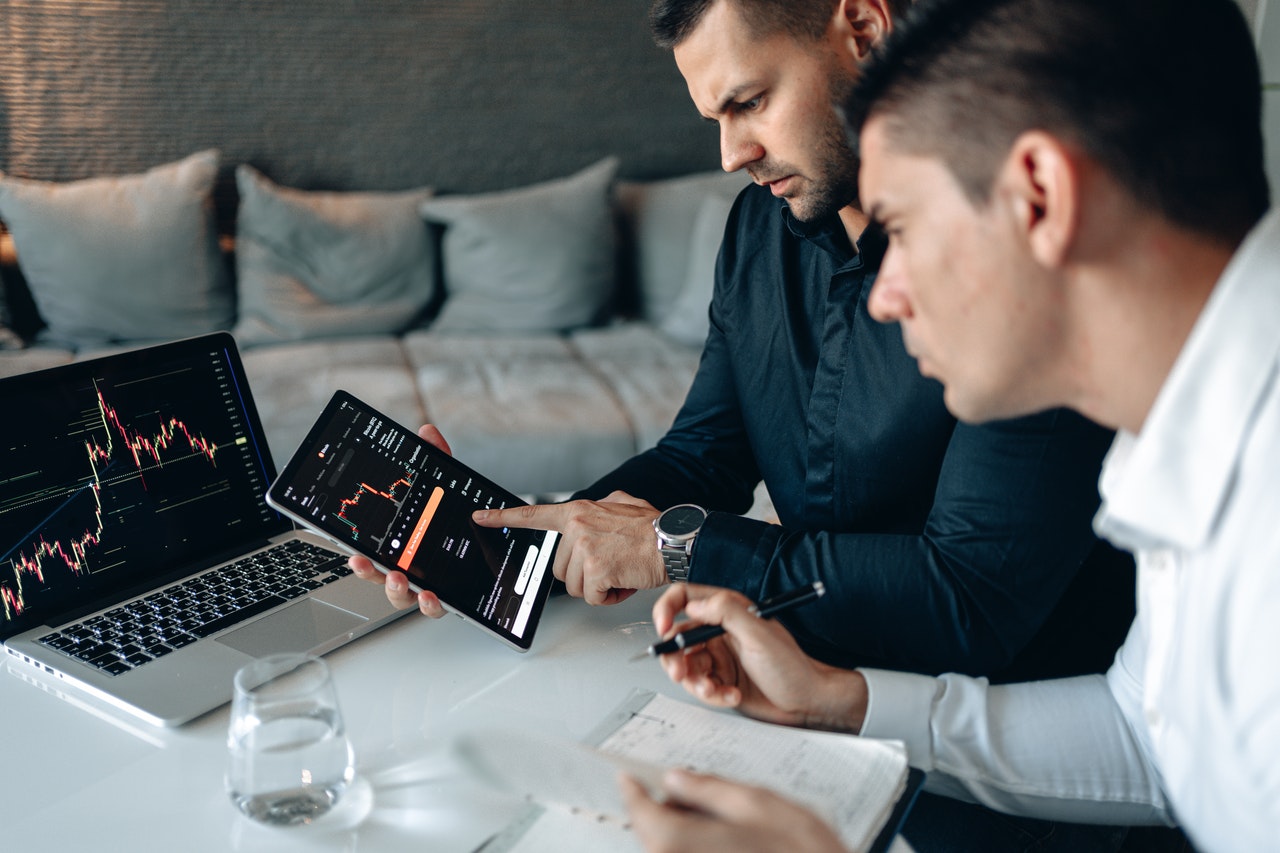 In today's hypercompetitive digital marketing landscape, increasing brand visibility can be challenging. To put your website in front of the right audiences, you need to optimize it for search engines.
Before you invest in SEO, it is vital to understand what exactly it involves. In this article, we cover the SEO basics every business owner should be familiar with.
1. Getting External Backlinks from Relevant Sites is Essential
Off-site SEO tactics, such as guest blogging or local listings, are a crucial part of your SEO strategy. They increase website relevance, authority, and exposure. By writing guest articles on relevant websites, you also get noticed by wider audiences. That is how you increase organic website traffic.
Off-site factors heavily impact your rankings on Google. That is why you should assess every link-building opportunity. Whether you are outsourcing off-site SEO or handling it in-house, there are several factors to check. Some of them are the site's popularity, domain authority, content quality, link freshness, and industry relevancy.
2. Quality Content and SEO Go Hand in Hand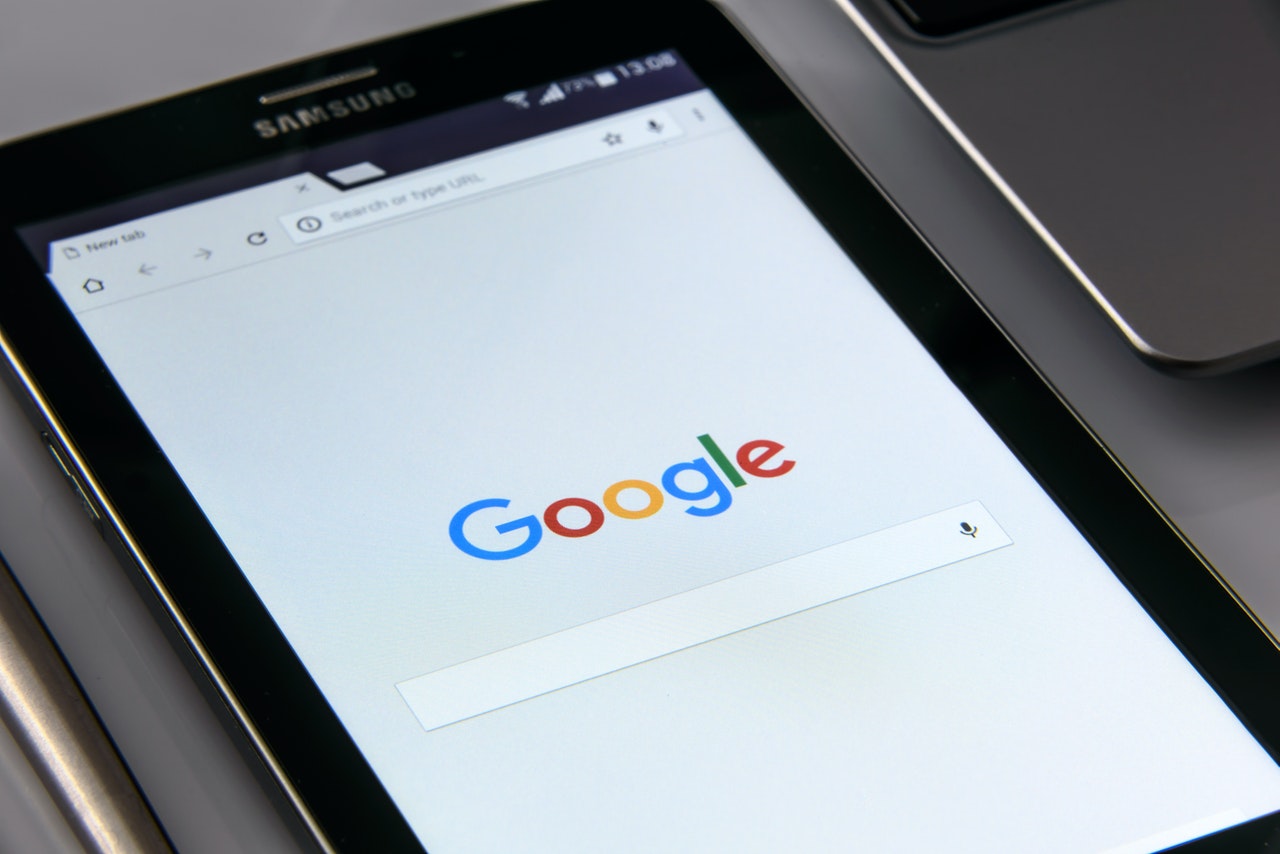 A decade ago, SEO professionals did not care much about the quality of website content. They published keyword-stuffed articles without considering the actual quality of content. However, that trend has changed over the past few years.
Search engine algorithms are evolving at an astounding pace, and their primary goal is to deliver valuable results in a fraction of a second. They rank search results by their usefulness and relevancy to online searchers. In other words, if you want your content to appear high in the SERPs, make it beneficial to searchers.
Your blog content needs to be fresh, authentic, and informative. While it should be optimized for your top keywords, avoid keyword stuffing. Focus on delivering value to your target audience.
Finally, choose content marketing professionals strategically. They should understand the basics of SEO. They should know to perform keyword research and, based on it, choose the right phrases and article topics.
3. On-Site Optimization Boosts Rankings and User Engagement
When creating a website, hiring someone to handle your on-site optimization is essential. On-page SEO is the practice of optimizing web pages for specific keywords to improve search visibility and traffic.
On-page SEO includes practices, such as structured data, writing headers, internal linking with keywords, and meta tag optimization. They help you increase the site's crawl rate, boost your rankings, and improve your visibility in local searches. That way, search engines will better understand the subject matter of your pages and rank you higher.
4. SEO Takes Time, so Combine It with PPC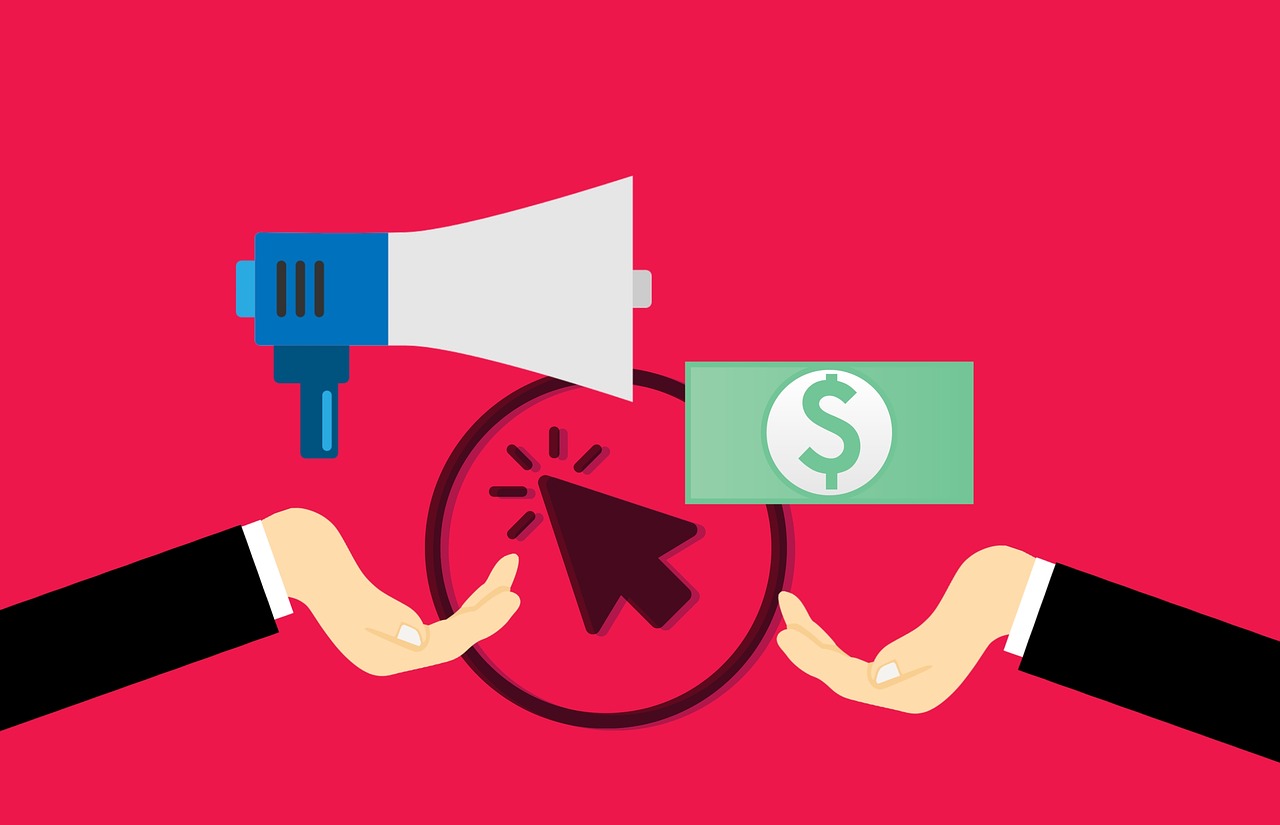 SEO is an invaluable aspect of your online presence. It is an investment in the long run. However, keep in mind that it does not promise overnight success. It takes a lot of time, strategizing, and attention. While your success depends on a wide range of factors, SEO strategies usually show results within a 6- to 12-month period. That does not mean you will have achieved your SEO goals within this timeframe. However, you will see some measurable progress.
For new businesses aiming to boost brand exposure, combining SEO with PPC may be a logical move. While PPC carries no direct SEO benefits, it lets you cast your net wide. With it, you can appear in the SERPs faster and grab the attention of the right audiences. Once they land on your site and see the value of your content, they will remember you and keep coming back.
5. SEO Is an Investment in the Long Run
According to statistics, businesses allocate different sums of money to SEO. While some invest less than $1,000, others spend more than $20,000 monthly on SEO. The cost of SEO depends on the scope of the project.
Many small business owners consider SEO an unnecessary expense. However, observe it as an investment in the long run. By hiring SEO professionals and optimizing your website for search engines, you will boost your online visibility. Over time, you will attract new website traffic, boost conversion rates, and encourage repeat purchases.
Conclusions
Any decision you make regarding your company's SEO strategy may make or break its success. So, choose the right techniques and hire industry professionals to help you boost your online presence right from the start. I hope these insights will help you!
---

By Peter Minkoff
Peter is a lifestyle and travel writer at Men-Ual magazine, living between Ústí nad Labem and Antwerp. Follow Peter on Twitter for more tips.