Welcome to the Czech & Slovak Leaders, incorporating Club Magazine and Prague Leaders Magazine!
We focus on interviews with top leaders, businesses, top-level events, EU matters, lifestyle and culture since year 2001.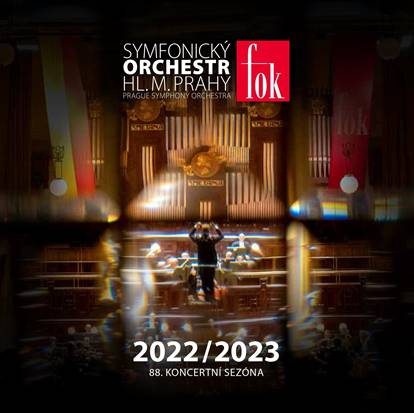 IN THE RHYTHM OF PASSION 8./9. 6. 2022 – 19:30 Municipal House, Smetana Hall BÉLA BARTÓK Romanian Folk Dances PABLO DE SARASATE Carmen Fantasy Op. 25, Gypsy Airs Op. 20 ZOLTÁN KODÁLY Dances of Galánta MAURICE RAVEL Bolero Pavel ŠPORCL | violin PRAGUE SYMPHONY ORCHESTRA Rastislav ŠTÚR | conductor Link: https://www.fok.cz/en/rhythm-passion Photo: The month of…...
Our Partners