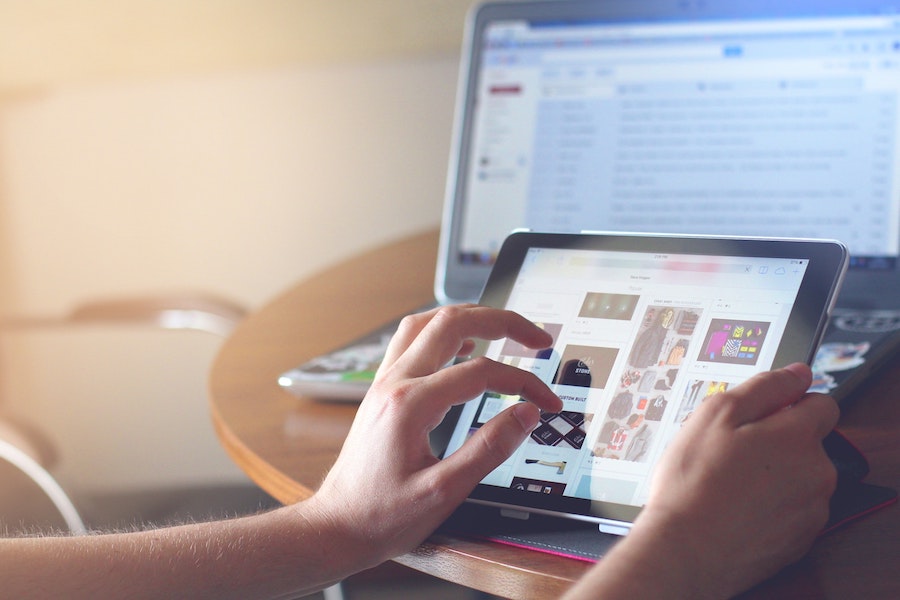 Last week, Apple released its latest gadget. The company recently opened up its "Find My" network to third-party device makers. But that's not stopping it from making its own item tracker.
AirTag is a small €2-coin-sized disc that can be tracked by your Apple devices. This lets you add Apple's "Find My" tracking feature to just about any item you own. This tiny — glossy white on one side and metal on the other — smart tracker is designed to help you find lost things. It can be attached to whatever you like to misplace such as keys or bags. You can also simply drop it in a backpack or your purse. The AirTag is also water and dust resistant so you can splash it or accidentally drop it in a puddle without damaging it. And it comes with a replaceable CR2032 coin battery that should last about a year with everyday use.
Find .. everything?
Well, how to find lost things with AirTags? AirTags use a Bluetooth signal to tap into a network of about a billion Apple devices in the world, like iPhones and Macs. Those devices also broadcast a Bluetooth signal. If your keys go missing, the AirTag relays their location via Bluetooth to other nearby iPhones and other Apple devices — within Bluetooth range of roughly 10 meters. The nearby devices then discreetly convey that information to you. They simply need to have the "Find My" feature activated.
You can track the location of any of your AirTags whenever you have an internet connection. You just go to the "Find My" app on your iPhone or iPad and select the one you want to track. You can also activate "Lost Mode", add a custom message with your phone number for anyone who finds it and sign up to receive a notification when your keys are found. You can't turn on these notifications unless you are out of the range. And that is very helpful since it tells you if your keys are still nearby by blocking you from setting notifications. Sou if you are still within the range, you can use the "Find My" app to signal the AirTag's built-in speaker to play a sound. This even works if someone with an Android device finds your lost AirTag as long as the device has an NFC chip.
See the rest of the article here.
Author: LADISLAV POLEDNA