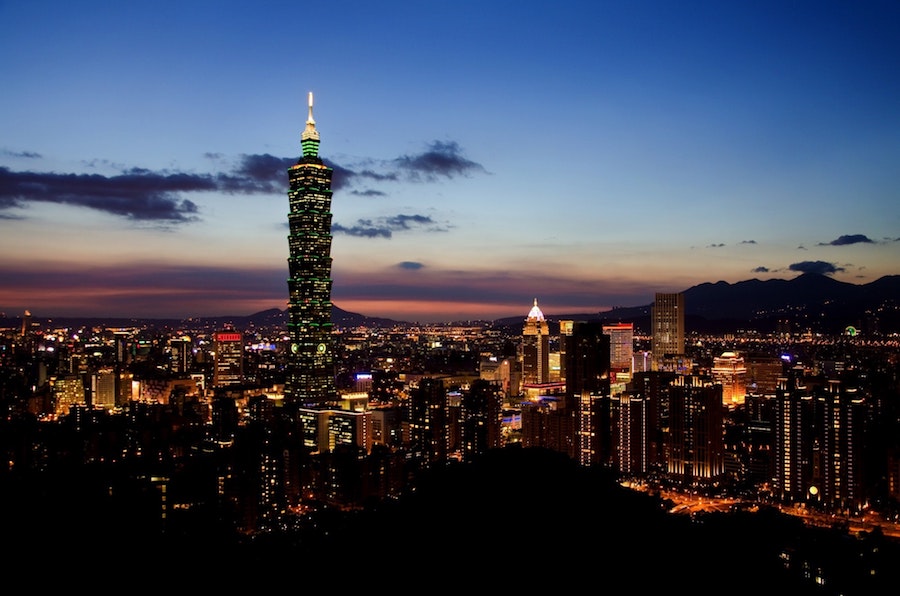 The Czech-Taiwanese Business Chamber cordially invites you on behalf the Senate Chancellery to participate in the business delegation to Taiwan accompanying Miloš Vystrčil, the President of the Senate of the Parliament of the Czech Republic during the visit to Taiwan from August 29 to September 5, 2020.
Who is the potential participant?
– Companies that are looking for partners for research and innovation in industries that have high potential to succeed in Taiwan: artificial intelligence, Internet of things, big data, cloud services, biotechnologies, nanotechnologies, e-mobility, blockchain, robotics, drones, technologies and innovations in health care and environment, smart cities, circular economy, and space technologies.
– Companies that already cooperate with Taiwan and want to enhance their partnership.
– Companies that have specific plans that they want to present to potential Taiwanese partners as opportunities for cooperation.
Why take part in the delegation?
Every participant will have the opportunity to:
– Present his products/services through various formats: delegation catalogue, pitch presentations, B2B presentations.
– Be introduced to the Taiwanese market in his industry via field trips and visits to relevant institutions and Taiwanese companies.
– Cooperate in the choice of companies and organizations to address and to meet relevant business partners.
– Participate in accompanying social events and an option to invite his Taiwanese partners to attend.
What is the preliminary program?
29. 8. Departure from Prague
31. 8. Arrival to Taipei estimated in the evening
1. 9. Business Summit with the address from the President of the Senate, gala evening with the official delegation of the President of the Czech Senate and selected Taiwanese partners
2. 9. Industry Day – group program for participants based on industries
3. 9. Individual program based on participants needs and evening reception with the Taiwanese minister of economic affairs.
4. 9. Departure from Taipei, arrival to Prague estimated in the evening on September 5.
A more detailed program will be released soon. Departure/arrival dates can change due to flight conditions or program.
What is arranged for participants?
The participation fee deposit is 65 000 CZK and includes:
– Participation in business forums and B2B meetings, presentation in the participants' book in English/Chinese, participation at joint events, arrangement of individual meetings with Taiwanese partners.
– Flight by governmental plane to Taipei and back.
– Superior accommodation in single rooms
– Local transport by bus
– Refreshments
– Interpretation upon agreement
The deadline for registration is on July 15, 2020. Please register online via our registration form.
Please contact us for further information on info@taiwanchamber.cz.