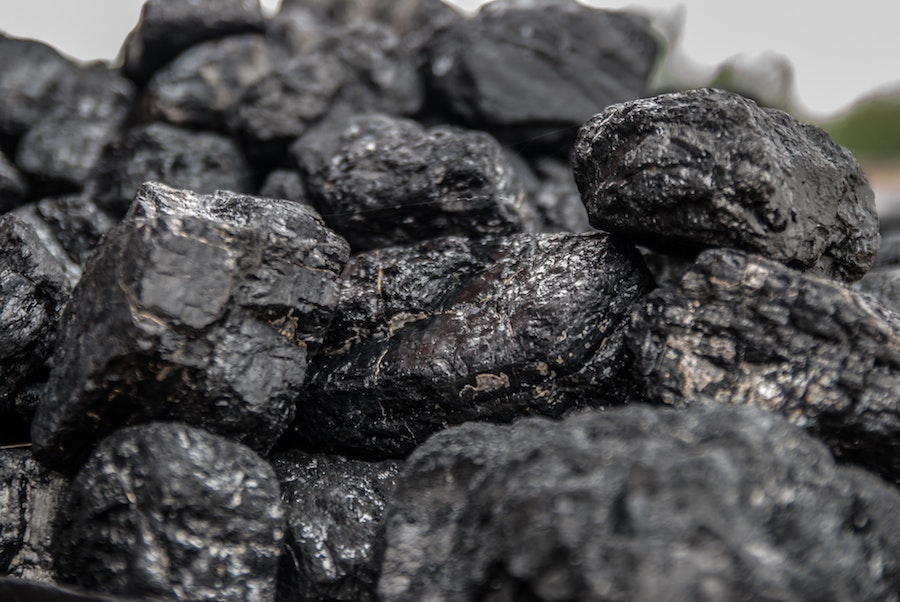 Czech utility CEZ (CEZP.PR) said it aims to shut most of its coal-fired power plants by 2030, cutting the proportion of coal in its energy production mix to 12.5% from 36% last year.
The country's main power utility said on Thursday it would boost renewables, mainly in the form of solar, and continue to run and build new nuclear capacity as well as gas plants that will be prepared to mix hydrogen with natural gas.
"Decarbonization goals have not only become stricter in Europe, but also in other parts of the world," CEZ Chief Executive Daniel Benes said in a statement.
"That is also why we have accelerated our strategy and continue to adapt our corporate governance to a rapidly changing environment in order to continue creating long-term sustainable values that are key for the whole of society."
CEZ said it will cut coal-fired electricity generation to 25% of its capacity by 2025, while it plans to build new renewable capacities of 1.5 GW by 2025 and 6 GW by 2030.
Read the rest here.