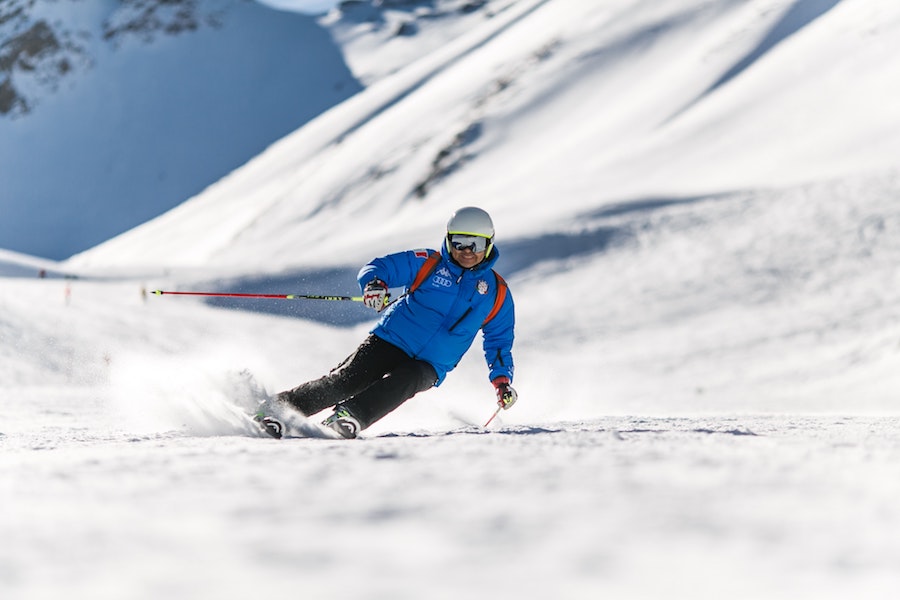 Czech mountain resorts invested some 750 million crowns into their development this year, the Czech Association of Mountain Resorts said at a press conference on Wednesday. Originally, ski resort operators planned to invest a record one billion crowns, but some of the planned projects had to be postponed due to the coronavirus pandemic.
Ahead of past winter season, ski resorts invested around CZK 600 million into their operation.
A significant part of the investments went into technologies for creating artificial snow, says Libor Knot, director of the Czech Association of Mountain Resorts. The modern equipment is more effective, saving both water and energy.
An increasing number of ski resorts are also investing into the building of artificial water retention capacities.
Another major lump of investments was used for connecting existing ski slopes and for the improvement of online services, including the sale of ski passes.
Read the rest here.
Author: Ruth Fraňková