THE ECONOMIC FORUM FOR FEMALE EXECUTIVES
9th – 10th May, 2022 | HOTEL ADLON KEMPINSKI, BERLIN | GERMANY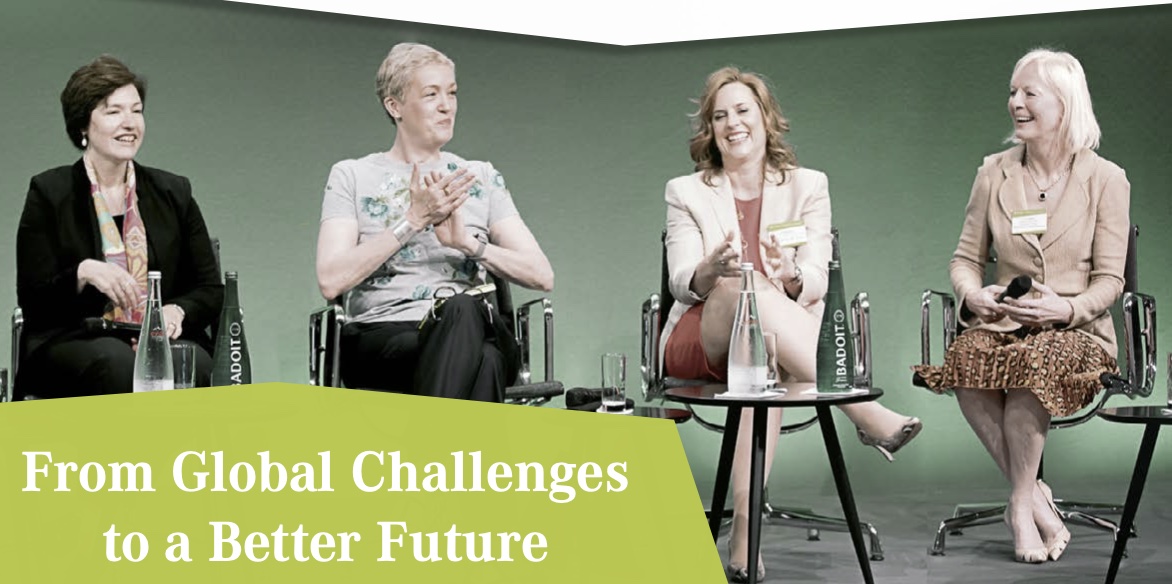 Welcome, this moment calls on us, individually and collectively, to collaborate and accelerate bold approaches as we rebuild our post-pandemic world to be more resilient, inclusive and greener. And as we navigate the "New Normal", it is now more important than ever to join forces and strengthen our solidarity.
Therefore, I cordially invite you to join the Global Female Leaders' summit where you will have the opportunity to engage in in-depth discussions with a diversity of mind, personality, background and experience on a range of crucial topics of business, politics and society. Take advantage of two and a half days full of action-packed conversations, new perspectives, questions, networking, and a lot of inspiration with a community of remarkable changemakers from all over the world.
You don't want to miss this. It has been a long time that we haven't met so I believe that like us you can't wait to convene in-person again. See you there!
Sigrid Bauschert
Founder | Global Female Leaders
CEO | Management Circle AG
You can find all details in the programme here.