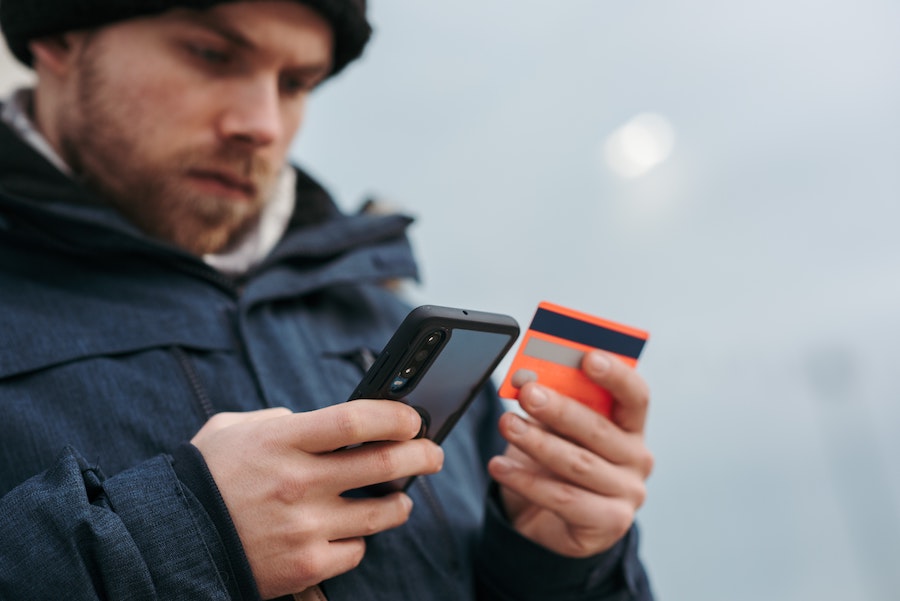 The pandemic has rapidly accelerated digital transfor-mation projects. It has also driven mass adoption of mo-bile payments. After a slow start in the US, the use of mo-bile wallets is rapidly catching up with cash payments. Mobile payments such as Apple Pay and Google Pay are also becoming increasingly popular in Europe as well as globally.
Many Apple-fans, including myself, can no longer imagine life without Apple Pay. I hardly carry cash and I don't usually go to places where they don't accept contactless payments. Last year, Alphabet introduced a new version of Google Pay, its mobile payment service. It brought many advanced features and took the whole service to the next level. The older version is still fully operational, however, its days are obvious-ly coming to an end. At least in the US where the company has begun informing users that it will stop working in April.
Mobile payments are here to stay as they now represent the "new nor-mal" as much as working from home does. And what about you? Do you use Apple Pay or Google Pay?
Mobile Wallet Opportunity
Mobile wallets are not, despite first glance, a financial technology. In-stead, they will continue to have their biggest impact on the customer experience. People want a digital loyalty card on their mobile phones. People are interested in having expired coupons automatically updated to new offers. Yes, on their mobile phone. In other words, it's not just a new way to pay that people want. It is a desire for more convenience.
The largest tech companies in the world — Apple and Alphabet — have been the primary drivers of the adoption of mobile wallets. It is not hard to see why. The eventual goal of these initiatives is to integrate them into our digital lives to the degree that people can search for a product or service, and pay for it with one click. To make shopping more seam-less than ever before.
Read the rest here.
BY: LADISLAV POLEDNA