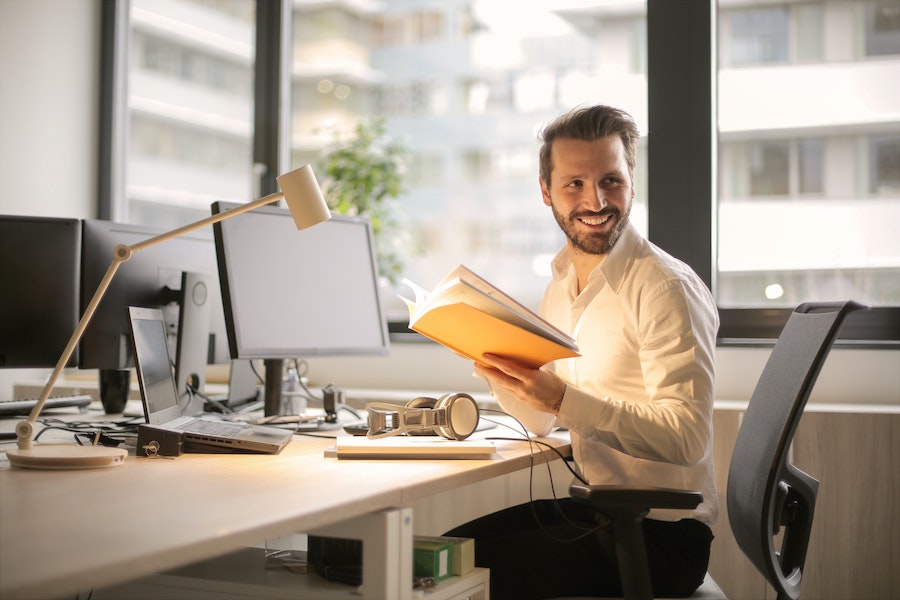 When you are running a modern business, employee retainment is very important. By ensuring that you have people who work well at your company staying as long as possible, you can make sure that your company will grow in a sustainable manner. The trick, whether you are a CEO or a HR manager, is knowing which processes to put in place to make this concept a reality. Thankfully for you, this guide has been created to outline a few key ways to make your employees happy. Read on now in order to learn all about it.
Pay a Fair Wage
One of the easiest ways to keep people happy, no matter whether they genuinely enjoy their job or not, is by paying them a fair wage. After all, people will be willing to tolerate long hours or work harder if they know that they will have enough money to live comfortably when they are not at work. This has risen in importance over the last year as the response to the coronavirus pandemic has resulted in people across the EU demanding higher wages and certain industries, such as the IT sector, are lacking in key workers.
Offer Private Insurance
While Czechia has a public health insurance scheme, this can oftentimes be replaced by a more useful private insurance scheme. As an employer, you can make sure that your employees are all covered under your company's dollar. The benefit of doing this is that it allows them to save more money each month as well as have more comprehensive and often better health insurance. It's worth seeking the services of a trusted provider of health insurance for companies today.
Stock Food and Drink in the Office
Simple measures can often be the most effective when it comes to keeping employees happy. For example, if you make sure that your office has lots of food and drink, as well as a great coffee machine, your employees will naturally feel that they are well looked after. Additionally, this will mean that they spend less time going out to get supplies, thus increasing their overall productivity. Make sure to have a wide range of goods and services—including fruit and vegetables and snacks when it comes to food, as well as soft drinks for working hours, and some beers (the most popular drink in Czechia) to allow people to kick back and chill in the evenings when work has finally come to an end.
Host Great Company Events
One way to make a great impression upon your employees that can last for a long time is by hosting a great company event. Try and think outside the box when it comes to these types of events and search the internet and the local area for a one-of-a-kind event that will help to stamp your company as one that is truly unique. One way to make sure that it's a great event is to talk to your employees about the types of events that they enjoy.