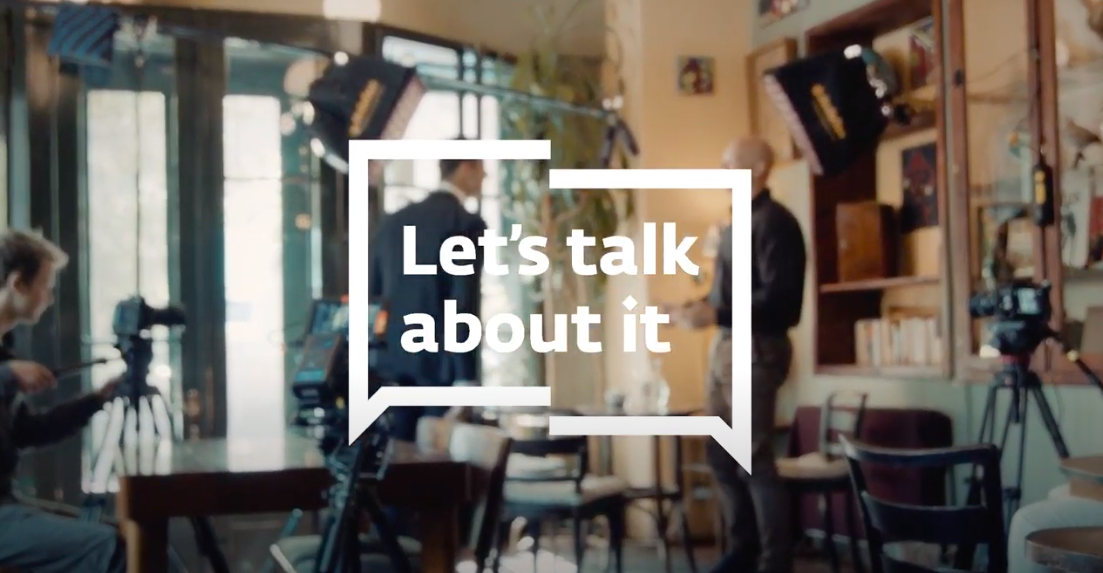 Today's guest is Cyril Klepek, an innovative economist who's helping many companies transition into the circular economy. He's also interested in waste management and is the founder of the secondary resource platform Cyrkl.
Many believe that the way toward a sustainable future lies in the shift toward a circular economy. What role do you play in this transition?
See the full interview in written form here.
Author: Michael Londesborough