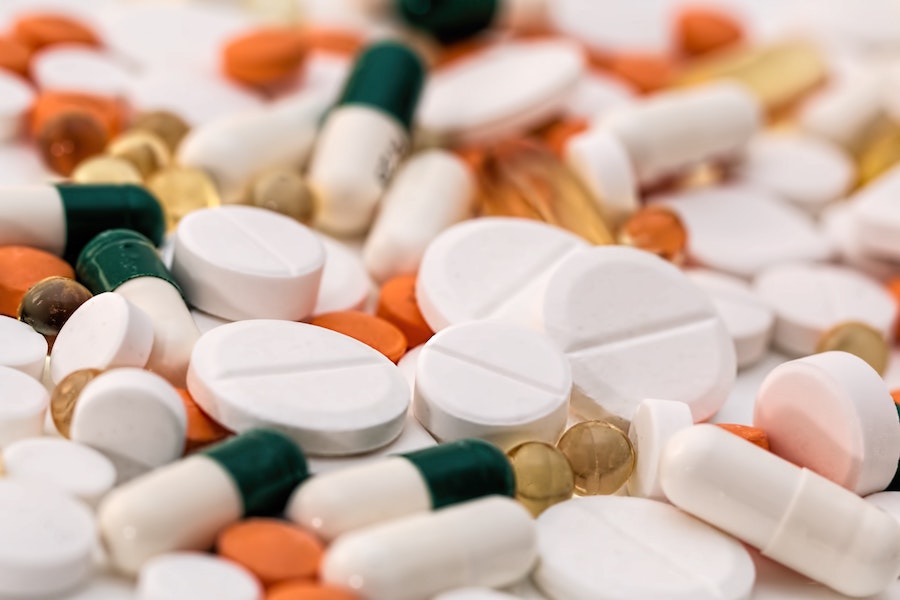 A new index compares the price of common prescription drugs across 50 countries
A British medical startup, Medbelle, has compiled a comparison of drug prices across 50 countries. The highest prices are to be found in the United States and Germany, while Thailand has the cheapest medicine.
The Czech Republic ranked 26th out of 50 countries for affordability of medications in the 2019 Medicine Price index. According to a spokesperson for Czech pharmacy chain Dr. Max, an increasing number of Germans are crossing the border to purchase medicine because of the drastic price difference.
The study took a comprehensive look at the cost of 13 prevalent medications, including heart pills, asthma medication, antidepressants, and erectile dysfunction drugs. The index examined the average price per dose of both the brand name drugs and their generic versions. It also analyzed how far the price of each medication deviates from the global median.
Of the fifty countries surveyed, Americans spent the most, on average up to four times the median value (for instance 5.5 times above the world average for life-saving insulin). "The difference between the US and the rest of the world is huge," says startup co-founder Daniel Kolb, adding that the drug is basically identical throughout the countries analyzed.
"To illustrate, it's like a gallon of milk costs $3.50 in Canada and $22.85 in the neighboring United States," he says. According to the study, the second most expensive drugs can be found in Germany.
More and more Germans are coming to the Czech Republic for health care; iDnes reports that in 2018, based on data from the Institute of Health Information and Statistics, 8,500 Germans crossed the border for healthcare. Within the EU, they formed the second-largest group of foreigners to come to the Czech lands for this reason, after Slovaks.
Health care in the Czech Republic costs on average over CZK 36,500 per capita in 2017, according to data published by the Czech Statistical Office. Czech people spend on average 5,100 CZK on average for medical care, mostly for medicines.