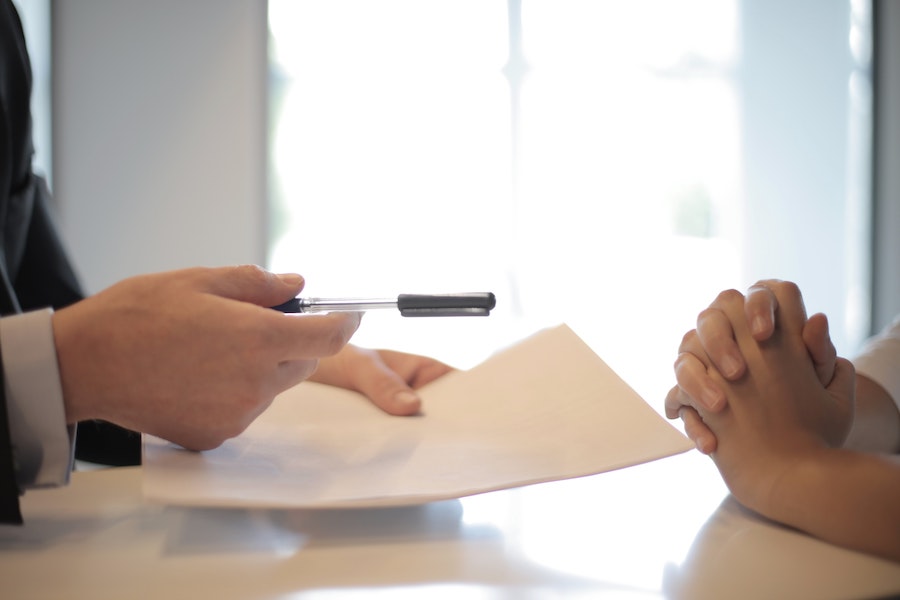 The number of mortgages taken out in the Czech Republic has reached record levels due to falling interest rates. October 2020 was the second-most successful month since 1993, when the Czech Republic was established – a record year in terms of volume is within grasp.
The volume of mortgages reached CZK 25.21 billion, according to data from Fincentrum Hypoindex, which has been keeping track of data from major banks and mortgage providers since 1993.
The average mortgage rate fell for the seventh month in a row. In October, the average rate approached the 2% mark by another five basis points, ending at 2.02%.
Read the rest of the article here.
Author: Raymond Johnston