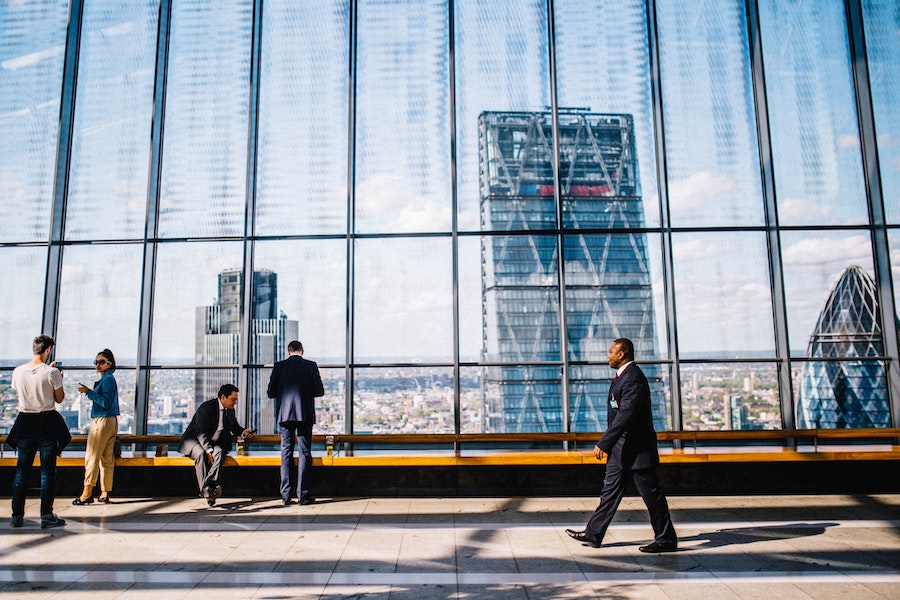 The annual Forbes ranking lists the same eight Czech billionaires as last year, but the order has shifted
Forbes magazines' annual ranking of the world's richest people included eight Czechs, with Petr Kellner retaining the top position. The list of Czechs is the same as in 2018, though the order has shifted and six either saw no change or a drop in their wealth, while just two saw an increase.
Globally, Amazon founder Jeff Bezos is the richest person for a third year in a row, worth $113 billion. Microsoft founder Bill Gates remained at number 2, with $98 billion. Fashion brand impresario Bernard Arnault come in next with $76 billion, pushing investor Warren Buffet out of the top three.
PPF Group founder Petr Kellner, in first place in the Czech Republic, was tied with media tycoon Rupert Murdoch for 68th place worldwide at S14.9 billion. According to Forbes, Kellner's fortune dropped $0.6 billion since the same time last year. He began his career in the 1990s selling office supplies, and then started an investment fund which he used to buy a controlling stake in the biggest Czech insurance company during privatization. PFF Group is the main shareholder in consumer finance company Home Credit, which operates in 10 countries. He also has holdings in telecom firm O2 Czech Republic, PPF Bank and commercial real estate holdings.
Real estate tycoon Radovan Vítek was second in the Czech Republic and 451st globally. His $4 billion fortune fell by $0.5 billion. He owns approximately 90% of CPI Property Group. Vítek began the business with money from his parents and benefited from privatization in Slovakia. He moved to the Czech Republic in 1997 and converted a former cooperative headquarters into a luxury hotel. His CPI Property Group has holdings in Germany, France, Croatia, Hungary, and Poland.
Daniel Křetínský, in third place in the Czech Republic and 565th worldwide, is the youngest on the local ranking, born in 1975. he was in fifth place last year. His $3.4 billion in assets dropped $0.5 billion from last year.
He began by investing power plants and has since bought stakes in French newspaper Le Monde and German retail giant Metro AG. Energetický a průmyslový holding (EPH) is his main holding, though. He also owns Sparta Praha football club. He is married to Petr Kellner's daughter, Anna Kellnerová.
Czech prime minister Andrej Babiš (ANO) is in fourth place in the Czech ranking and 616th globally. Last year at this time, he was tied second locally, sharing the spot with Vítek, but by an October 2019 ranking by the Czech edition of Forbes had already dropped down in the list.
Read more here.