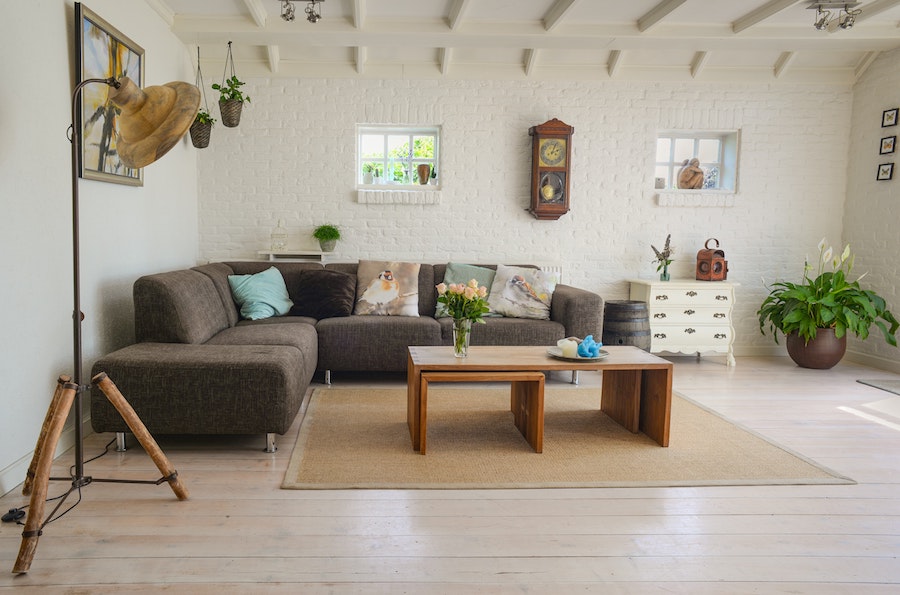 With the easing of travel restrictions, the demand for short-term accommodation through house-renting applications, such as Airbnb or Booking.com is slowly increasing. However, the number of Airbnb apartments offered for short-term rentals currently stands at 10 percent of the pre-Covid level.
In recent years, Prague has become one of the most popular destinations for travellers making use of the Airbnb model of accommodation.
However, the shared accommodation market has been severely affected by the Covid-19 pandemic.
While in 2019, tourists in Prague could choose from nearly 13,000 such apartments, the offer has currently dropped to around 1,000. Despite the current easing of restrictions, most landlords continue to prefer long-term rentals.
See the rest here.
Authors: Ruth Fraňková, Jakub Horáček