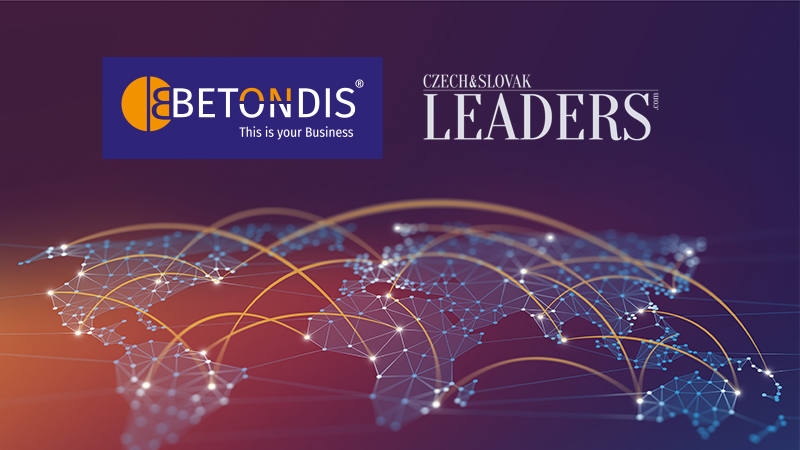 Betondis will help you revitalize your business
What is Betondis?
Betondis is an international trading platform. Simply put, a website where you can offer and demand goods and services. In response to the current situation, Betondis provides an opportunity to mitigate the negative effects of coronavirus on your business, whatever your business. On the Betondis trading platform, you will now find the Restart Your Business With Us section, where you can publish your company logo and banner by business category – it works as a catalog of offers.
Who is the offer suitable for?
The new communication channel can be used by both companies and sole traders who want to be visible and deliver their offer to a large number of new, potential business partners.
How does it work?
Simply register your offer on the Betondis website and place it in the category of your business with a link to your website. The result will be a presentation of your services in the local and global market and the relevant category of your business, on a website with total traffic of 90,000 users per week. Registration costs a symbolic 1 Euro per day.

Special offer for Czech & Slovak Leaders partners!
10% discount
Please enter the discount code when registering: EU2118101
I want to restart my business
More info about Betondis