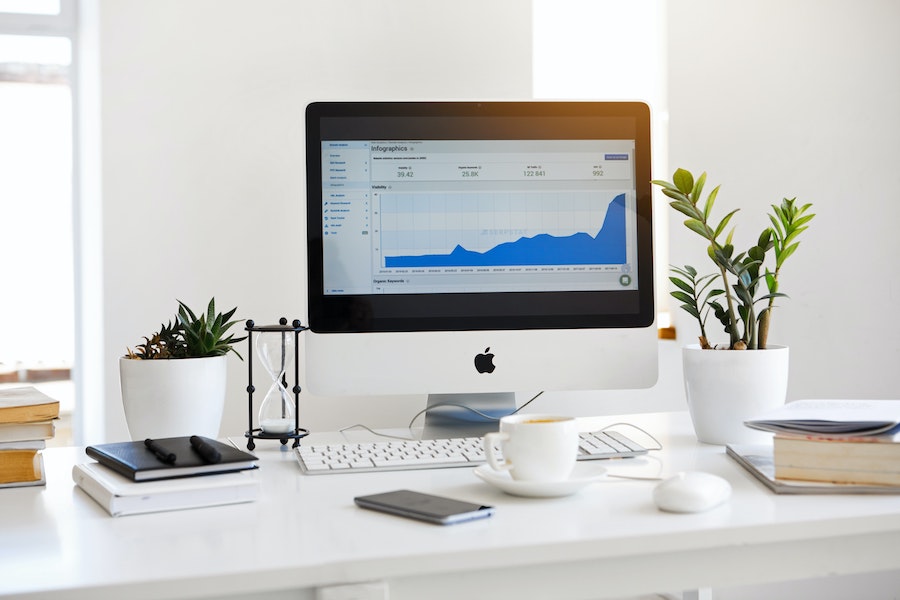 The Covid-19 pandemic has amplified problems in public finance management, but it cannot be entirely blamed for last year's economic result, which was the worst in the country's history, the Supreme Audit Office (NKU) says in its annual report.
Nearly half of last year's increase in state budget expenditures was not caused by anti-epidemic measures, but by the growth in state operating expenditures, social expenditures and other items, head of the Supreme Audit Office, Miloslav Kala, says in the introduction to the office's annual report for last year.
The state budget for 2020 ended with a deficit of CZK 367.4 billion, which was the worst result since the establishment of the Czech Republic in 1993.
According to the report, this was not only due to a fall in budget revenues, absence of austerity measures and expenses related to Covid-19, but also due to a growth in expenditures not related to the pandemic.
Last year, overall state budget expenditures increased by CZK 291 billion compared to 2019. However, at least CZK 147 billion were not related to the covid-19 pandemic, the report says.
According to the Supreme Audit Office, the state budget was not prepared for a slowdown of the economy. It claims the state failed to respond to the slowdown in economic performance with reasonable savings in expenditures.
See the rest here.
Author: Ruth Fraňková