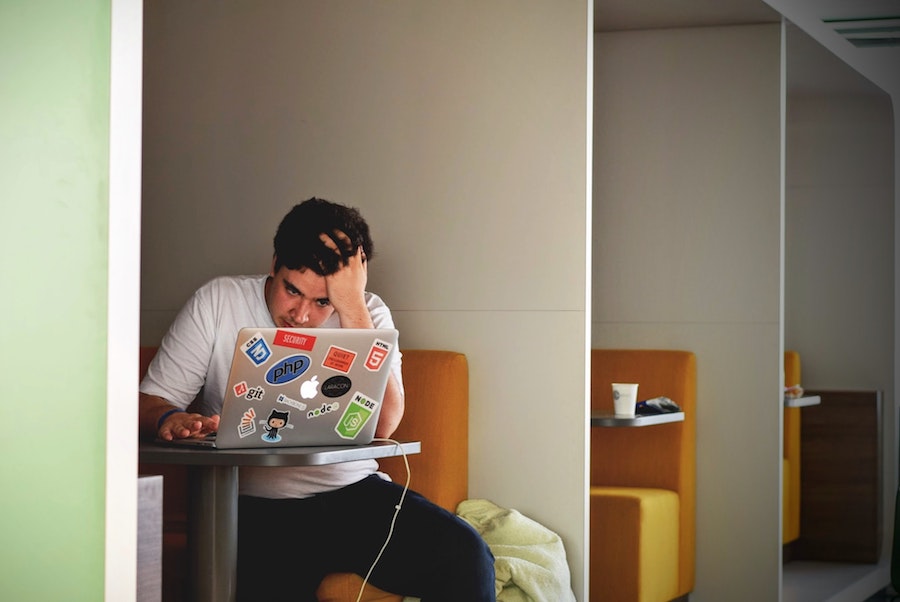 The unemployment rate in the Czech Republic has increased by 0.7% since the beginning of this year, which puts it at the overall 2.8%.
These statistics were presented by The Czech Statistical Office (CZSO) and showcase August figures for economic activity, employment, and unemployment among working-age residents in the Czech Republic.
The employment rate among the male population (81.3%) was 14.1% higher than that of women, while the employment rates for the age group of 15-29 are below 50%. The highest employment rate was found in the age group of 30 to 49 (87%), while the age group from 50 to 64 is at 76.7%.
However, Czech unemployment is still much lower than the Europian average, with 7.9% in the 19 eurozone countries and 7.2% in the EU as a whole, according to Eurostat. In August, 15.6 million people were unemployed in the EU, 13.2 million of them being in the eurozone. The Czech Republic is far from leading in terms of the recent rise of unemployment, especially when compared to the largest increases, which were recorded in Lithuania (from 6.6% to 9.6%), Latvia (from 6.2% to 8.8%), Bulgaria (from 3.9% to 6.2%), Sweden (from 6.9% to 9.2%) and Spain (14.3% to 16.2%).
Author: Stanislav Press