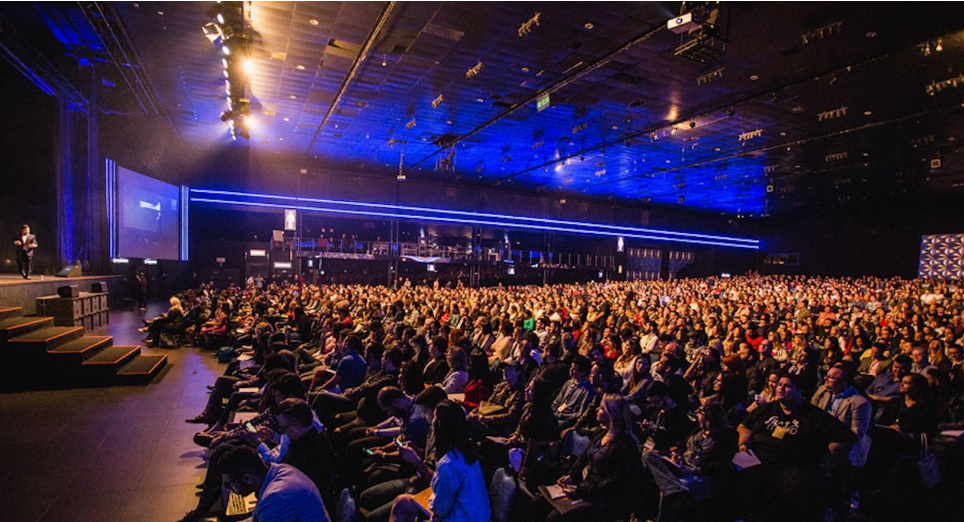 Připravit, k (re)startu, teď! Právě to je motto Týdne inovací ČR 2021, který se bude konat ve dnech od 11. do 18. října. Letošní ročník se totiž zaměří na post-covidový svět. V rámci hlavní události, která proběhne v pondělí 11. října v Cubex Centrum Praha, budou významné osobnosti ze světa i z ČR diskutovat o tom, jak situaci, kterou výrazně ovlivnila pandemie koronaviru, co nejlépe zvládnout a využít ve prospěch lidstva. A jak na úrovni globální, tak té národní. Vystoupí mj. Václav Smil, kanadský vědec českého původu, kterého jako svůj velký zdroj inspirace často uvádí třeba Bill Gates. Z českých osobností to budou Danuše Nerudová, Petr Smejkal, Radek Špicar, Soňa Jonášová a další.
I letos pochopitelně bude součástí hlavní události Inovační veletrh s nejnovějšími novinkami z oblasti inovací a také série odborných seminářů. A jako již tradičně se budou v průběhu celého týdne konat desítky doprovodných událostí.
Chcete se stát součástí Týdne inovací, ať už pořádáte zajímavou konferenci, výstavu či jinou akci spojenou s inovacemi nebo byste se rádi prezentovali prostřednictvím stánku či uspořádali odborný seminář? Kontaktujte nás na tydeninovaci@elai.cz. Informace o události pak najdete na webu Týden inovací ČR 2021.