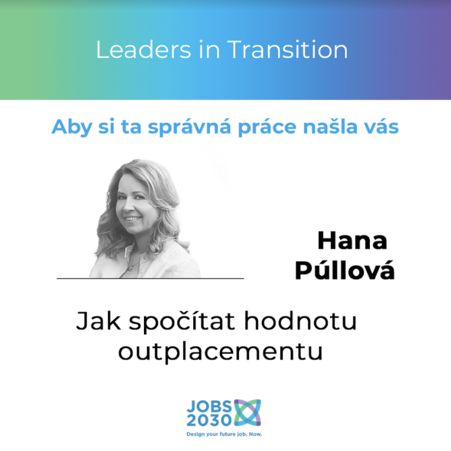 V roli HR manažera musíte řešit dvě zásadní věci, které se mohou zdát hodně protichůdné:
👉 držet náklady na provoz co nejníž
👉 zároveň budovat firmě brand dobrého zaměstnavatele.
Docela často se setkávám s názorem, že mít obojí nejde. A v souvislosti se zeštíhlením per-sonálních nákladů se to zdá vlastně nemožné. Rozchody vždy bolí, ty pracovní nevyjímaje.
Předchozí roky jsme měli na HR trhu silný fokus na onboarding. V roli HR i hiring manažerů jsme hledali 1000 a jeden způsob, jak k sobě nalákat zajímavé lidi. Situace se pomalu a jistě obrací a majitelé firem s ohledem na všechny opatření i přirozený vývoj ekonomiky musí propouštět.
Najednou stojíte před svými mnohdy i dlouholetými kolegy a musíte jim říct, že se musíte rozejít. Ale i tady je prostor pro udržení dobrých vztahů. I tady je prostor pro práci s dobrou pověstí. A nemusí to stát majlant.
Společně s mými kolegy jsme pro Vás připravili sérii webinářů, které se věnují tématu jak z pohledu HR a vedení firem, tak z pohledu lidí, kteří v těchto časech řeší hledání práce.
Celé téma zastřešuje právě #outplacement.
Začínáme:
📅 25. 1. 2021
🕐 17:00 hodin
🎫 Registrujte se zde: https://bit.ly/3hWBr4N
#outplacement #JOBS2030 #onboarding