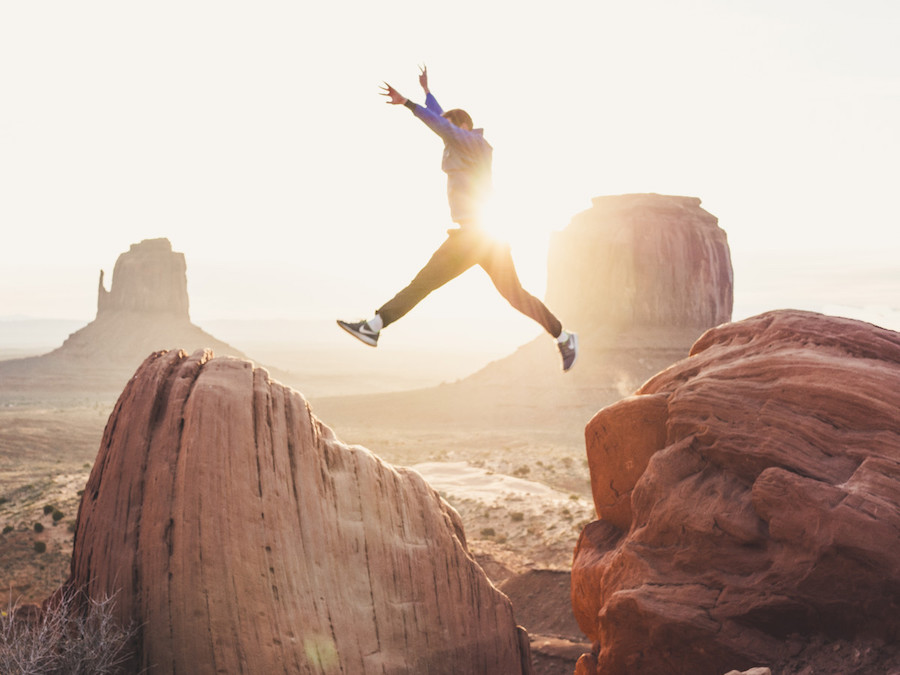 Being adventurous and enjoying lots of different activities is one of the best ways to feel alive, no matter how old you are. That's also a great way to stay mentally and physically fit, and really enjoy life on a whole new level. However, not all adventurous people know how to make the most of their wild side and often don't use their free time in a proper way. In order to avoid that, you should always find new ways to stay active and explore various ideas. So, here are five of the best hobbies all adventurous people should look into if they want to remain the daredevils they are today.
Zip-lining
This is one of those things that are neither here nor there – it's not the most dangerous hobby in the world, but it's still far from harmless. It is, however, much cheaper than all the other alternatives such as skydiving or parachuting, and the level of excitement you get from zip-lining is pretty close to what you feel when doing some of those activities.
The problem with this hobby, though, is that you can't just go to a zip-line and ask to use it – you have to get prepared and learn a few basic things first, from picking appropriate clothes to minding the safety, as that's the only way to fully enjoy this activity.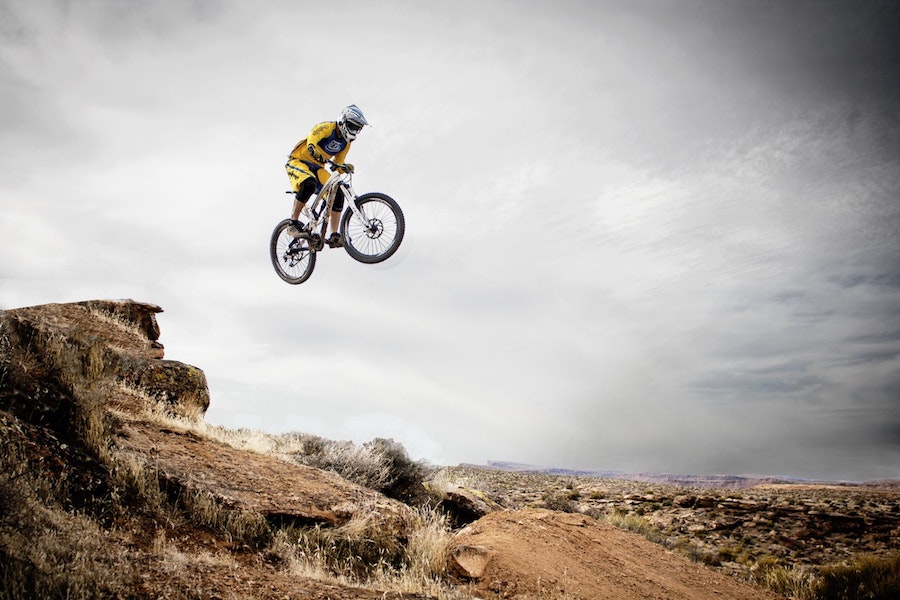 Mountain biking
If you're a fan of the outdoors and love doing some exercises while enjoying your favorite hobby, mountain biking is the perfect choice for you. Of course, riding your bike on a flat surface is also great, but there's something special about doing it in a mountainous region, surrounded by an amazing atmosphere and breathtaking scenes.
Again, safety is the key towards enjoying this hobby completely, and you need to take it very seriously. Get your protective gear, prepare your bike, make sure you explore the terrain you'll be riding through and learn all the potential dangers you could come across. If you get ready and know what you're getting into, this could easily become your favorite past-time activity you can enjoy day after day.
Motocross
Now, if you like mountain biking, you'll surely adore motocross. This hobby will take your passion to a new level and explore your wild side more than ever before. Also, it could help you meet your fellow enthusiasts and get together with others who share your love. After all, if you love motocross that much, you can also get into amateur or professional competitions in the years to come.
The best thing about motocross is that you can completely personalize your bike and make it truly yours, from the way it looks to the parts it uses. What's even better is that you can always find amazing motocross parts online without spending too much time searching for them or going to your local store and tracking them down.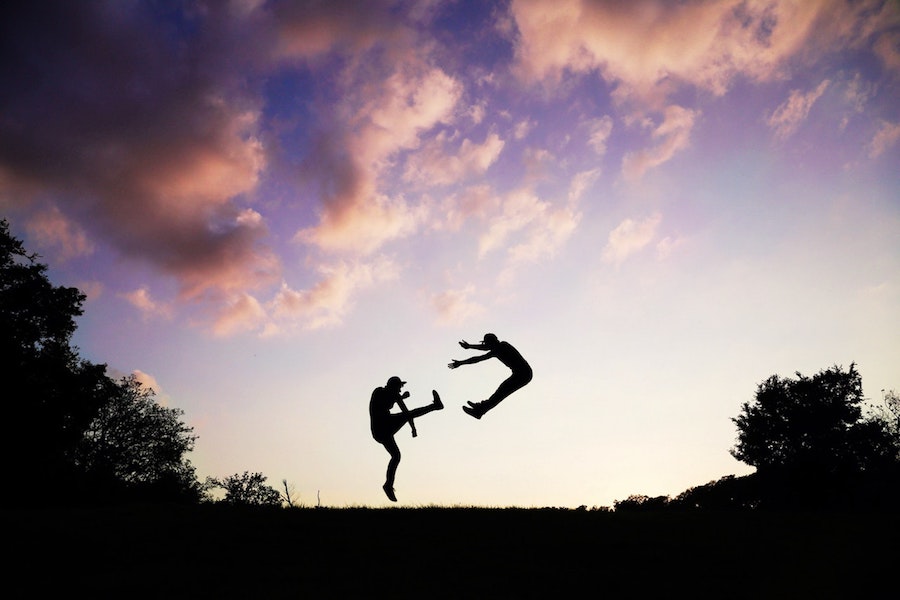 Martial arts
Now, if you wish to combine adventurous activities with something substantial and useful, mixed martial arts is the hobby for you. It's primarily a self-defense skill that could turn out to be rather helpful, particularly if you live in a dangerous neighborhood where people are under constant threat, but it's also a way to put your energy to good use and actually work out while also having a ton of fun.
Mixed martial arts make you feel better and help you regain your mental strength and focus, while also turning you into a calmer and more peaceful person, and that's something we all need today. You'll also explore various martial arts such as boxing, karate, judo and wrestling, and you're soon going to notice that you've never looked better and had more strength and stamina in your life!
Beer brewing
Finally, this is a hobby that requires a different kind of adventurous people and someone who's willing to invest time, effort and patience into producing fine microbrew for themselves and their friends. Locally produced beer is becoming more and more popular as we speak, and this trend is here to stay, so start exploring its benefits and all those great things it can bring your way.
Beer brewing is all about precision and patience, and it's not a hobby for people who can't deal with pressure or want to get results overnight. It's perfect for beer connoisseurs – especially those who wish to save a dollar or two on their beer – and everyone who enjoys a tasty home-made product made with love and care.
As you can see, there are lots of different hobbies that can satisfy your thirst for adventure and help you feel alive once again. No matter how daring you are, you'll always be able to find just the right hobby for yourself and practice it on a completely new level once you understand how fulfilling and enjoyable it can be.
By Peter Minkoff
Peter is a lifestyle and travel writer at Men-Ual magazine, living between Ústí nad Labem and Antwerp. Follow Peter on Twitter for more tips.