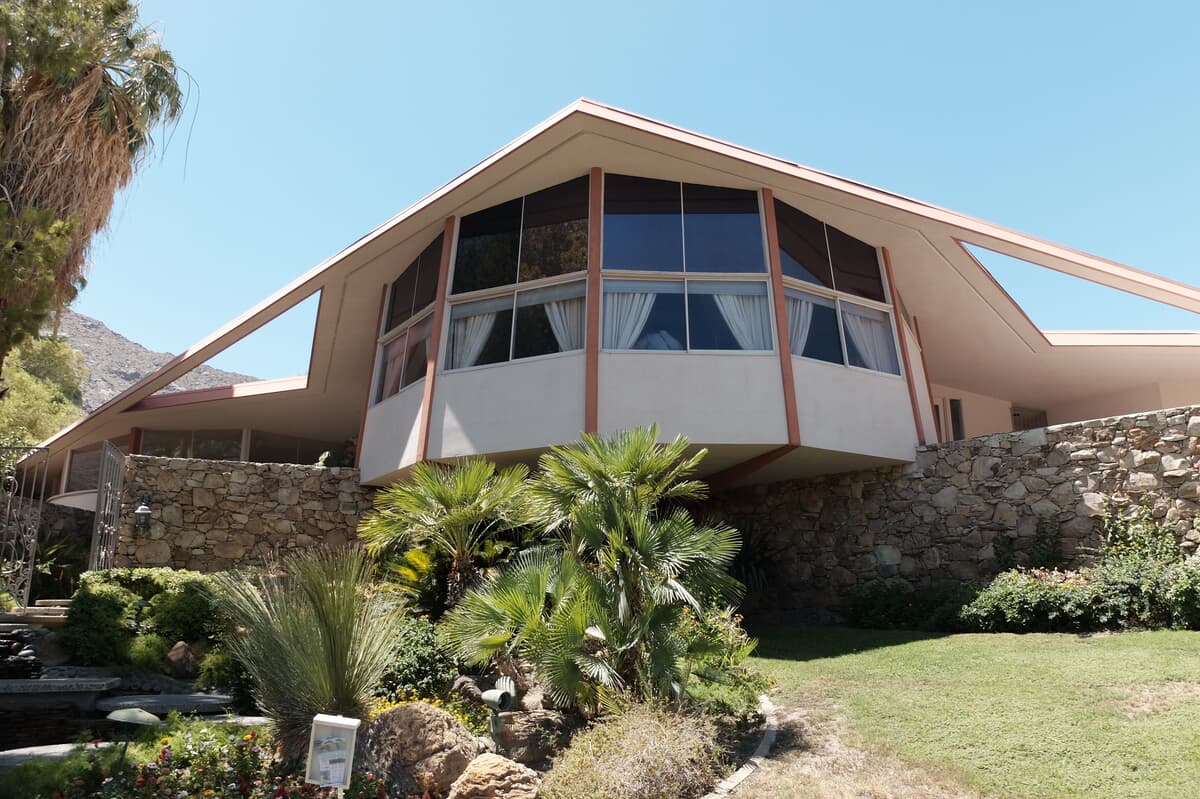 The coffee table book Modern Architecture and Interiors by Adam Štěch is the fruit of a deeply-held passion. Over a decade and a half, Štěch – who works for such magazines as Wallpaper and Vogue – travelled the world searching out, visiting and documenting often obscure examples of modernist architecture. As the 34-year-old explains, in many cases he got to see inside these amazing buildings simply by turning up and ringing the doorbell.
Where did your own interest in modern architecture come from?
"When I was 16 or 17 or so, in some book in my parents' library, I saw impressionist painting. And it was my first interaction with art.
"From that time I started to be really interested in art, in reading all the books, in getting to know all the artists of the 20th century. It became my passion number one.
"And slowly I moved from art more into design and architecture. Because I think it is something which is more present in our real life, in our environment, and that's what I like about it – that it's everywhere and you can feel it everywhere.
"Why modern architecture? Why 20th century architecture? It's because the 20th century is, I think, the golden era of creativity, avant-garde creativity, in all kinds of areas.
"And modern architecture in that era, mainly from the 1920s to the 1980s, presents a very rich and diverse selection of approaches, selection of styles and tendencies, which are completely different here in the Czech Republic than in Australia, or the US or Japan.
"If you travel and you visit and you look at this architecture, you can really see these differences, and this beautiful richness of forms. And this is what I really like."
Read the rest of the article here.
Author: Ian Willoughby
Photos by: Adam Štěch