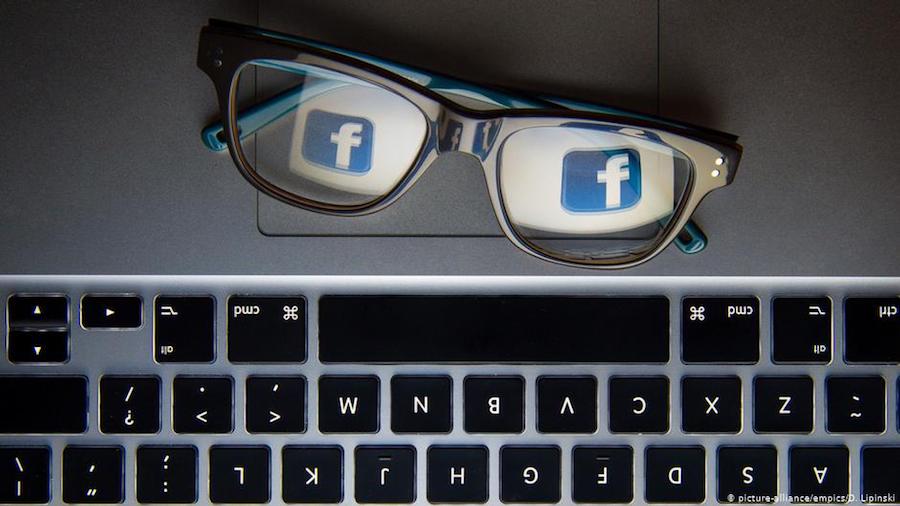 Author: Filip Brokes (Prague)
In the Czech Republic, the media ecosystem is plagued by disinformation. A group of PR professionals have teamed up to cut off dodgy outlets from their main, and often only, source of income — online ads.
The shadow of Soviet-era influence still looms large over the Czech Republic. Recently, it has recently experienced a spate of disinformation and fake news — a blend of pro-Russian propaganda and anti-EU rhetoric.
Besides media outlets like the Russian government-sponsored Sputnik, there are dozens of other online media platforms churning out popular Kremlin talking points to the country's unsuspecting audiences. According to various estimates, the Czech-language disinformation outlets reach about 10% of the country's population.
While some of those outlets show a clear political orientation, often strictly anti-EU and anti-liberal, others seem to favor whatever type of content can generate the most clicks, from anti-5G conspiracy theories to pictures of German Chancellor Angela Merkel standing alongside Adolf Hitler, drawing parallels between today's Germany and the Nazi Third Reich.
Read the rest of the article on the DW website here.