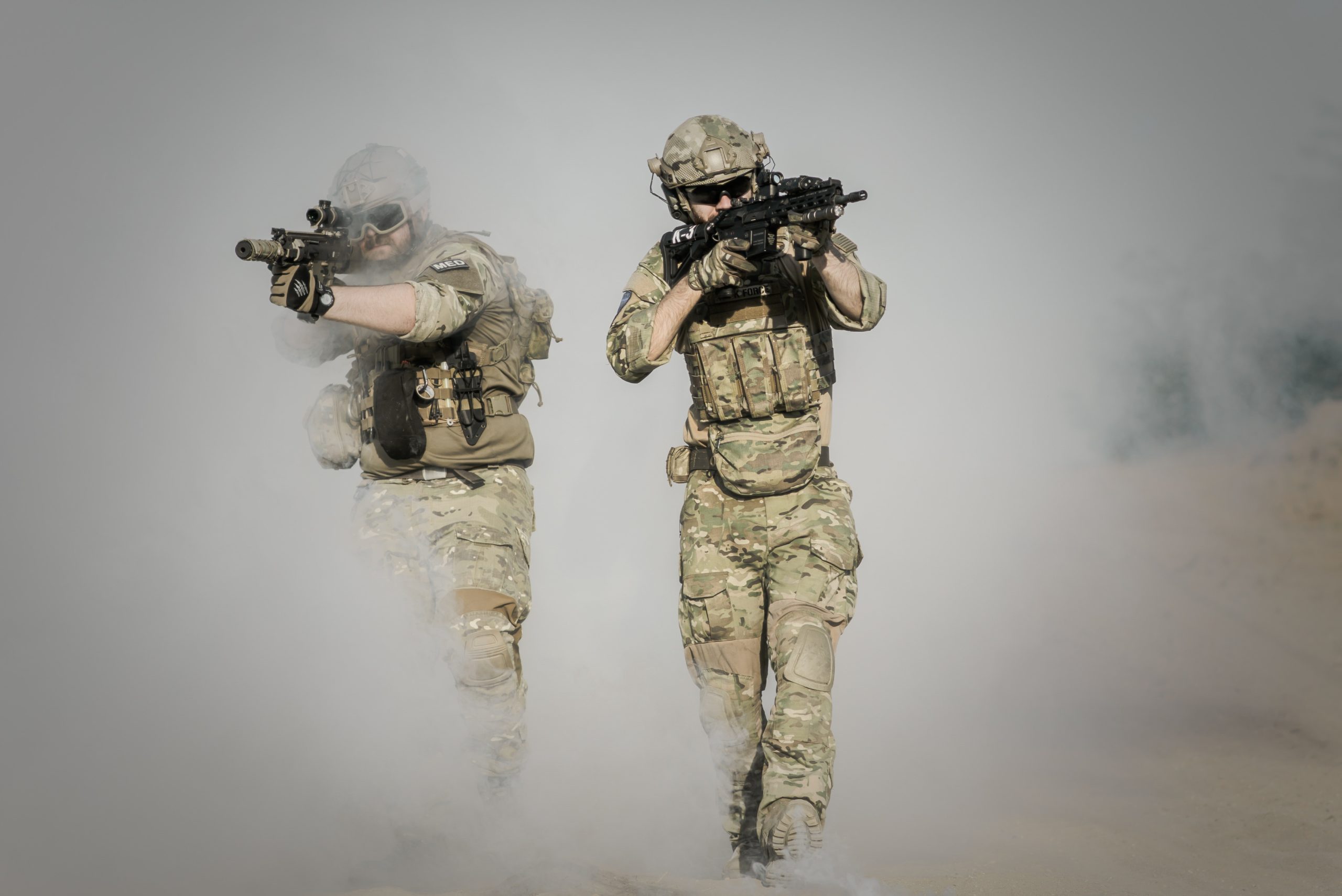 Russia's bombing of a maternity and children's hospital in the Ukrainian city of Mariupol is a war crime, says the Czech prime minister, Petr Fiala. Mr. Fiala said on Twitter that Vladimir Putin was killing innocent women and children and that must result in deeper international isolation for Russia.
The Czech minister of foreign affairs, Jan Lipavský, said that the bombing of the hospital on Wednesday was further proof that Putin was a war criminal. He said the Kremlin would pay for violating human rights and international norms.
The Czech foreign policy chief discussed the situation in Ukraine on Wednesday with the US secretary of state, Antony Blinken. Mr. Lipavský said they had agreed on the necessity to beef up NATO's collective defense, deterrence and energy security.
Author: Ian Willoughby