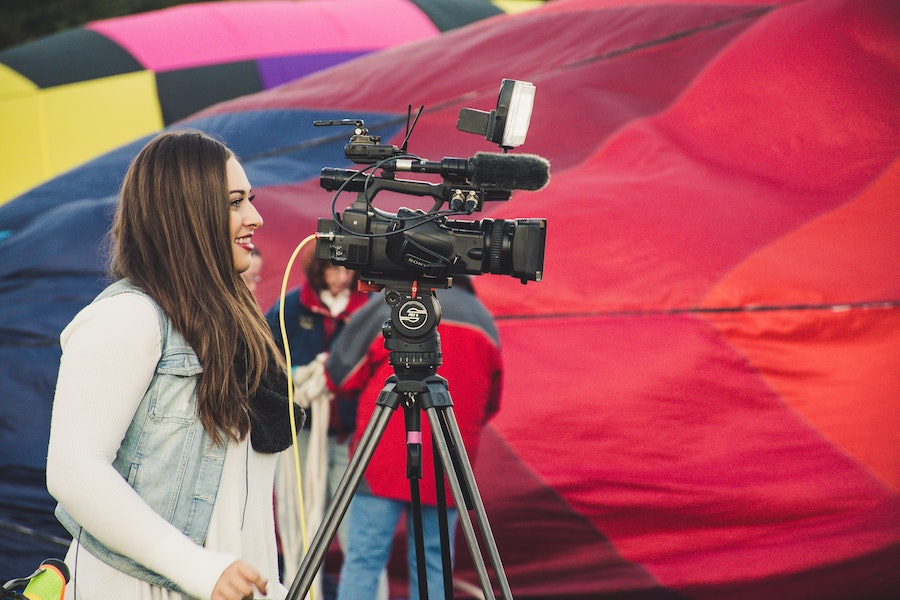 Media freedom and responsibility should become one of the themes highlighted during the forthcoming Czech Presidency of the Council of the European Union and the Slovak Presidency of the Visegrad Group (V4), the Czech Minister for European Affairs Mikuláš Bek, said on a visit to neighbouring Slovakia on Monday.
He said the issue is one that resonates around Europe and has been very much in the spotlight both in Slovakia, where the murder of a journalist brought down the government, and the Czech Republic where the former prime minister's ownership of media outlets initiated a drawn-out debate about the control of public media and the influence of private companies on the media market.
During talks with Slovak Foreign Minister Ivan Korčok, Mr. Bek also indicated that a strong Czech-Slovak tandem was emerging within the V4 as a counterweight to the views of Poland  and Hungary on issues such as the rule of law.
Source: radio.cz
Author: Daniela Lazarová