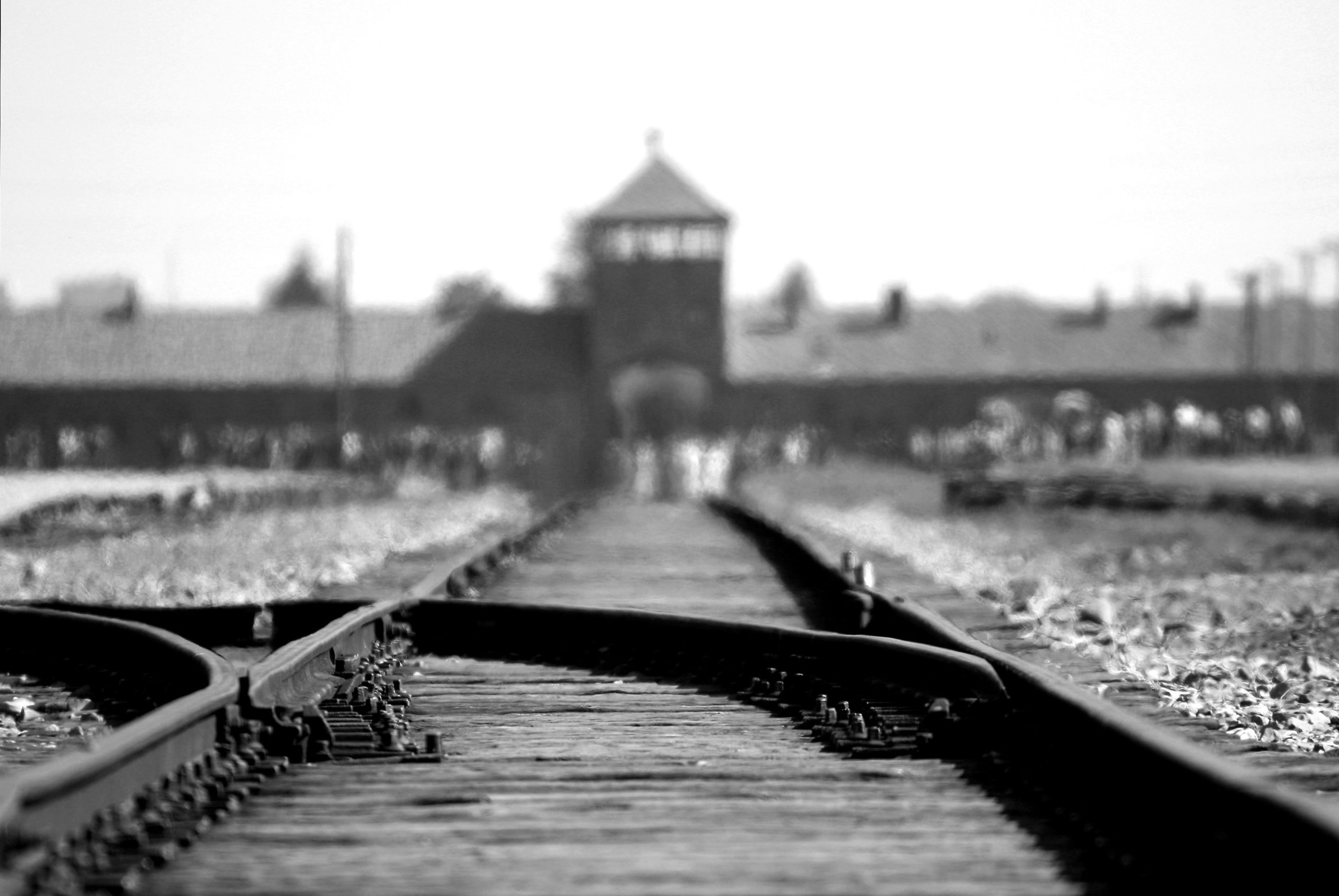 Events marking Holocaust Remembrance Day, observed on January 27, are being held around the Czech Republic. Commemorative ceremonies are being held on the site of the former concentration camp in Terezín, in the Czech Senate, the Ministry of Foreign Affairs and the Spanish Synagogue.
The Terezín Memorial has organized readings from Roman Cílek's book Holocaust – The Blind Journey of History. The Ministry of Foreign Affairs is holding a Czech-Israeli-American video commemoration in memory of murdered or persecuted diplomats of Jewish origin, such as Consul Kamil Hoffmann, Ctibor Bloudek, Josef Kőrbel and others.
The Jewish Museum in Prague and the Jewish Community in Prague have organized a concert at the Spanish Synagogue in Prague featuring compositions by Samuel Barber, Antonín Dvořák, Ervín Schulhoff, Gideon Klein and John Williams.
Original article here.
Author: Daniela Lazarová