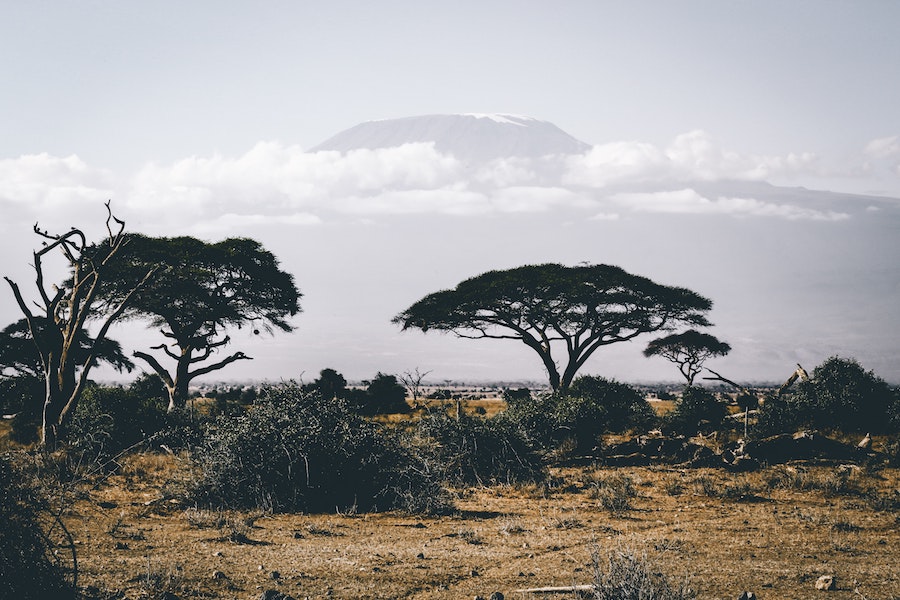 We are pleased to share with you this special message for the 20th Anniversary of Humanitas Afrika and coronavirus pandemic fundraising campaign video.This is the first time we are coming out openly and officially to ask for your kind voluntary support and that of the general public.Until now we have worked through our own efforts and initiatives and private donations.The coronavirus pandemic has affected almost every person and country globally we are aware and our situation as a small but important organisation has become even more difficult.Because of the current situation we cannot celebrate our many achievements and postive and impacting contribution to Czech,Eiropean and African socities.
But the work we do in bringing peoples and cultures together becomes even more neccessary during and after the coronavirus crisis.The working phylosophy of Humanitas Afrika has been and still is UBUNTU – an African phylosophy simply translating as I AM BECAUSE YOU ARE AND YOU ARE BECAUSE I AM. We think going forward, the world would need more UBUNTUS to heal and revive itself again.
The message is in English and Czech.Thank you for your favourable consideration and kind support.With your support and together we will contribute our part to make our beautiful world a better place for all humanity.
We wish you good health and happiness.
Afrikatu Kofi