PINCHAS ZUKERMAN
2./3. 3. 2022 – 19:30 Municipal House, Smetana Hall
KAREL HUSA Three Frescoes Op. 7
JOHANN SEBASTIAN BACH Violin Concerto in A minor BWV 1041
RICHARD STRAUSS Don Quixote, Fantastic Variations on a Theme of Knightly Character Op. 35
Pinchas ZUKERMAN | violin, viola
Amanda FORSYTH | cello
PRAGUE SYMPHONY ORCHESTRA
Tomáš BRAUNER | conductor
https://www.fok.cz/en/pinchas-zukerman-0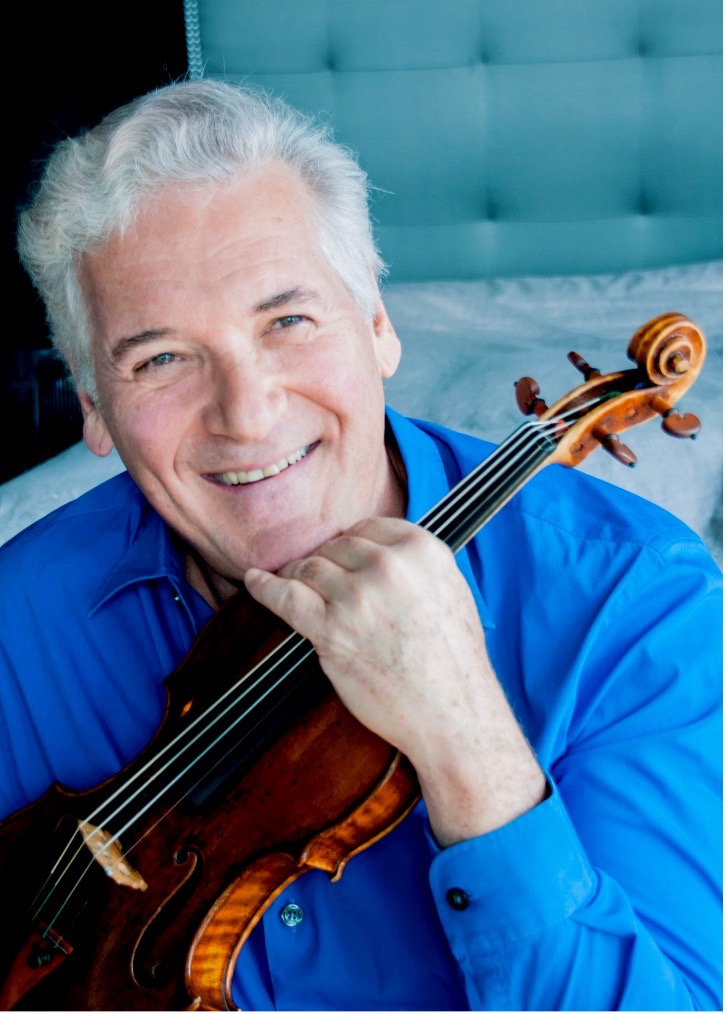 Pinchas Zukerman is back in Prague! And so is his muse, the cellist Amanda Forsyth. Pinchas will take on not only the violin, but also the viola. Together with Amanda and chief conductor Tomáš Brauner, they will 'read through' the musical novel by Richard Strauss, charmed by the beauteous Dulcinea del Toboso. We know that this will not be a fight with windmills. As the faithful Sancho Panza, Bach's Baroque and Husa's Neo-Baroque will second the Renaissance story. As regards the composition Three Frescoes by the world-famous Czech Karel Husa, we should add that the last time they were performed was in April 1949, in Smetana Hall by the FOK. Husa's expressive composition is returning after more than 70 years!
RAFAŁ BLECHACZ – PIANO RECITAL
12. 3. 2022 – 19:30 Rudolfinum
JOHANN SEBASTIAN BACH Partita No. 2
LUDWIG VAN BEETHOVEN Sonata No. 5, 32 Variations
CÉSAR FRANCK Prelude, Fugue and Variation
FRYDERYK CHOPIN Sonata No. 3
https://www.fok.cz/en/eugen-indjic-piano-recital-1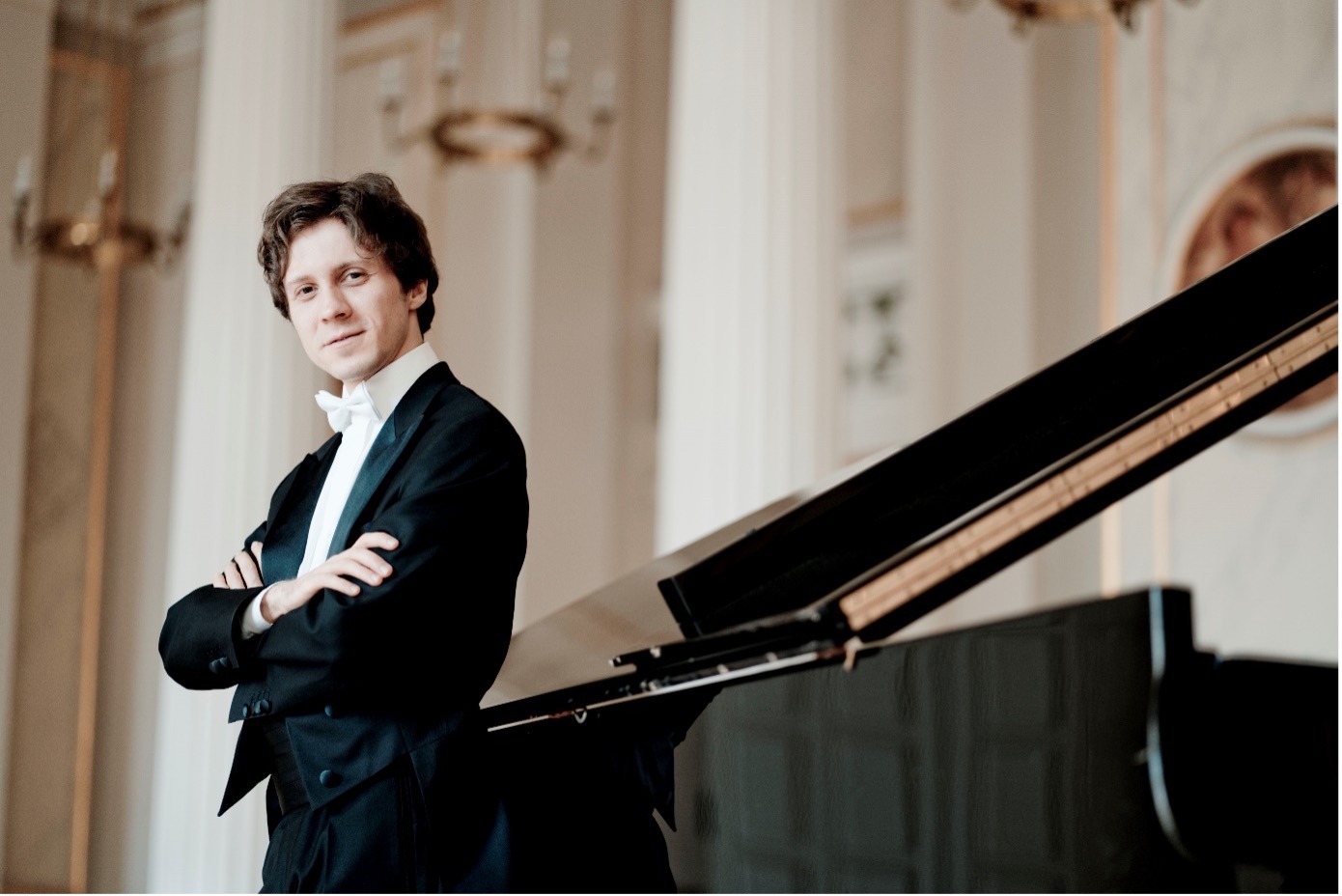 World renowned pianist Rafał Blechacz is coming back to Prague to perform his solo recital. Blechacz's outstanding talent has been appreciated by the audiences around the world. And it wasn't any different in Smetana hall in Prague this February, where he dazzled the audience with his performance of Mozart's Piano Concerto no. 24. But the composer closest to Blechacz's heart is Fryderyk Chopin. Not only he was Grand Prix winner of the 15th Chopin Piano Competition in Warsaw, but he is also been recognized as his generation's greatest performer of Chopin's works. That is why Chopin will be also part of this program. Rafał Blechacz will win you over with his heartfelt performance on March 12th in Rudolfinum.
ZDENĚK LIŠKA – FILM MUSIC
23. 3. 2022 – 19:30 Municipal House, Smetana Hall
ZDENĚK LIŠKA
film music: Marketa Lazarová, Death Is Called Engelchen, At the Terminus, The Cremator
THE KÜHN CHOIR OF PRAGUE
Jaroslav BRYCH | choirmaster
PRAGUE SYMPHONY ORCHESTRA
Radek BABORÁK | conductor
https://www.fok.cz/en/zdenek-liska-film-music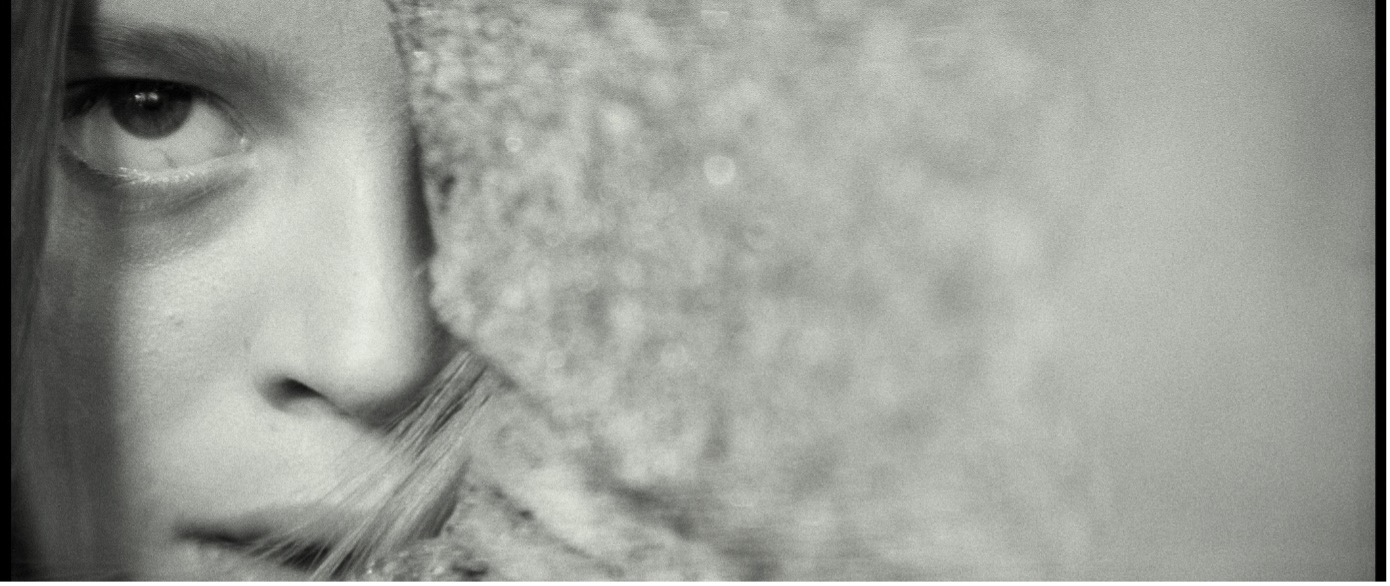 The genius of film music, Zdeněk Liška, was born in March, 1922. His impact was not only on Czech film music, was world-wide. After all, according the legendary Herbert von Karajan also wanted to commission an orchestral piece from him. Liška, however, turned him down, saying that he "writes only music for pictures". Another legend says that Empress Farah Pahlaví approached Leonard Bernstein to compose music for the anniversary of the Persian Empire in 1971. In this case, it was the great "Lenny" who said no and allegedly suggested that Zdeněk Liška should provide music for this occasion. And that's what happened! Hence the most competent should be called on to take part in this gala concert: the Kühn's mixed choir, who alongside the composer recorded his music; conductor Radek Baborák, who, together with Petr Ostrouchov, presented the remarkable audio-visual project Marketa Lazarová. And, of course, the FOK, performing his music regularly, most recently in 2018 to screen an Oscar-winning film with live music – Obchod na korze (The Shop on Main Street).
LUKÁŠ VONDRÁČEK & DVOŘÁK
30.3. + 31. 3. 2022 – 19:30 Municipal House, Smetana Hall
LEOŠ JANÁČEK The Fiddler's Child, symphonic poem
CÉSAR FRANCK Psyché, symphonic poem
ANTONÍN DVOŘÁK Piano Concerto in G minor Op. 33
Lukáš VONDRÁČEK | piano
PRAGUE SYMPHONY ORCHESTRA
Jac van STEEN | conductor
https://www.fok.cz/en/lukas-vondracek-dvorak